Whether it's the trips to the beach or dining al fresco on a weeknight or the Californian in me you can never shake out, I'm born for summer. Strappy dresses, barely-there sandals, sun-kissed shoulders, fruity-scented lip balm...the whole nine yards.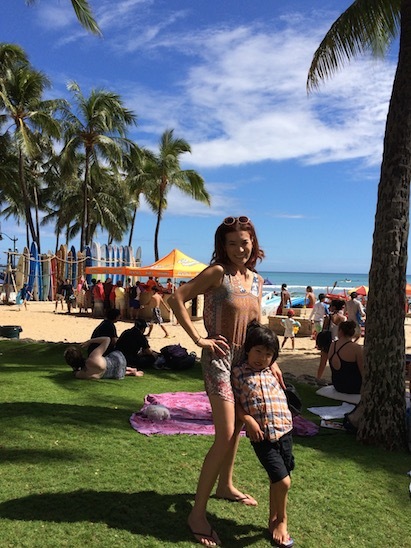 The kids are back in school, yet the sun shines blazingly hot. Flowers continue to bloom and beg for a drink, and my cucumber plants are so productive that I should really get into pickling.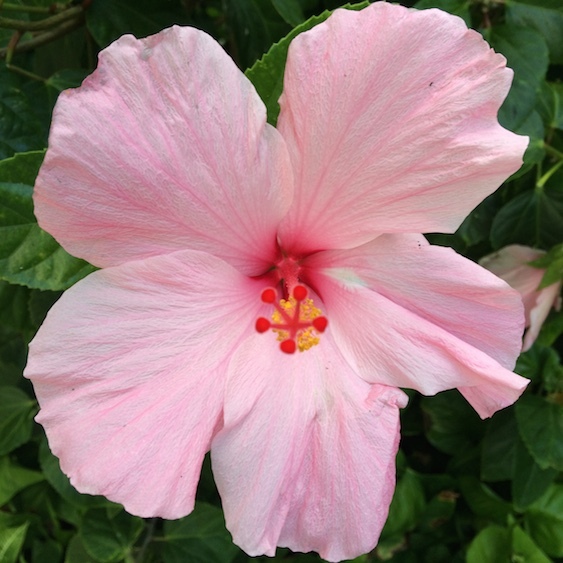 But soon, this will officially come to a halt when the seasons shift. Lucy will push in her stool and flip her sign, which will read: "The Dr. Is Out." So the countdown has begun:
The last road trip.
The last swim.
The last watermelon. (In my pantry, awaiting the knife.)
The last barbeque.
The last shorts.
The last garden pesto.
The last sandbox sandwich shop (where the sammies are made-to-order).
Having grown up in a climate where fall was mild, I appreciate the rich colors of East Coast foliage. Of course I adore everything about the fashion, which I cover in my line of duty: the cozy sweaters, patterned tights, faux leathers. And in one word, boots.
(In many respects, my wardrobe is more ready for fall than I am!)
Still, I mourn the passing of summer, and thus have been trying to squeeze the life out of it, much akin to needing every drop of lemon juice for that classic lemon bar recipe: #summertilthelastdrop. On a recent last trip to the mountains, we hiked


and golfed and swam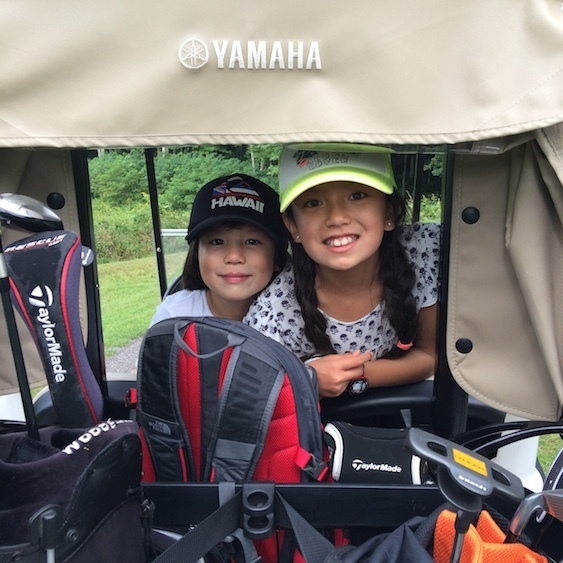 and played at the lake's edge.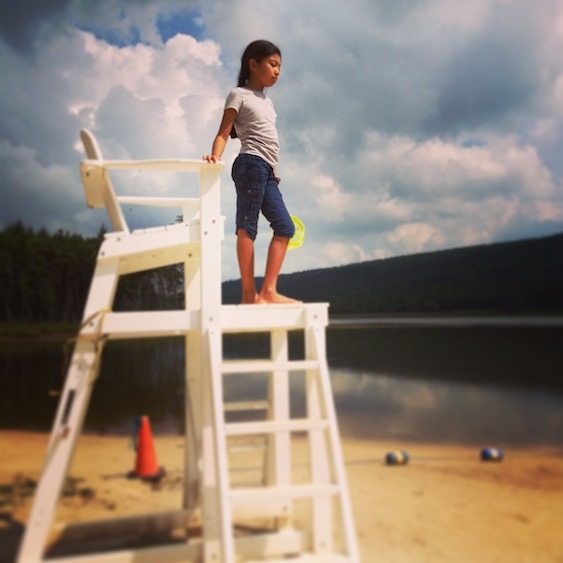 I stopped and tried to cherish the sheer wildflowers varietals I never had seen before...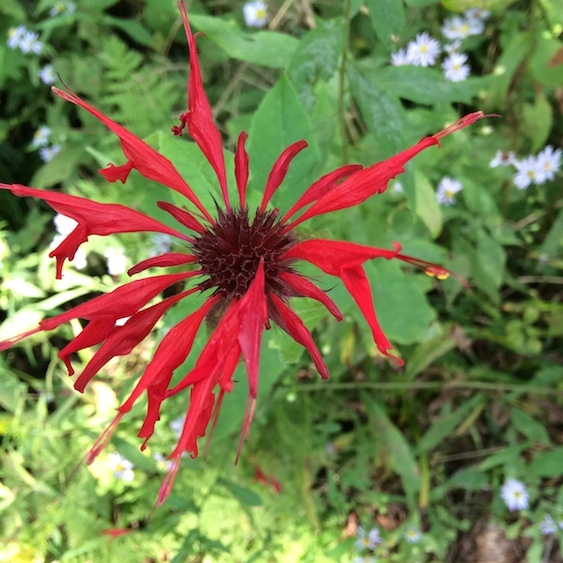 and some familiar, towering overhead that never grow old.