Are you one of millions who will enjoy some of the summer sun at the beach? Did you know that some of the choices we make at home and while on vacation can actually contaminate the very same waters we can't wait to get in? Here are my Top 7 ways to Do Your Part and become a greener beach bum.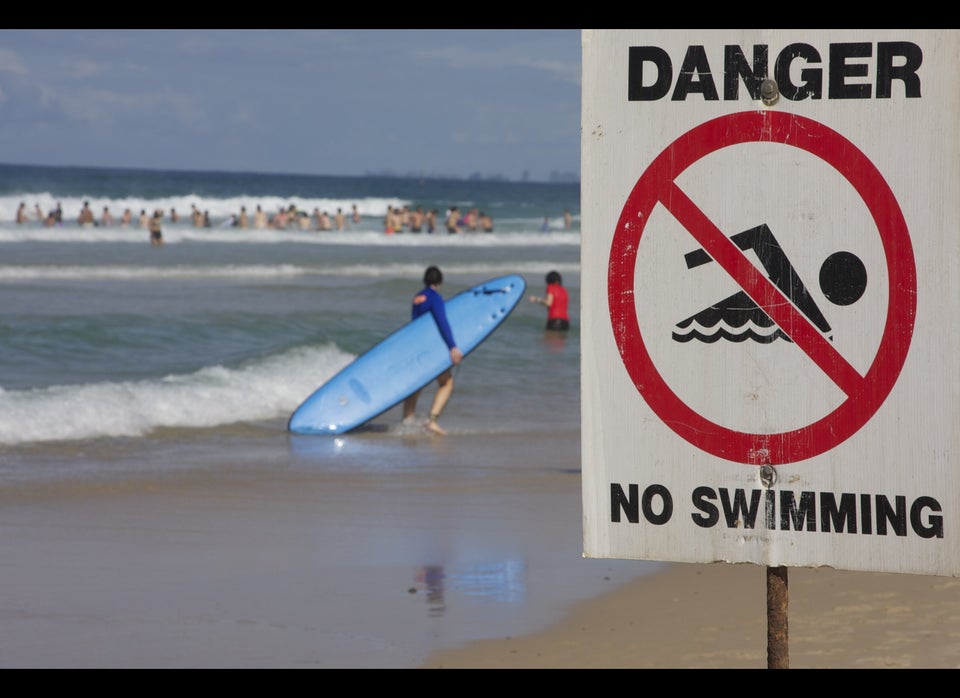 How To Be A Greener Beach Bum
About the Author:
Terri Bennett is a veteran TV meteorologist, syndicated columnist and author, and founder of DoYourPart, everyday green living ideas that are better for you and the planet. Send questions to terri@doyourpart.com and follow DoYourPart on Facebook and Twitter. Terri's new book "Do Your Part: A practical guide for everyday green living" is now available at DoYourPart.com.
© 2011 Terri Bennett Enterprises, LLC. ALL RIGHTS RESERVED.
Related
Popular in the Community