Last year, some friends asked me to come spend a week with them at their new home in Mexico. "There's just one thing," they told me. "We don't have any furniture in the guest room yet, so you'll be on an air mattress. You don't mind, do you?"
I did mind. I minded very much. I thought immediately of the Congo floor maggot, which feeds upon people sleeping on mats in their huts; it has been a huge advance in public health to get people there to stop sleeping on the ground. Now, I was going to a nice resort town in Mexico, not sub-Saharan Africa, but that didn't matter. If I slept on the ground, I was sure it would be that much easier for some blood-sucking monster in miniature to find me.
But I want to be the sort of charming and entertaining guest who gets invited to vacation homes in exotic locations, not the sort who raises alarms about maggots and parasites before the plane lands.
The air mattress was fine. But you know what wasn't fine? The blood-sucking assassin bugs walking through the living room while I drank my coffee every morning--the very insect that transmits Chagas disease, the ailment that might have killed Charles Darwin.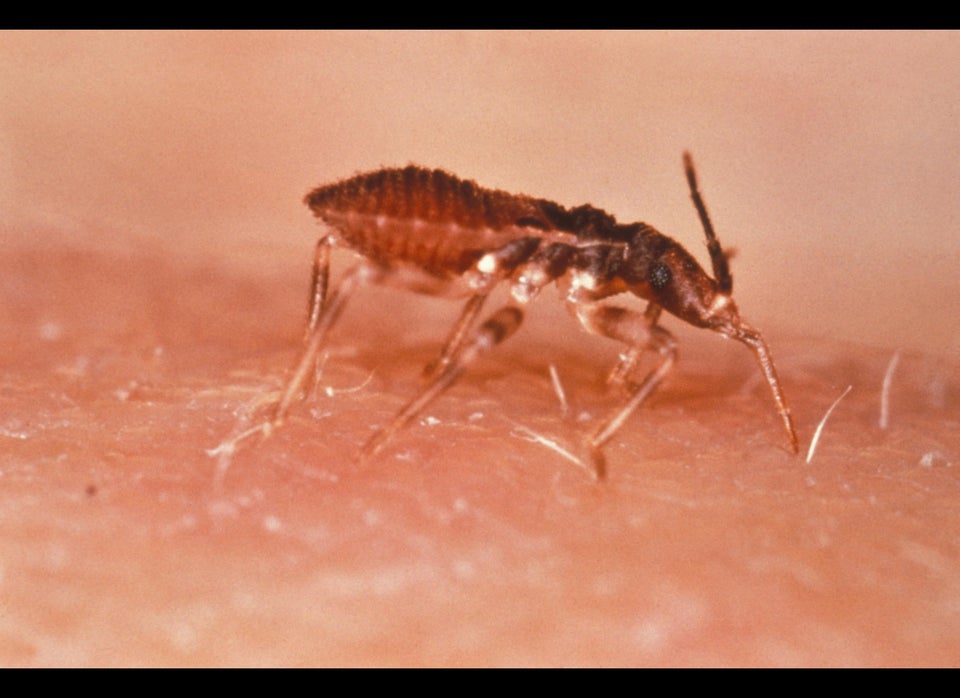 10 Bugs That Will Ruin Your Vacation
Related
Popular in the Community