Packing. I used to loathe the activity more than anything. I'd always be ecstatic for the upcoming trip, but the idea of packing was just horrendous. However, as I've gotten a bit older (and I'd like to think wiser) I've started to actually look forward to packing for trips. I try to pick out outfits for the entire trip, mixing and matching, merchandising them all together, picking accessories and shoes to go with each. It's actually kind of fun now. Of course, I don't pack without good tunes on in the background and a glass of wine on the side. Packing doesn't have to be your own worst enemy; it can actually be very enjoyable and get you even more amped up for your vacation.
I think the main thing that stresses people out is what to pack. It's not the folding or the organizing, it's the mere thought of What on earth do I bring? I can't plan outfits five days in advance. Oh, but you can.
Start with the basics.
You know you need your undergarments (consisting of bras, underwear, socks). Pack two pairs of underwear per day (in case you go swimming and need to switch outfits during the day), one pair of socks per day (assuming you'll be bringing shoes that require them), one sports bra for each day you plan on working out, and a couple different regular bra options (black, nude, strapless).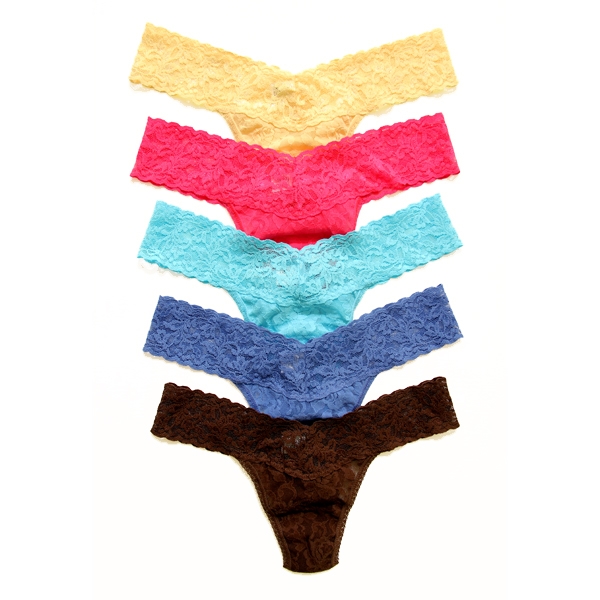 Sleepwear. You don't need a different sleep outfit for every single night. Bring a few different options, depending on how long you'll be away.
Onto the daily outfits.
Daytime outfits. Remember to check the weather forecast for where you're traveling prior. Since it's summer, I will go off the assumption that most people will be in warm climates while traveling. This means light, casual daywear.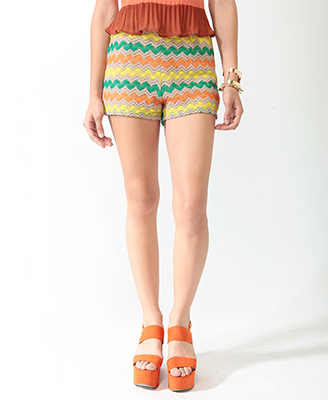 Bathing suits. You only need a few, and you can mix and match the tops and bottoms to create even more options. Cover ups (just a few).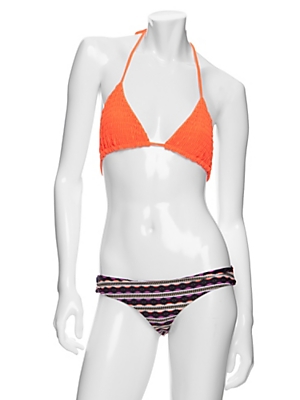 A couple pairs of shorts with a few lightweight tops for daytime excursions. And workout clothes if you plan on doing any physical activity (be realistic with yourself: if you know you'll only end up actually working out two times, then don't bring four outfits).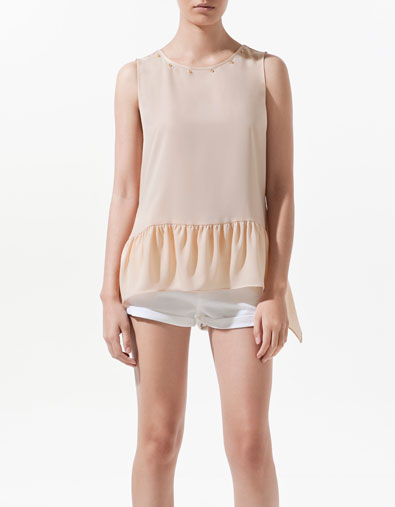 Nighttime ensembles. Think about where you are going and what the attire is going to be. Typically if on a tropical, summer vacation it will be pretty casual (think summer dresses -- short, mid, maxi). Check to make sure the restaurants at the hotel or resort you'll be staying at don't have any dress requirements. Pack one outfit per night. If wearing separates, the bottoms of those separates can be re-worn (unless they are a bright print).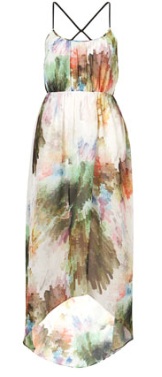 Footwear. Don't go overboard here because it will make your suitcase that much heavier. Think about where you're going. If to a beach or pool -- bring a couple pairs of sandals (one flip flop and one strappy, more embellished style). A pair of wedges or espadrilles is always key for a summer getaway and can dress up an outfit at night, if you so choose. Sneakers if planning on doing physical activity. A pair of ballet flats.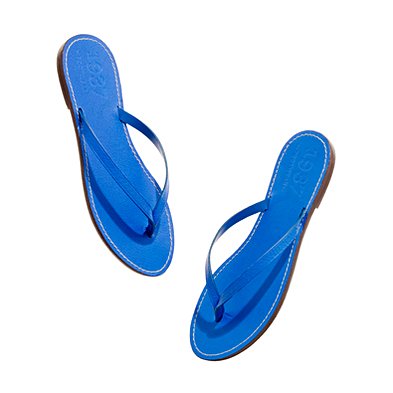 Accessories. Don't go overboard here either, but definitely make sure you bring your jewels. Bring necklaces that can go with more than one outfit, sets of bangles that you can easily wear together or separate, a couple statement rings, couple pairs of earrings, and your standard everyday pieces that you don't leave home without (a watch, bracelets you never take off, etc). Look at the clothing you're packing and make sure there is something to go with everything (and, again, you can re-wear these pieces). And don't ever forget your summertime, lightweight scarves. Just a few will work perfectly.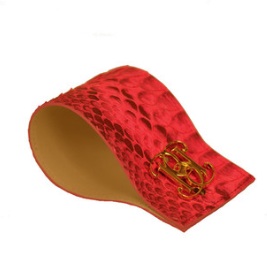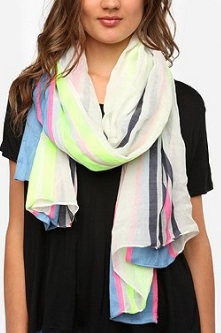 Bags. You have your oversized handbag that you will be carrying on the plane. The other two bags are for different purposes. Bring a nighttime smaller bag (a clutch or a cross body) and a beach bag that you can fold up into your suitcase easily (with a beach appropriate hat inside).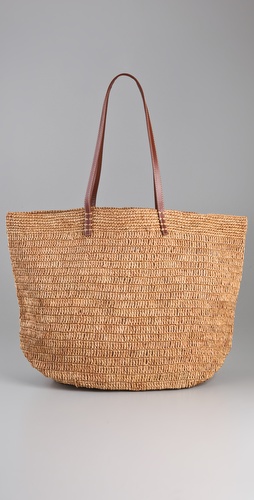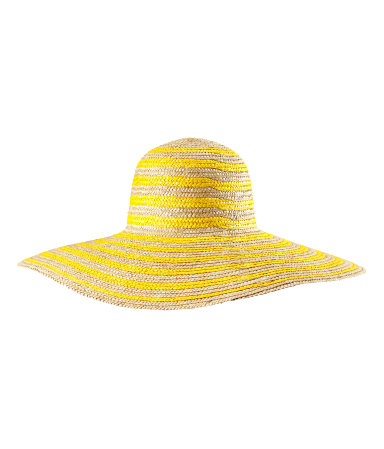 Don't forget to pack your toiletries and makeup. It will make your life a whole lot easier if you put anything that comes from a big bottle into smaller travel size bottles.
And you're done. How easy was that?
I know we all tend to over pack because we'd rather have too much than not enough. Take a bit more extra time during the packing process to try to plan out your outfits as best you can. It will save you the headache of the over pack and then the ever-so-dreaded unpack from the over pack. No one wants to do that after five days away relaxing in the tropics.
Think of packing as a styling session and make it fun. You will be thankful when you arrive at the hotel and don't have to deal with a chaotic mess.
Enjoy your summer travels!
Read more fashion and styling posts from Julie Bortnick on her fashion + lifestyle blog, from prosecco to plaid.