Lots of otherwise-rational whiskey drinkers sadly abandon their spirit of choice when the temperature begins to rise.
We call nonsense! After all, you don't have to wait for fall to have a dram: There are plenty of refreshing cocktails made with bourbon, rye and even Scotch.
Here are some of our favorite summer whiskey elixirs to make the next time the thermometer starts climbing.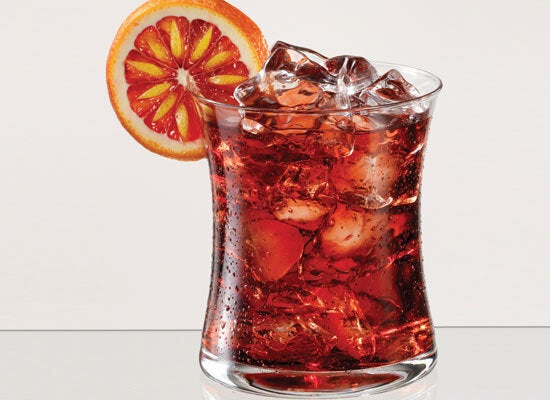 Cool Down with Summer Whiskey Cocktails
Popular in the Community