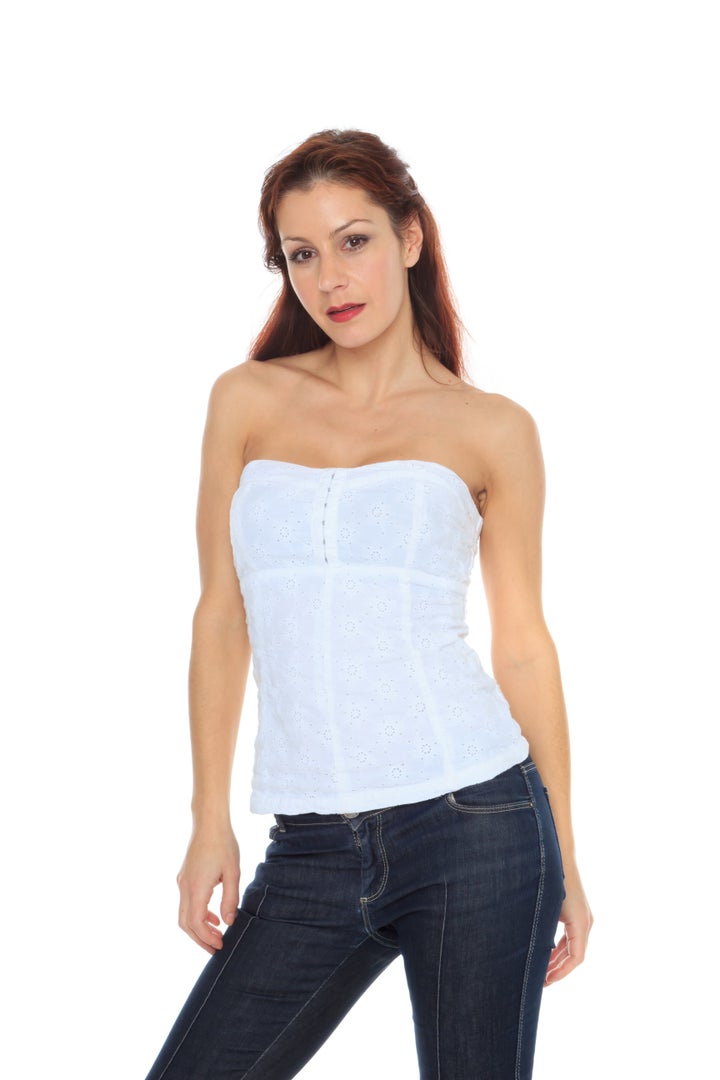 Attention office workers: You may want to leave your sheer tank tops at home.
Digital media company Captivate Network polled 692 U.S. office professionals in July to gauge shifts both in what people are wearing to work and in what their coworkers think about it. Nearly one in two office workers said they noticed cleavage at work this summer, and many reported tight clothes and see-through attire.
The study also found a perhaps more work-appropriate trend: Bright clothes were popular. Ninety percent of office workers have seen women wear bright clothes and accessories at the office this summer, and two-thirds have seen men do the same.
Casual Fridays first started to become mainstream in the early 1990s, according to Marketplace, after the Hawaiian clothing industry first came up with "Aloha Fridays" in 1966 to try to sell more Hawaiian shirts. And since then, business casual has certainly caught on. Only 7 percent of workplaces require employees to wear business attire, according to the Captivate study, while half of all workplaces specify that business casual clothes are expected. A 2007 Gallup poll similarly found that 43 percent of employees say they dress business casual, and a full 28 percent say they wear street clothes to work.
But summertime seems to bring numerous violations of office-appropriate fashion, according to the Captivate study. Men are wearing wearing golf clothes and T-shirts to work, while women are going sleeveless and donning flip-flops -- and their coworkers often find these clothing choices distracting or inappropriate.
Here at HuffPost Money, we support wearing classy summer clothes at work that are appropriate for your particular workplace. (Sorry, investment bankers, you still have to wear suits.) Just keep in mind that some coworkers may have different ideas of what's appropriate. For example, we support your constitutional right to bare legs, but 72 percent of male office workers think bare legs are distracting, according to the study.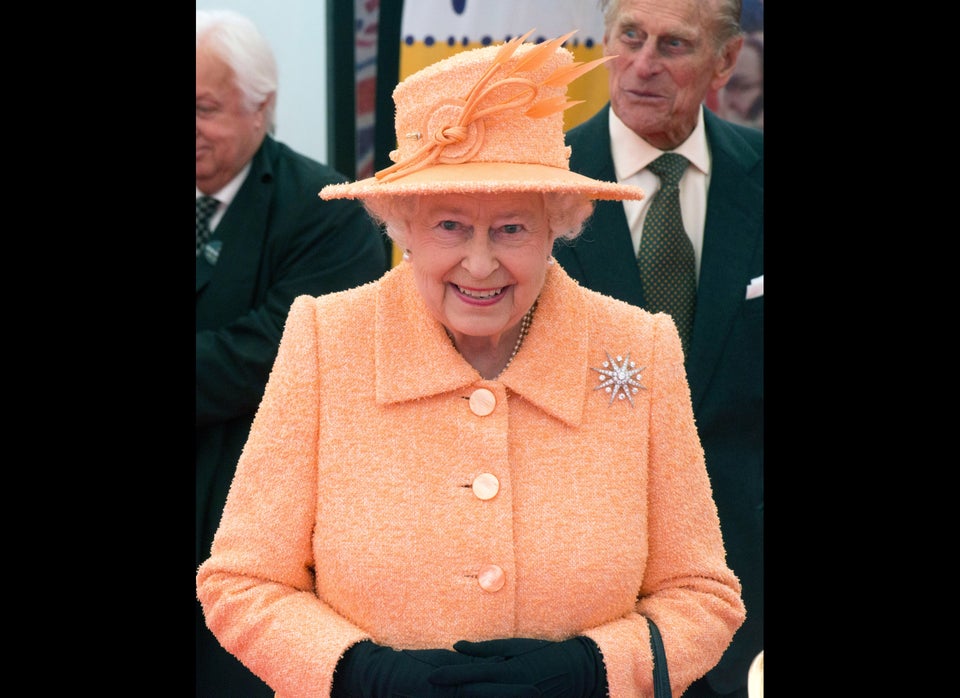 Dos And Don'ts Of Job Interview Attire