When Syria's state news agency SANA started a Twitter campaign asking people to share photographs with the hashtag #SummerInSyria, they were probably hoping for cheerful, sunny snaps of people having a good time and enjoying the warm weather.
Their plan, however, backfired spectacularly. Instead of happy photos, the hashtag has been used to share images of a war-torn country rocked by years of death and destruction.
On June 22, SANA's English-language arm sent out this message to its 15,000-plus followers.
This has been the response:
(Warning: There are some disturbing images below.)
Even the U.S. embassy in Syria contributed a photo:
In May, the human rights group called the war "the worst humanitarian disaster of our time."
Before You Go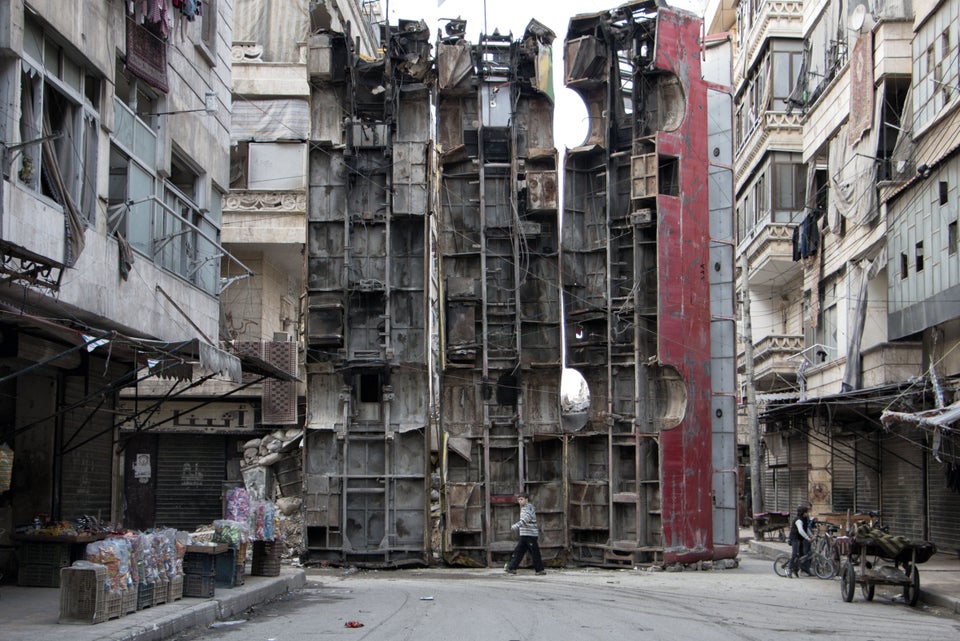 KARAM AL-MASRI/AFP/Getty Images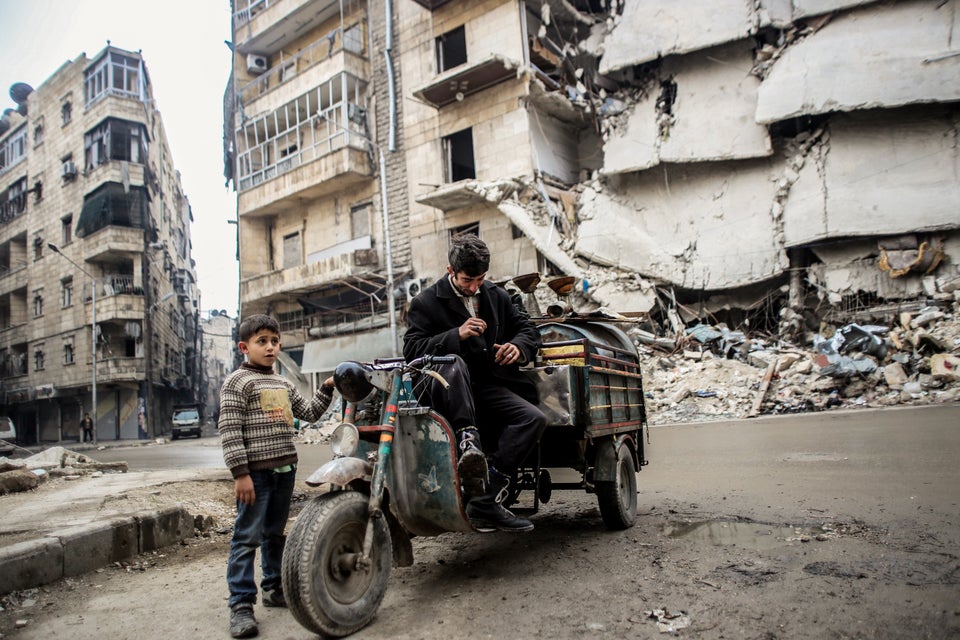 KARAM AL-MASRI/AFP/Getty Images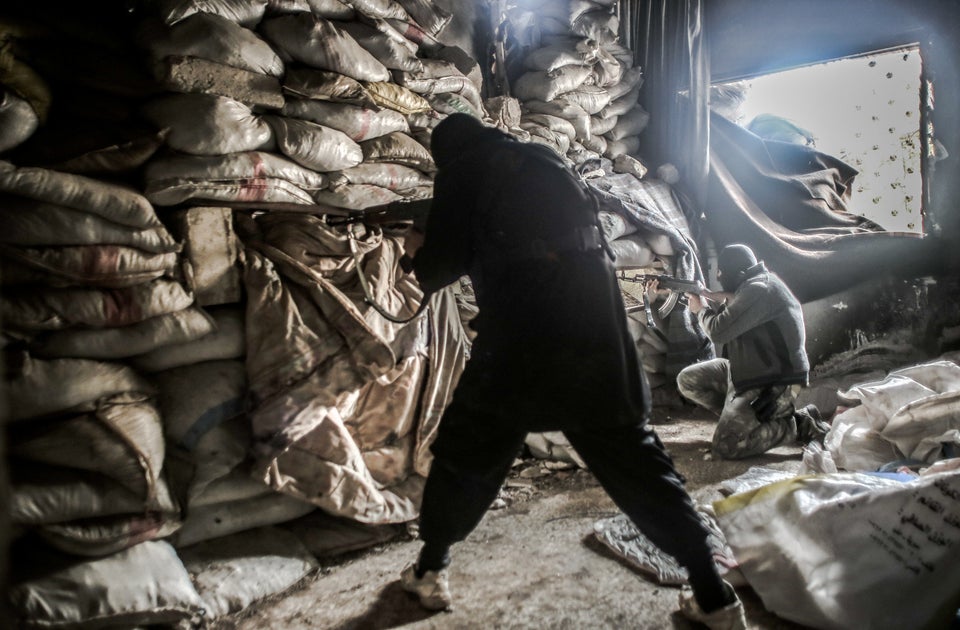 Ibrahim Khader/Pacific Press/ABACAPRESS.COM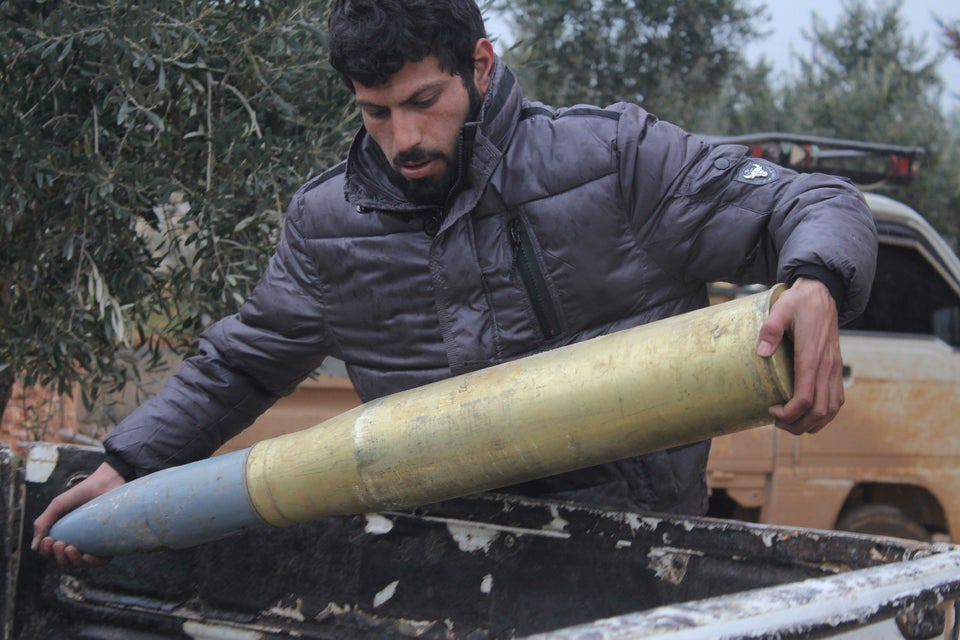 Anadolu Agency via Getty Images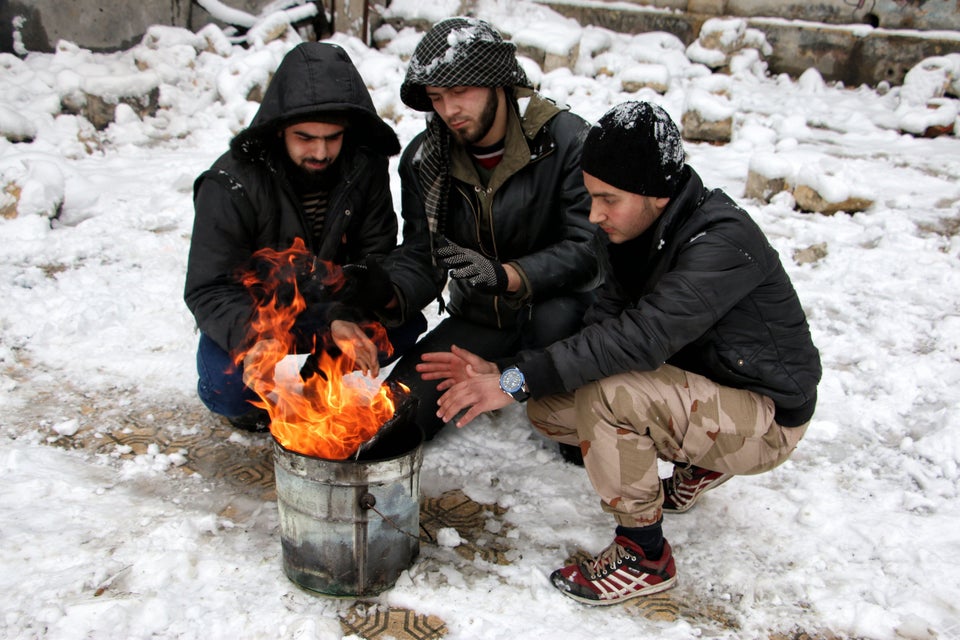 KARAM AL-MASRI/AFP/Getty Images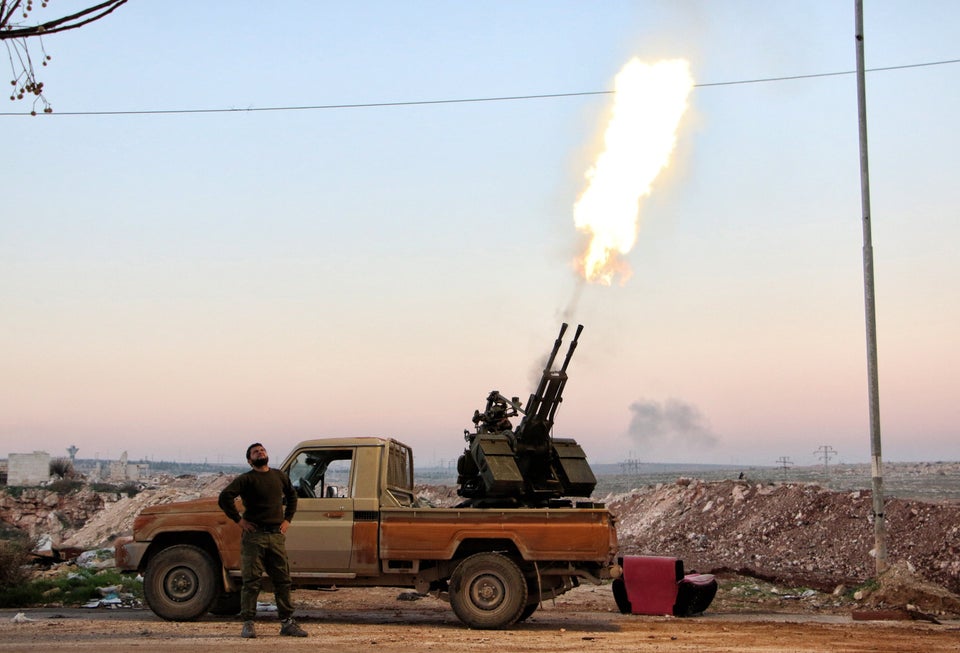 KARAM AL-MASRI/AFP/Getty Images
Popular in the Community