Barbecues are for grilling and kebabs and serving things on sticks, so why should your dessert be any different? That's cookbook author Libbie Summers' philosophy when it comes to serving sweets. She skewers traditional treats on sticks and serves up some of summer's cutest desserts in the process. As Summers tells the digital series #OWNSHOW, this technique works for just about any confection you can think of.
"Anything dessert can go on a stick," she says.
From brownies cut into as stars by a cookie cutter to actual cookies themselves, Summers loves incorporating this whimsy into parties. Her favorite dessert-on-a-stick, however, requires no baking whatsoever.
"Think about skewering so many candies going down that it's just this rainbow of sweet and happy," she says. "I don't care how old you are, you love a gummy bear!"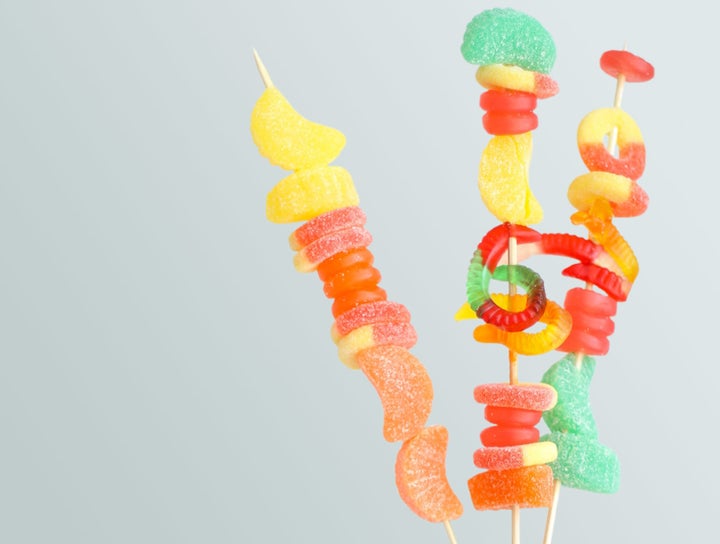 In terms of baked goods, Summers says that there are special skewers you can buy to pierce raw dough and withstand the heat of an oven, but the process doesn't even have to be that complicated. "Typically, I would just skewer them after I made them," she says.
Before you get too liberal with the skewers, though, Summer issues a piece of advice for eager bakers. "Make sure that you do a thicker cookie, like a cake-type of a cookie," she cautions. "But don't make it too big. Nobody wants a huge thing on a stick, and it wouldn't hold up anyway."
No matter what you choose to serve, Summers believes that the most important element is having fun.
"[Keep] it fun and happy and [add] this kind of silliness. I love the idea of a skewer with a piece of licorice and a Swedish fish hung on the end [if] we've been out fishing," she says, as an example. "That'll make people laugh and smile, and that's what you want them to do at the end of your party... Leave them smiling!"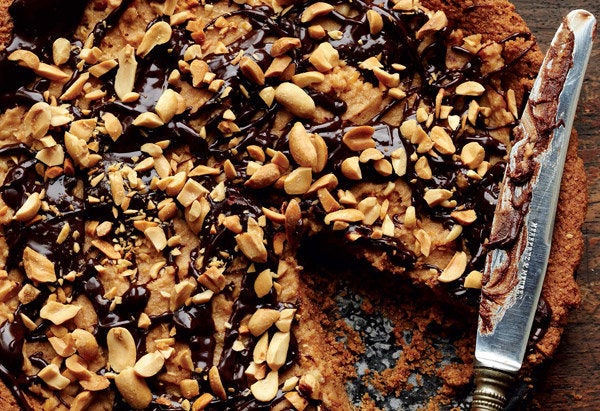 Desserts You Cannot Screw Up