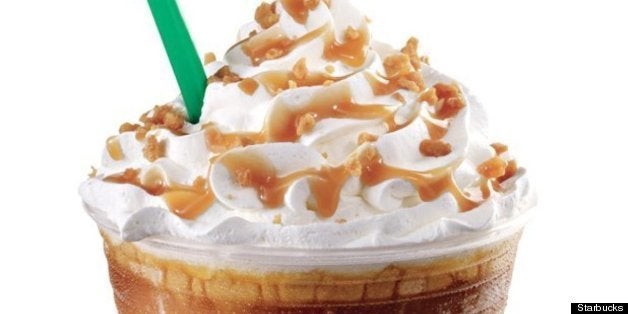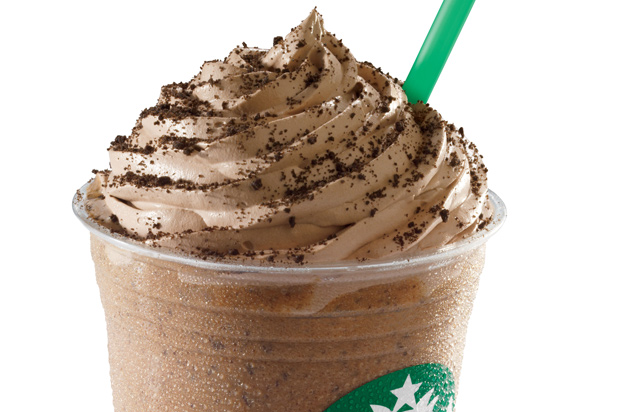 As summer approaches at a rapid rate, many of us are carefully watching what we eat, but what about what we're drinking? Everyone appreciates a nice morning caffeine buzz in the form of an icy coffee drink, but unfortunately, many of us are blind to the fat, sugar, and high caloric content of these drinks (Credit: Starbucks).
Luckily, it doesn't have to be this way. Most venues will promote their new sugary additions to the menu because they may be more summery or outlandish, but there are a few of rules of thumb that will help you avoid unwanted fat and sugar when ordering your iced coffee at your favorite restaurant or coffee joint. For one, we know whipped cream, flavored syrups, and crazy toppings like drizzles or cookie crumbles will add on calories and fat. Plus, they take away from the coffee's flavor, and isn't that the real reason you're ordering your beverage anyway? Also, buzzwords like "chill," "lotta," "supreme," and "blast," can almost guarantee that your drink will contain more sugar and calories than you want to ingest. That iced drink isn't going to be any colder by adding "frozen" into the name, but you can almost certainly bet it will be unhealthy.
Not all hope is lost, though -- you can still find plenty of cold coffee treats to satisfy your cravings without busting your diet. We did some research and found out everything you need to know about your favorite restaurants and the summery coffee drinks they offer. By taking a good look at the calories, grams of fat, and sugar content in each medium-sized beverage, we were able to find the best, the worst, and the downright craziest drinks for you to enjoy -- or avoid -- this summer.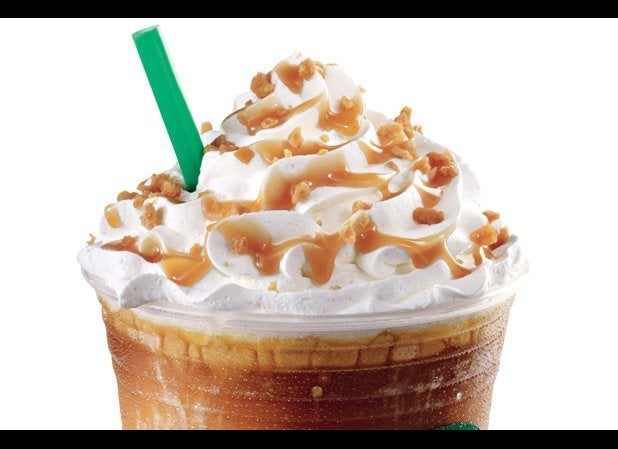 Summer's Healthiest and Unhealthiest Coffee Drinks
Related