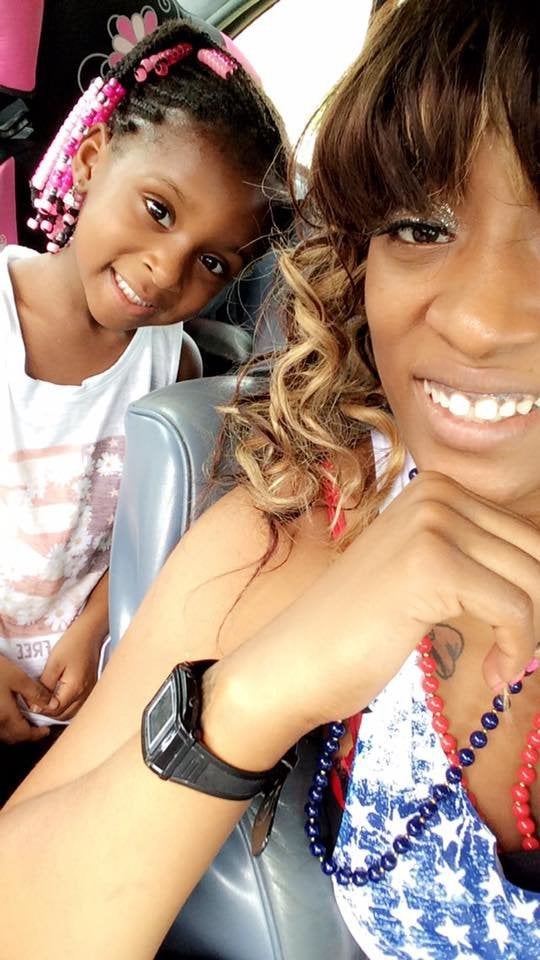 The intended fun-filled days of summer now make for a season of hell. There is supposed to be a plethora of pool parties, barbecues, and baseball. Absent is perpetual homework to check, no meetings with ornery teachers, and gone are the science projects it took excessive attempts to make work. This is summer. Shorts, tank tops, sundresses, and flip-flops personified. Hot, hazy, lazy, loose—bring on summer.
Yet, other more sinister features dare to caricature this time of year. Annals note Emmett Till's demise during a Mississippi summer in August 1955. Bullets riveted the body of civil rights activist, Medgar Evers, in his driveway one evening June 1963. Almost a year to date in June 1964 the bodies of James Chaney, Andrew Goodman, and Michael Schwerner washed ashore near Neshoba County, Mississippi.
More recently Michael Brown was shot six times in early August 2014. The Charleston 9 were killed point blank during a prayer meeting in June 2015. Sandra Bland somehow ended up hanging in jail cell July 2015. Since June 2016 there have been over 80 violent deaths in Chicago alone. July 2016 stormed in with videos recording the spilled blood of Alton Sterling and Philando Castile at the hands of "blue bullets." Days later a lone gunman thought retaliating against five white Dallas police officers would somehow make black life better.
This is summertime and the living ain't easy.
Children this time of year ought to chase the ice cream truck, relish in summer camps, and play dodgeball. Forcing a four year old to dodge bullets is not child's play. It is grown-up disregard for life. How palpable is the parental irony of Lavish "Diamond" Reynolds' daughter, Dae'Anna, having to comfort her mother. It is just socially unnatural for a pre-schooler to wipe away an adult's tears. Grown-folk conflict, incivility, and inhumanity conscripted a little girl to act in womanist ways.
This is the pressure of summertime and the living ain't easy.
My family and I just vacationed in the Bahamas. Yes, here's another ingredient of summer—time away somewhere, anywhere with family. While there we learned of the deaths Sterling and Castile. I could not help but think of Trayvon Martin. I was in Florida on another family vacation that night in July 2013 when the jury delivered a stentorian "not guilty" verdict for his murder.
Thoughts of all this racial trauma turn full circle now that Bahamian officials have issued the following warning to their citizens traveling to the United States: "The Ministry of Foreign Affairs and Immigration has taken a note of the recent tensions in some American cities over shootings of young black males by police officers…We wish to advise all Bahamians traveling to the US but especially to the affected cities to exercise appropriate caution generally. In particular young males are asked to exercise extreme caution in affected cities in their interactions with the police. Do not be confrontational and cooperate."
This is summertime and the living ain't easy.
George Gershwin and DuBose Hayward wrote "Summertime" for the play Porgy and Bess almost eighty years ago. Some of the economic, racial, and political nuances of the play are not anachronistic and remain contextually true today. Elements of what they composed then are painfully accurate now.
There is just something about summertime and it ain't easy.
Related
Popular in the Community