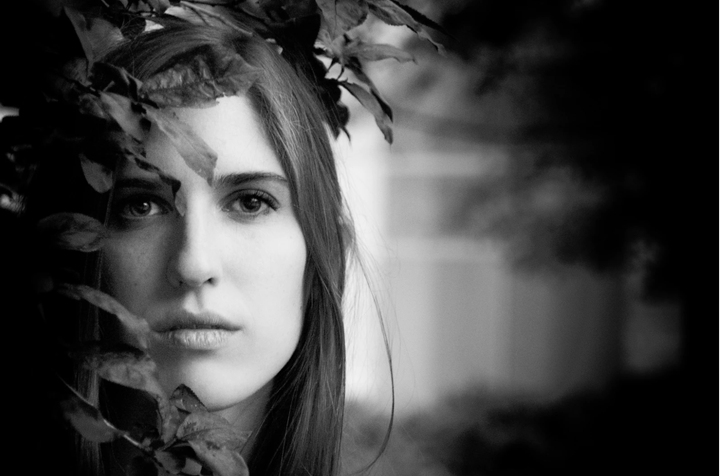 The end-of-the-school-year brings varying thoughts to mind for different populations; some are relieved to have a break from academic rigors and associated expectations while others look forward to family vacations, camps or any number of specialized activities. However, no students look forward to experiencing the difficulties associated with what isn't available when summer vacation arrives.
Helping Students in Need During the School Year
The Dallas Independent School District (Dallas ISD) may or may not be your idea of perfection, but it has, along with some other school systems, made a start in addressing the needs of underprivileged children during the school year. This includes those kids who, in reality, are basically homeless. Whether thinking of kids who sleep on the couches of friends, runaways, pregnant girls, members of the LGBTQ community, or kids whose parents are incarcerated, abusive, addicted, or just gone, Dallas ISD has begun to focus on the plight of this at-risk group.
While the true numbers of homeless youth is unknown, their need for assistance is real. During the school year efforts are made to meet their needs by opening some drop-in centers one to two hours a week in some of their area high schools. These centers welcome all so the homeless can avoid self-identification, and are staffed by a homeless liaison and staff. Often located in close proximity to the school counselor, students may find dinner or weekend food from a food bank, free transit passes, or some donated personal items, backpacks, or fresh food.
Helping Students During Summer Months
While what these school districts provide is a blessing during the school year, the question remains: what will happen to these kids when school is out for the summer? Now is the time to step forward and offer assistance.
Contact social services in your area; ask them where food, personal items, or transit passes can reach students in need.
Reach out to businesses that might want to become involved in social action within the community.
Contact churches or synagogues and see if they might be willing to open their doors to students in need of a washing machine or a shower. Ask if they have a community service group that might be willing to take on a project of this urgency.
Should you wish to offer items rather than actual time, consider delivery of personal care items, food items with a long shelf life, paper goods, and totes of varying sizes.
Keep an empty box in your laundry room. Each time you determine a clothing item is no longer something you wish to keep, add it to the box until the container is full. Donate regularly.
Does your business have an internship program or the need for additional summer staff? Try hiring one of the students who would benefit from knowing that there are people out there who do not think they are invisible.
They matter. They are not invisible, and we should all care.