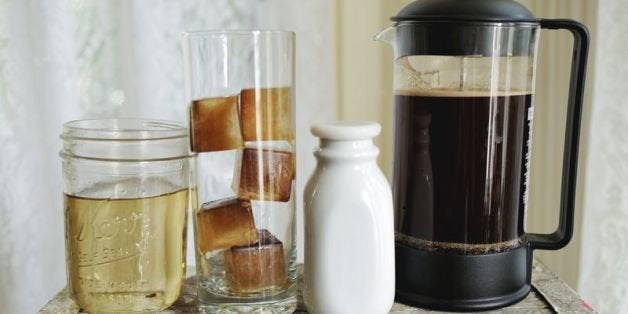 As the summertime clock invariably ticks on, we want to make sure you're getting the most out of the season. Thanks to the genius people of the internet, we have come across all the summer food hacks we need to make the end of our summer a little bit easier. You've probably seen a few of these summertime life hacks before, but we've put them for you all in one place -- here, below.
Suffice it to say, we are definitely going to eat our burgers with a scientific grip from now on. There will be no watering down of our iced coffees these last days of summer. And that ice cold water bottle trick? Pure genius.
Get on board -- and make the most of your last days of summer.
Cook the best grilled hot dogs of your life.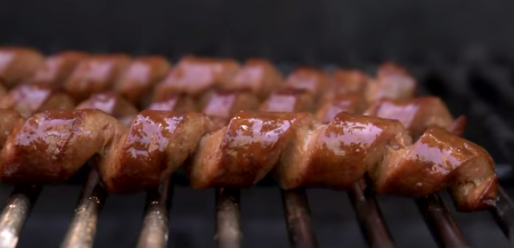 MAKE YOUR OWN COKE SLUSHY!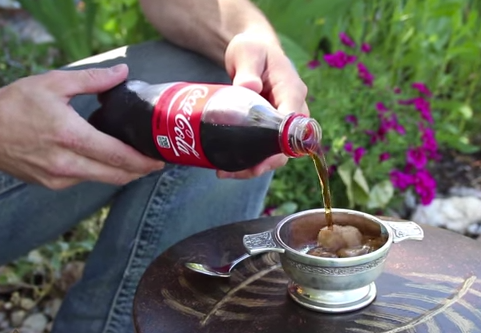 Serve chips with style.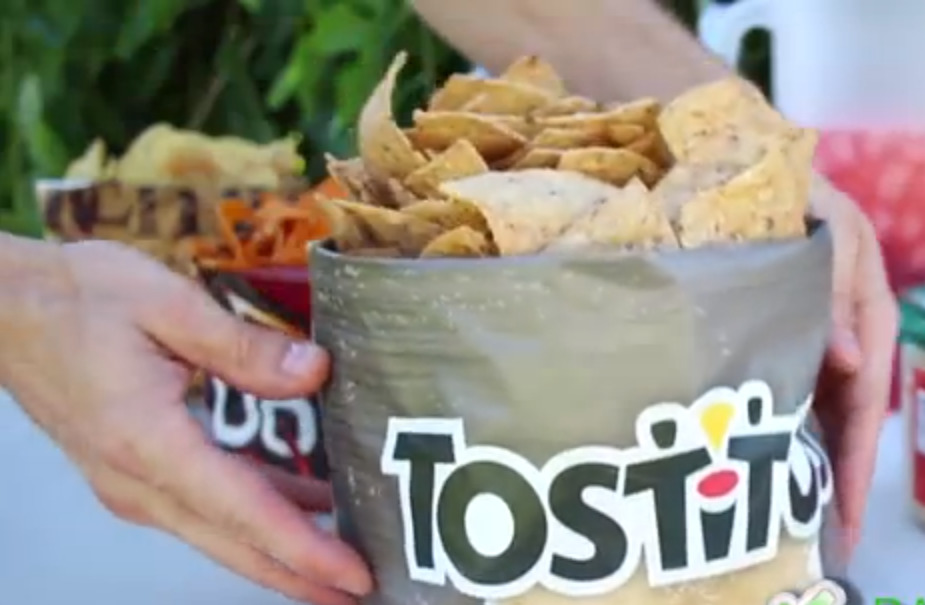 Save your iced coffee from a watery fate with coffee ice cubes.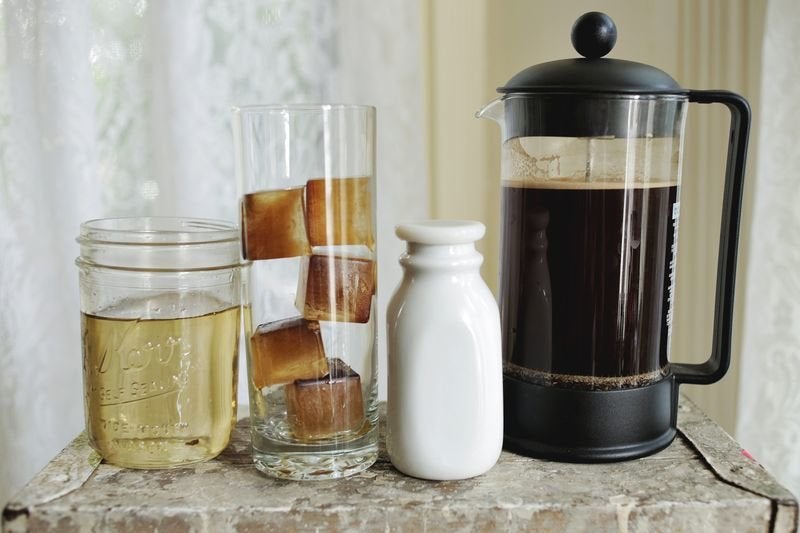 Eat your burger the right way.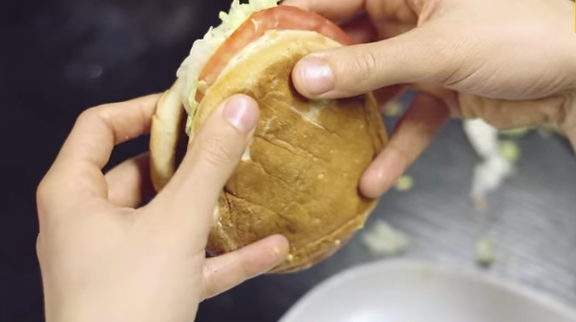 No cherry pitter? No problem.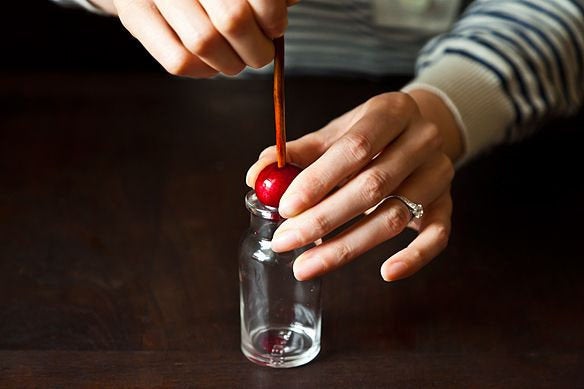 Use cupcake tins for more than just baking.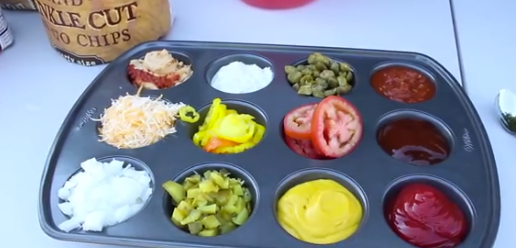 Never make a mess out of watermelon ever again.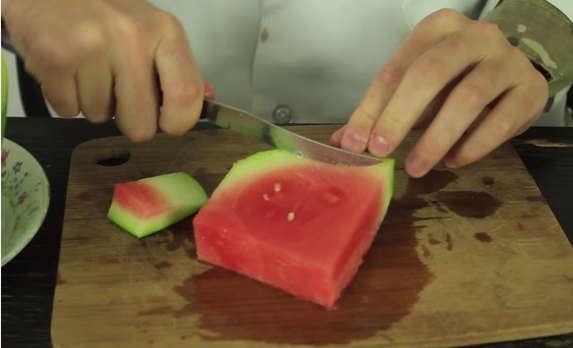 YouTube: CrazyRussianHacker
Say good bye to drippy popsicles.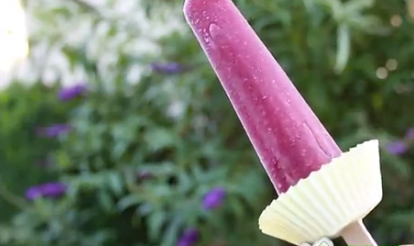 Cook corn super fast.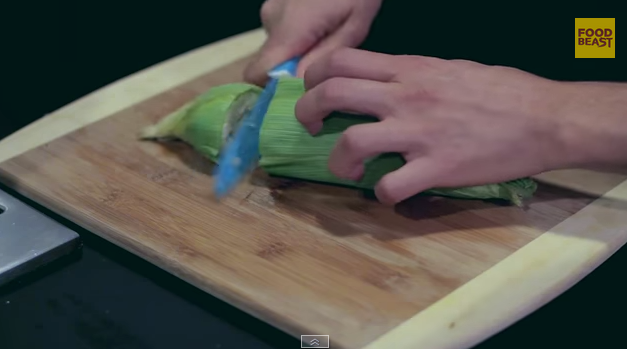 Freeze your water bottles the smart way.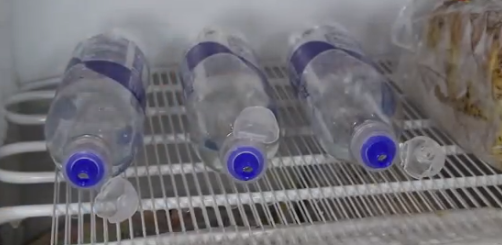 Peel mango like a true genius.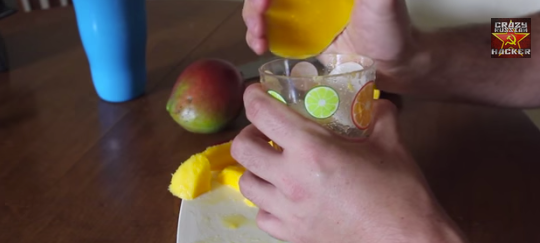 YouTube: CrazyRussianHacker
Make restaurant-style burgers at home.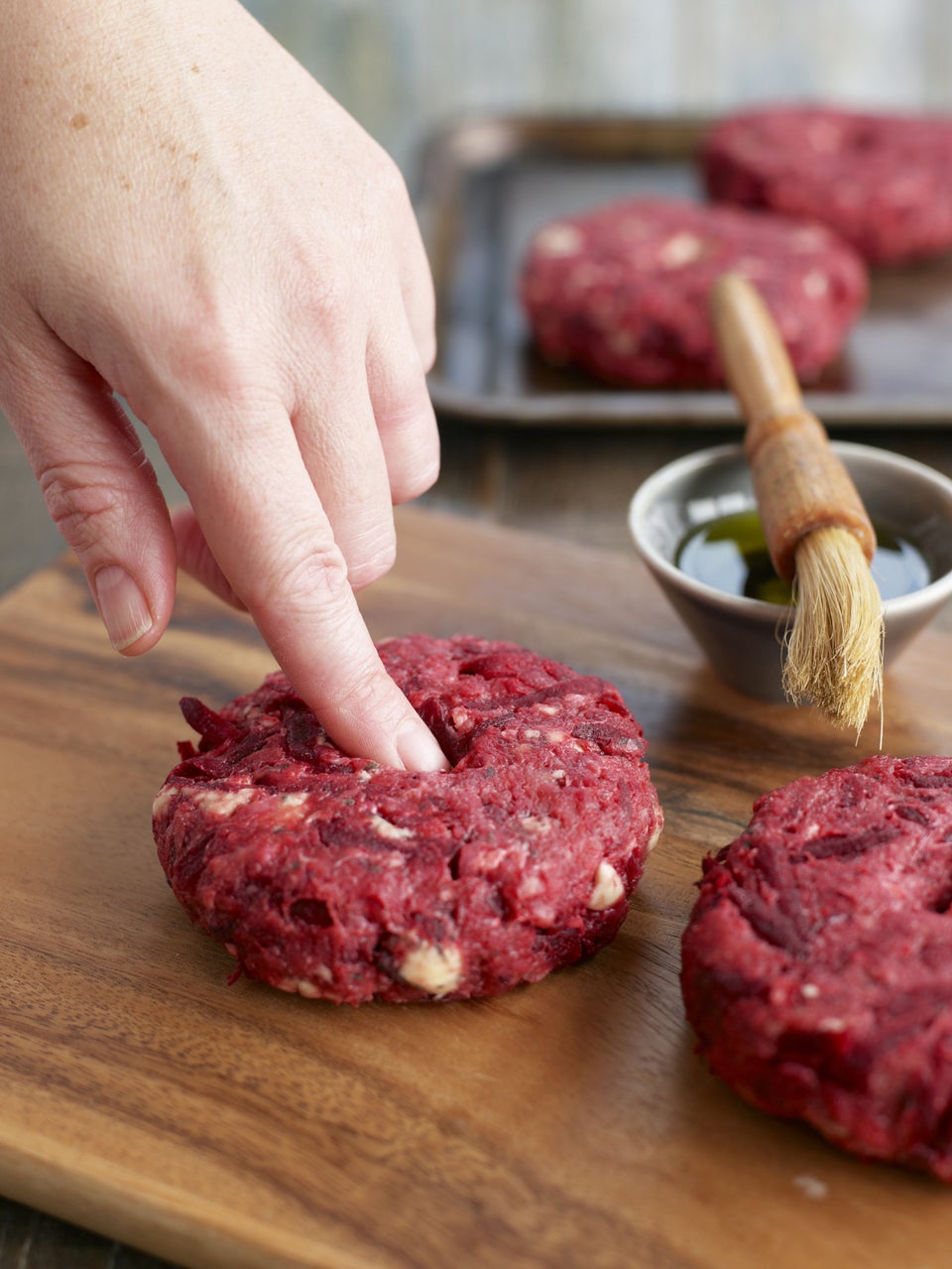 Will Heap via Getty Images
Chop cherry tomatoes like a ninja.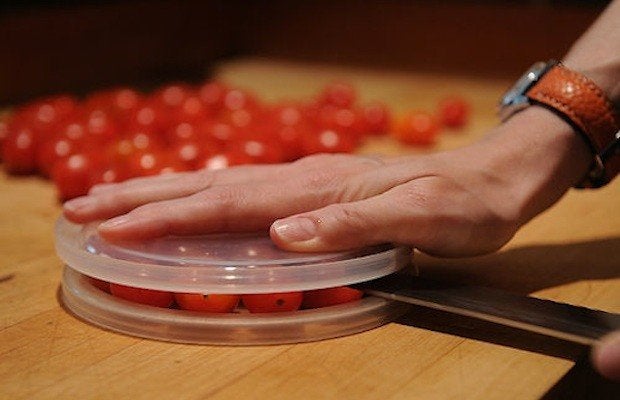 Be done with fruit flies.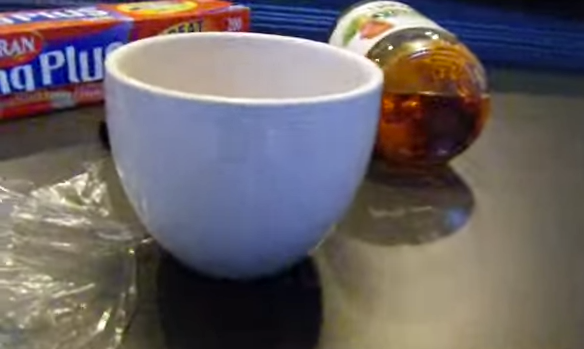 Pastry Tip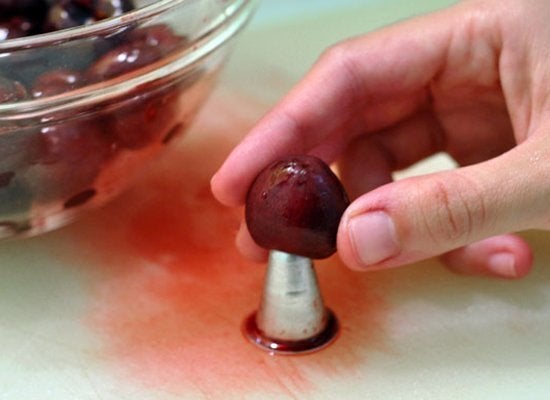 Hair Pin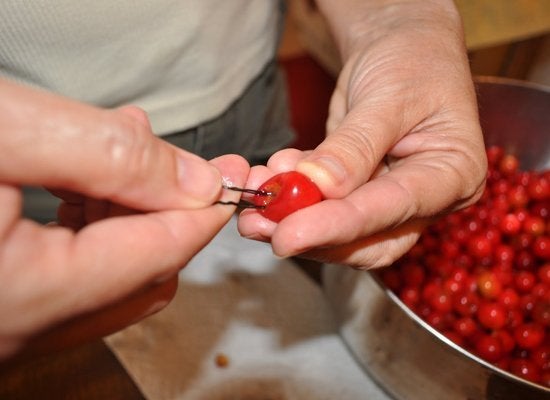 Writing in the Blackberry Patch