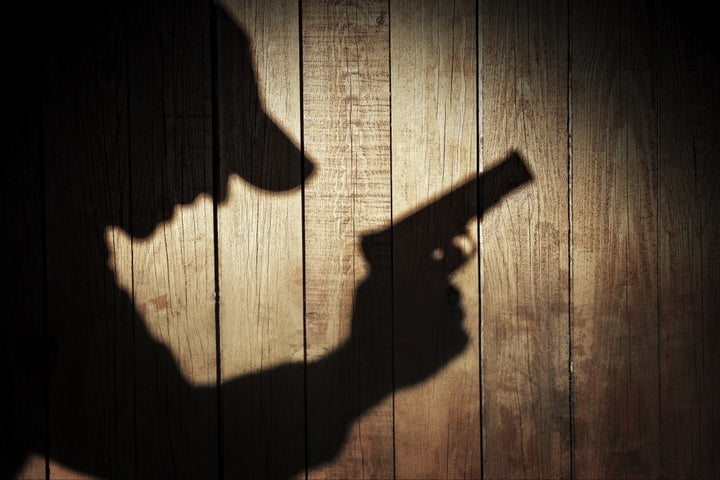 Columnist Mary Mitchell writes that the violent assault was really "more like theft of services," not rape.
The case in question involves Chicago man Roy Akins and an unidentified woman who police say he met online and agreed to pay $180 for sex. However, when the woman arrived at his home, Akins allegedly pulled out a gun and raped her. The woman contacted police, who charged Akins with aggravated criminal sexual assault.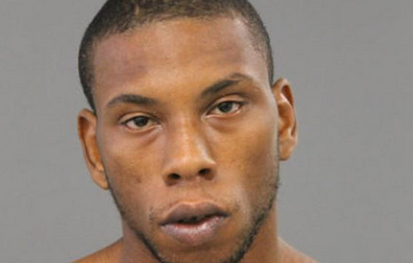 It's unclear how anyone could argue that a man forcing himself on someone at gunpoint isn't really rape, but Mitchell does just that.
"It's tough to see this unidentified prostitute as a victim," Mitchell writes. "And because this incident is being charged as a criminal sexual assault -- when it's actually more like theft of services -- it minimizes the act of rape."
The column understandably incited a slew of backlash online (story continues below):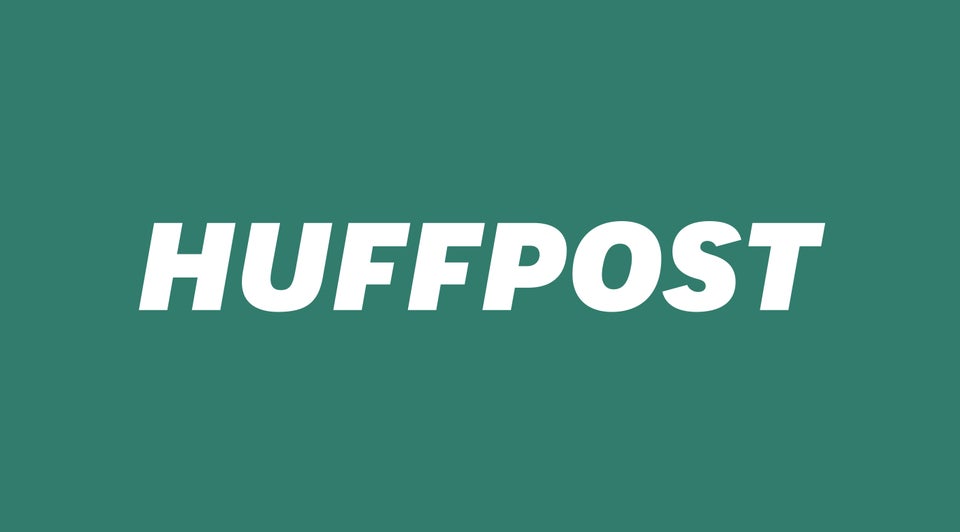 Reactions To Sun Times Rape Editorial
Mitchell explains that she can't quite see the woman as a victim because the woman's own behavior put her at risk: "When you agree to meet a strange man in a strange place for the purpose of having strange sex for money, you are putting yourself at risk for harm."
Mitchell seems to believe that because the woman did something she considers "risky," a violent assault should not be taken as seriously. Where does this line of reasoning end? By Mitchell's standards, isn't it also risky to meet up with a stranger for sex without money? (Tinder, anyone?) Using her logic, anyone raped under such circumstances shouldn't have his or her case taken seriously by police.
If you go by statistics, just plain old dating is plenty "risky." According to the National Institute of Justice, about 50 percent of college sexual assaults occur during a date. In Mitchell's world, perhaps these victims shouldn't be taken seriously either, and instead admonished for putting themselves in such a "risky" position in the first place.
Mitchell writes that she is "grateful" Akins "isn't being accused of snatching an innocent woman off the street," seemingly suggesting that it's better for Akins to have allegedly raped a sex worker than someone Mitchell feels is more worthy of sympathy.
Most confusingly, Mitchell suggests that the woman may have been a victim of sex trafficking. "The way this case is being handled makes it look like sex trafficking is a legitimate business," she writes.
There's no evidence the woman in question was a sex trafficking victim. But if Mitchell believes she may have been, then her already-nonsensical argument becomes even more warped. If Mitchell cares so much about sex trafficking victims, she should be encouraging law enforcement to take them seriously -- the failure of police to do so does nothing but fuel abuse and exploitation.
Sex workers' health and safety often suffers because they are hesitant to report violence to law enforcement, either due to fear of police violence, fear of arrest, or simply the belief that authorities will ignore their reports.
The Chicago authorities should be applauded for treating an alleged rape case with the gravity it deserves, not disparaged for assisting a victim that some don't believe is "innocent" enough.
Related
Popular in the Community