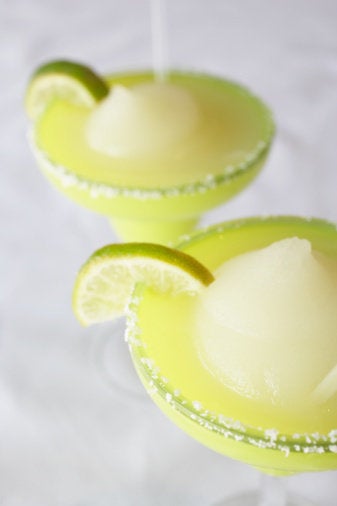 In case you wind up with a bad sunburn this summer, it's good to be aware that certain foods, drinks or beauty products can aggrevate it even further.
Foods like celery, lime, figs, carrots and others can make you more sensitive to sun damage if eaten or if come in contact with the skin, reports CBS Early Show correspondent Jennifer Ashton. Just remember to wash your hands after chopping these vegetables!
In the medicine cabinet, look out for over-the-counter pain relievers, antibiotics, diuretics, antidepressants and acne creams or pills, among others.
Popular in the Community