By Kerri-Ann Jennings, Associate Nutrition Editor for EatingWellMagazine
I try to slather on the sunscreen year-round (after all, UV rays shine on gray days too), but in the summer I'm particularly careful to avoid getting burned. And when I read that the FDA recently passed more stringent regulations on sunscreen labeling, as well as reminders to take other precautions to avoid sunburn (hats, staying out of the midday sun), I started thinking about what else I could do to protect my skin. As a registered dietitian and associate nutrition editor for EatingWell Magazine, I know that there are some foods that can help protect your skin and soothe sunburn if you do get scorched.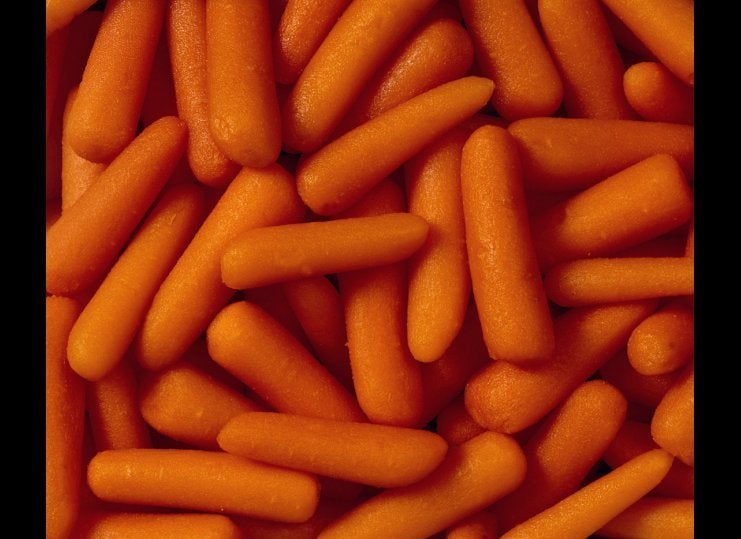 What foods do you use to prevent or soothe sunburn?
Kerri-Ann, a registered dietitian, is the associate editor of nutrition for EatingWell magazine, where she puts her master's degree in nutrition from Columbia University to work writing and editing news about nutrition, health and food trends. In her free time, Kerri-Ann likes to practice yoga, hike, bake and paint.
Popular in the Community