Selected from over 2,000 submissions, this year's American fiction films not only gauge the vitality of independent filmmaking in the U.S., but also act as a barometer for our national mindset. In current times of civil unrest, economic injury, and political failure, we depend on love -- in all its complexity and even through untenable circumstances -- to keep ourselves human.
Here are the top 10 films that cannot be missed in the coming year:
An Oversimplification of Her Beauty announced the auspicious arrival of 29-year-old directorial visionary Terence Nance with a wildly imaginative self-portrait of his romantic trials and tribulations. Premiering in Sundance's experimental section New Frontier, the film defies documentary and fiction form as live action and animation captivate viewers in a labyrinth of beauty and meticulous craft.
Valley of Saints (dir: Musa Syeed) is a poetic and captivating love song to water set in the lush landscape of a politically turbulent Kashmir. A young tour guide and his childhood best friend dream of leaving their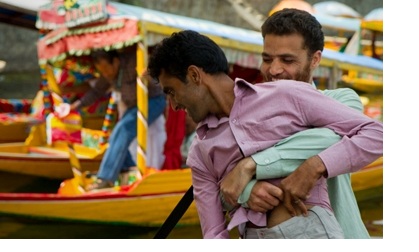 rural home for the promise of freedom offered by the big city. But everything changes when an American scientist's research on the polluted Dal Lake results in misguided recommendations that threaten their community's way of life. Made by New York-based filmmakers, the film was selected for the World Dramatic Competition and won the Alfred P. Sloan Prize and the Audience Award. In the spirit of Karin Chien's recent Open Letter to the Producer's Guild of America, here's to American filmmakers telling stories across global arenas!
Set in a Southern Delta,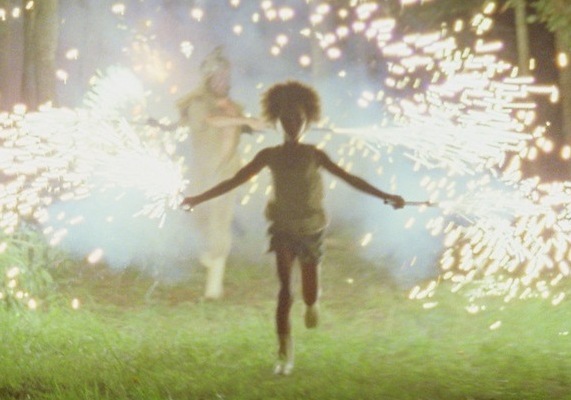 New Orleans community and based on a play by screenwriter Lucy Alibar, Beasts of the Southern Wild (dir: Benh Zeitlin) envelopes viewers into the magical, apocalyptic world of a 6-year-old girl (Quvenzhané Wallis) whose father tough-lovingly instills the strength and conviction she needs to face prehistoric creatures released by melting polar ice caps. Winner of the 2012 Grand Jury Prize, this film will be one of the definitive American independent films of our contemporary moment.
Ava DuVernay's Middle of Nowhere gracefully follows a young woman (Emayatzy E. Corinealdi) as she learns to negotiate possibilities for happiness and well being during her beloved's five-year prison sentence.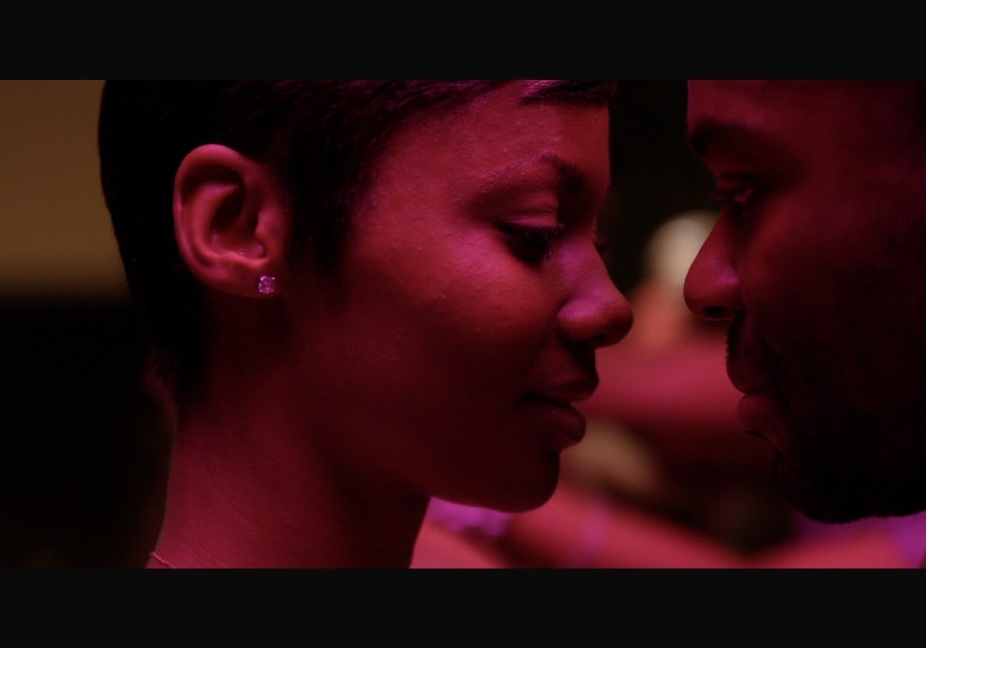 Bradford Young, winner of the 2011 Excellence in Cinematography Award, astounds with breathtaking and visceral visuals. DuVernay is the leading force behind the African-American Film Festival Releasing Movement (AFFRM), a collective endeavor to orchestrate theatrical releases for Black independent films. DuVernay made history when she became the first black woman to receive the prestigious U.S. Directing Award.
Set to a contagious score, Filly Brown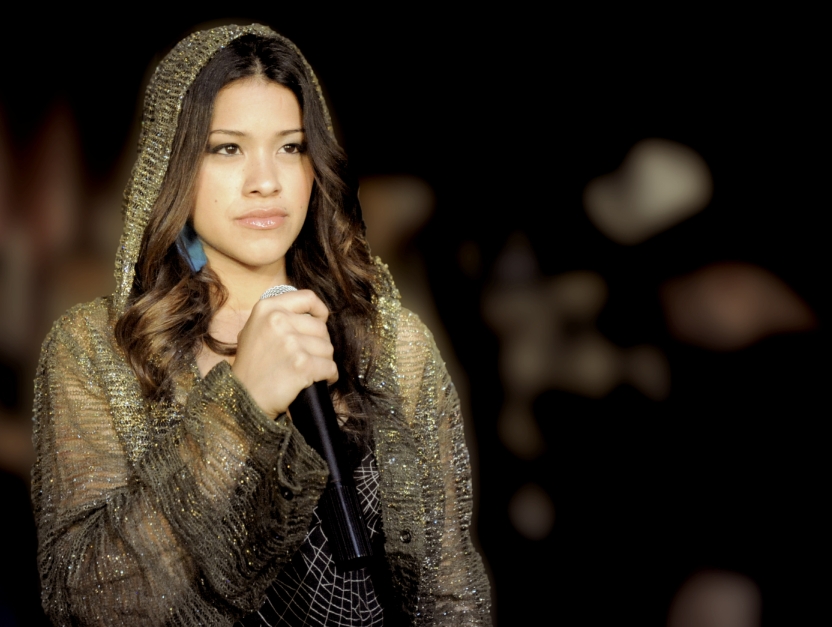 (dir: Youssef Delara and Michael Olmos) showcases newcomer Gina Rodriguez as a talented young rapper who desperately strives to keep the family together after her mother's incarceration. Bursting out as one of Sundance's most talented actresses, Rodriguez learned to rap from scratch for the role and delivered a piercingly sharp performance. The film also stars the co-director's father, the legendary Oscar-nominated Chicano actor Edward James Olmos (Stand and Deliver, Battlestar Galactica).
Ry Russo-Young's quietly provocative Nobody Walks, co-written with Lena Dunham (Tiny Furniture), features John Krasinski as a married father of two who is willfully seduced by a young ingénue,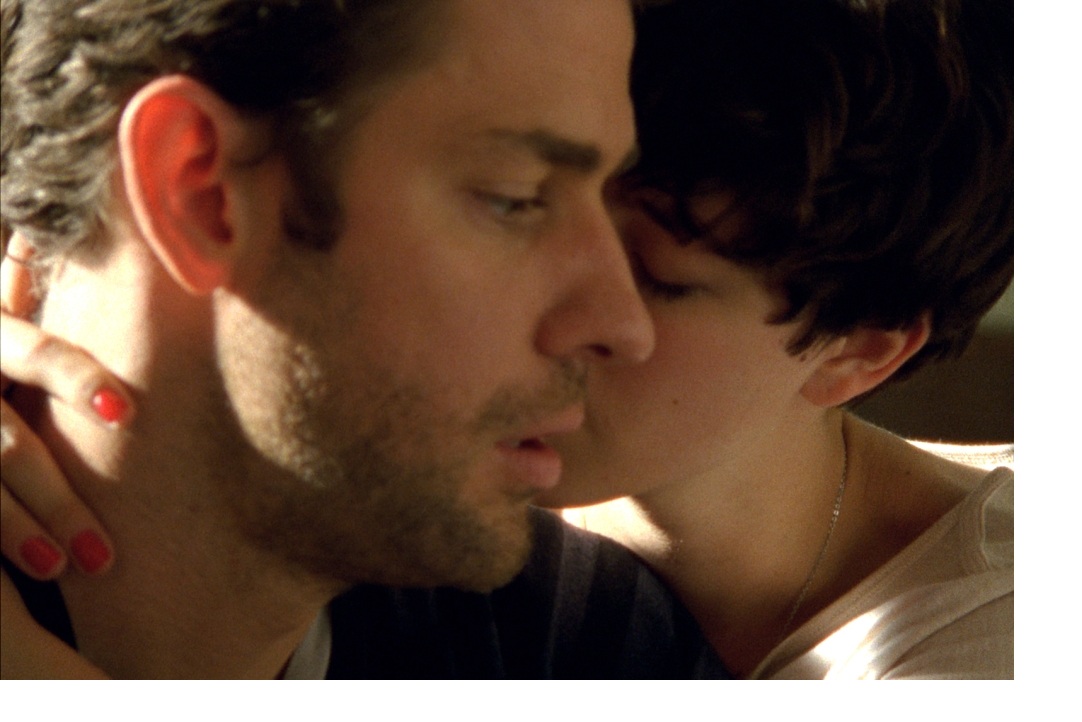 and Rosemary DeWitt as his wife who lets a patient cross the line. Returning to Sundance after critical acclaim from her 2009 film You Won't Miss Me, Russo-Young continues to explore the nuanced intricacies of desire and power. Producers Andrea Sperling and Jonathan Schwartz, honored with a Special Jury Prize for Excellence in Independent Film Producing, also had another film in the competition, Smashed about a newlywed elementary school teacher who struggles to stay sober when her alcoholic husband clings to shared memories of happier, drunker times.
Mark Webber's intimate End of Love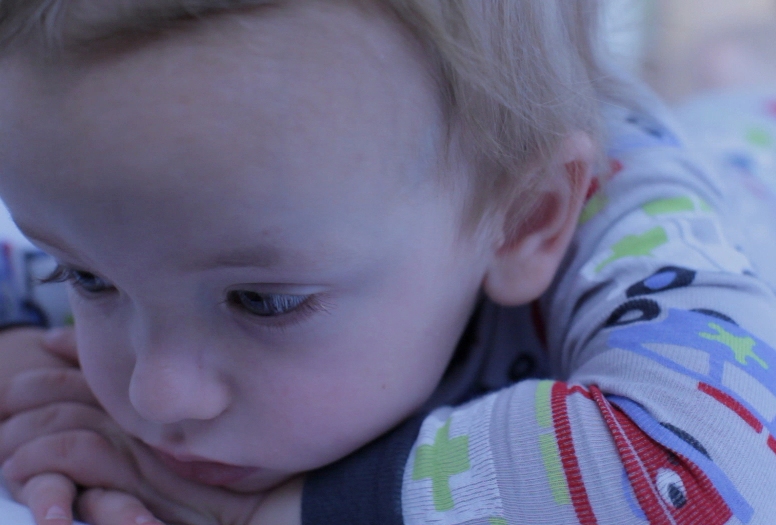 stars himself as a young single father mourning his wife and former times as a carefree, 20-something actor. Webber's own two-and-a-half-year-old son proves a startling acting talent, albeit with the help of three cameras to capture the perfect take. Blurring the line between fiction and reality, a number of Webber's friends/colleagues appear in the film as (perhaps slightly exaggerated versions of) "themselves," including Michael Cera, Jason Ritter, and Amanda Seyfried.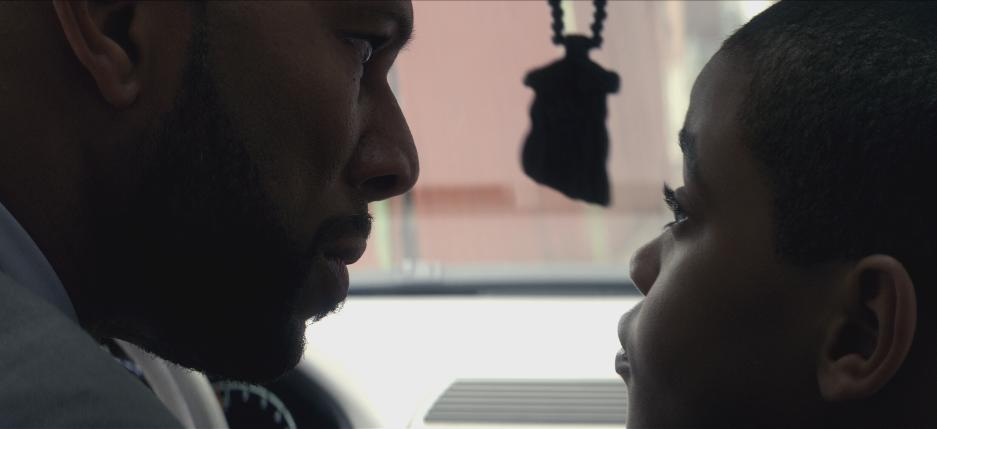 Sheldon Candis's assured debut feature LUV, starring hip hop artist Common and Michael Rainey Jr., transforms the gangster genre by spinning a story from the perspective of a young boy whose loyalty to his uncle and heartbreaking search for his mother lead him to an impossible situation.
Veteran filmmaker Ira Sach's autobiographically inspired, intensely vulnerable, and sexually charged Keep The Lights On chronicles the drug-induced disintegration of an impassioned relationship between an emerging documentary filmmaker and a closeted lawyer living in New York in the 1990s.
The soulful I Am Not a Hipster (dir: Daniel Cretton) is about a talented singer/songwriter (Dominic Bogart) who spirals self-hatred around himself even as his latest album is lavished with praise - until his three sisters surprise him with a visit and cut to the heart of his mourning-fueled sabotage.
Images courtesy of the Sundance Film Festival. Oversimplification of Her Beauty image by Stephanie Matthew; Valley of Saints image by Yoni Brook; Beasts of the Southern Wild image by Ben Richardson; Filly Brown image by JohnCastillo; End of Love image by Patrice Cochet; LUV image by Gavin J. Kelly

Calling all HuffPost superfans!
Sign up for membership to become a founding member and help shape HuffPost's next chapter