Last year's Sundance darling, "Beasts of the Southern Wild," hasn't even completed its awards cycle (it's up for four Oscars), and yet this Thursday marks the beginning of the 2013 Sundance Film Festival. And HuffPost Entertainment will be covering it live, from Park City, Utah.
Sundance is interesting because it's such a crapshoot. By the time the Toronto International Film Festival comes around, there's a pretty solid consensus about what's going to be good ("Argo" and "Silver Linings Playbook" were "must sees" before I even boarded my flight last September). Sure, there's pre-festival buzz at Sundance, but it's not terribly reliable. It's kind of like watching a large group of minor league baseball players vie for a shot at the major leagues. We might know a bit about how they performed in high school or college, and we can be pretty sure they know how to hit and field, but chances are only a few of them have what it takes to make it in the pros.
Last year, the star prospect to come out of Sundance was "Beasts," a movie that wasn't even on our radar at this time last year. We picked up on the buzz following its first Sundance screening and immediately knew it was something special.
The "we" in question are HuffPost Entertainment senior writer Mike Ryan (that's me) and executive arts and entertainment editor Mike Hogan (that's my boss). For the second year in a row, we plan to tirelessly (i.e. while fighting through mild to significant hangovers) cover the Sundance Film Festival for our beloved readers (that's you). Ahead are seven films that we are most looking forward to seeing -- perhaps, like "Beast of the Southern Wild," there's a future Oscar nominee on this list.
(Unfortunately, at least three of the movies on last year's list were just plain bad -- "Red Lights"! And, again, "Beasts" was not on our list last year, because, well ... who knew? It's all speculation until we get there. But speculation is fun!)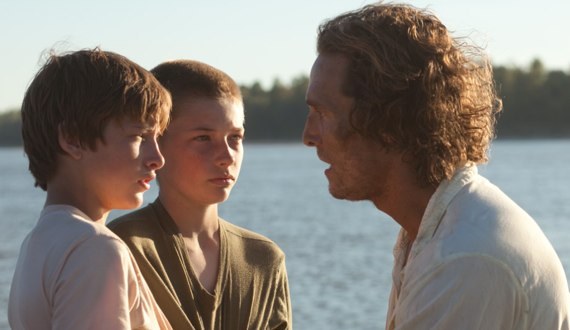 Matthew McConaughey's "McConaissance" keeps rolling on -- this time with the help of "Take Shelter" director Jeff Nichols. McConaughey plays an outlaw who befriends two children, recruiting them for a mission to reunite him with the love of his life. McConaughey had a great 2012 -- and yet, with "Mud," "Dallas Buyers Club" and "The Wolf of Wall Street" all coming in 2013, we might have called the Year of McConaughey 12 months too early.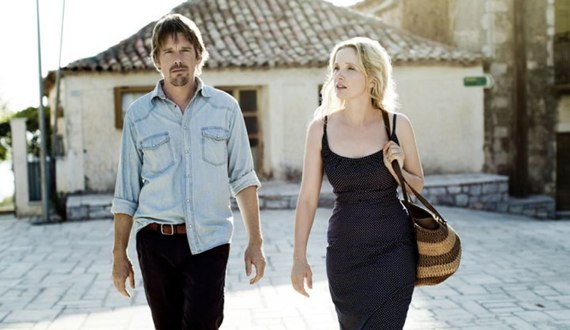 "Before Midnight," starring Ethan Hawke and Julie Delpy and directed by Richard Linklater, takes place nine years after "Before Sunset" (2004), itself a sequel to "Before Sunrise" (1995). I spoke to Hawke in October who said this about the third installment of the trilogy: "To be honest, the way I feel right now, having just finished it, I feel both the other two were just leading up to this one. I really do. That's why I think we may not make another -- it comes to fruition in this one." Yeah, this is going to be a tough ticket.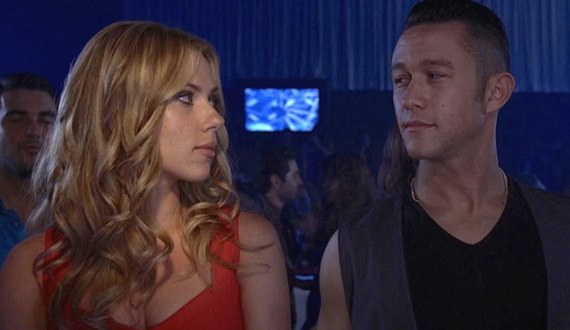 This is the much-anticipated directorial debut from Joseph Gordon Levitt. At this point, is there anything that Joseph Gordon-Levitt can't do? Other than fly? And breathe underwater? OK, there are a lot more things that he can't do -- but he can direct movies now. "Don Jon's Addiction" is the story of a man who does not have any problems meeting members of the opposite sex (I should add here: Gordon-Levitt also stars in this movie) yet suffers from an addiction to online pornography.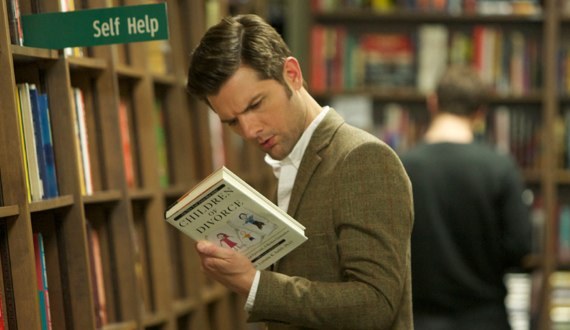 It's about time we finally see Adam Scott and Amy Poehler in a project together. OK, yes, sarcasm -- but shouldn't every project involve Scott and Poehler? Scott plays Carter, the go-between between his divorced parents -- played by Richard Jenkins and Catherine O'Hara -- in this offering from first-time feature director Stu Zicherman, who also co-wrote the film with "Modern Family" writer Ben Karlin.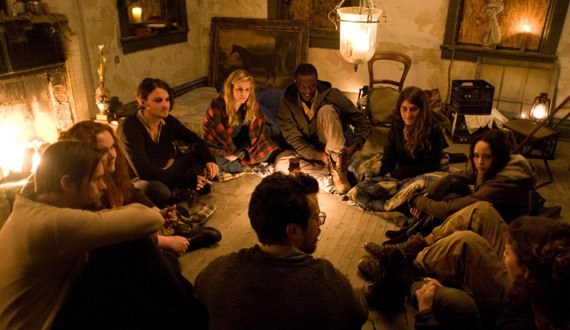 The late Tony Scott (that is still strange to type) produced this film about a group of anarchists who target big-business leaders, forcing them to ingest whatever dangerous products they happen to be in charge of manufacturing. Zal Batmanglij ("The Sound of My Voice") directs this story of a former FBI agent (Brit Marling) who infiltrates this group (called "The East"), only to wind up questioning her own motivations.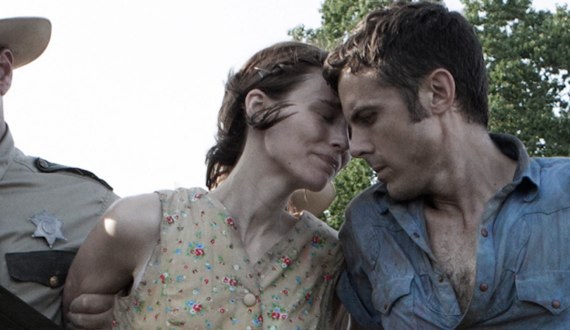 Casey Affleck plays a husband who takes the blame for the shooting of a Texas police officer in an effort to cover up for his wife, played by Rooney Mara. Four years into his prison sentence, he escapes and attempts to locate his wife and a daughter that he's never met. From the short descriptions that I'm reading (and the one I just wrote), I'm not getting the vibe of "feel good movie."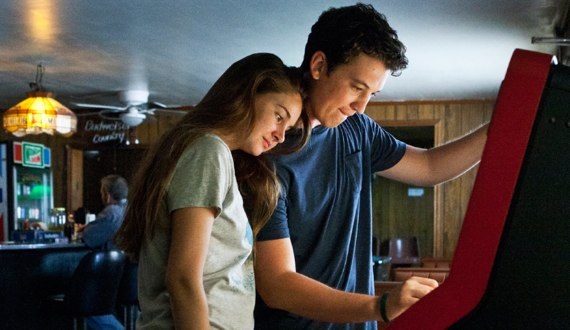 "The Spectacular Now" is the follow-up movie for screenwriters Michael Weber and Scott Neustadter, who once wrote a movie you most likely saw called "(500) Days of Summer." "The Spectacular Now" is about a high school senior (Miles Teller) who seems to be the king of the world, but who has no real plans for the future and may be turning into an alcoholic -- until he meets a sci-fi nerd played, improbably enough, by Shailene Woodley.
Mike Ryan is senior writer for Huffington Post Entertainment. You can contact him directly on Twitter.
Popular in the Community