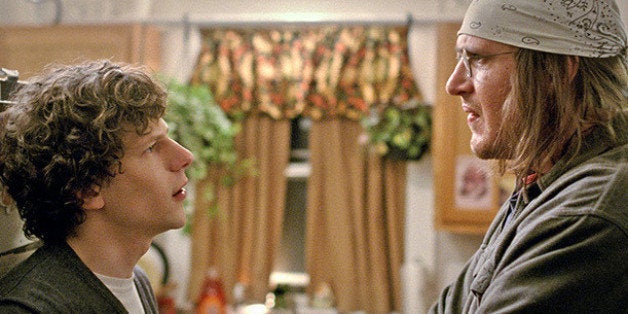 The Sundance Film Festival has come and gone, which leaves us scouring the lineup for this year's "Whiplash" or "Boyhood." Several titles could fill that role. Whether they'll drum on to a Best Picture nomination in 2016 is for the next 11 months to determine, but, for now, we've compiled the 14 movies you should put on your post-Sundance radar. Plenty of excellent films emerged from the festival, but these are the buzziest breakouts that could find substantial niche audiences or become players in next year's Oscar race. Most don't have release dates yet, so put them on your cinematic back burner as their success continues:
"The Witch"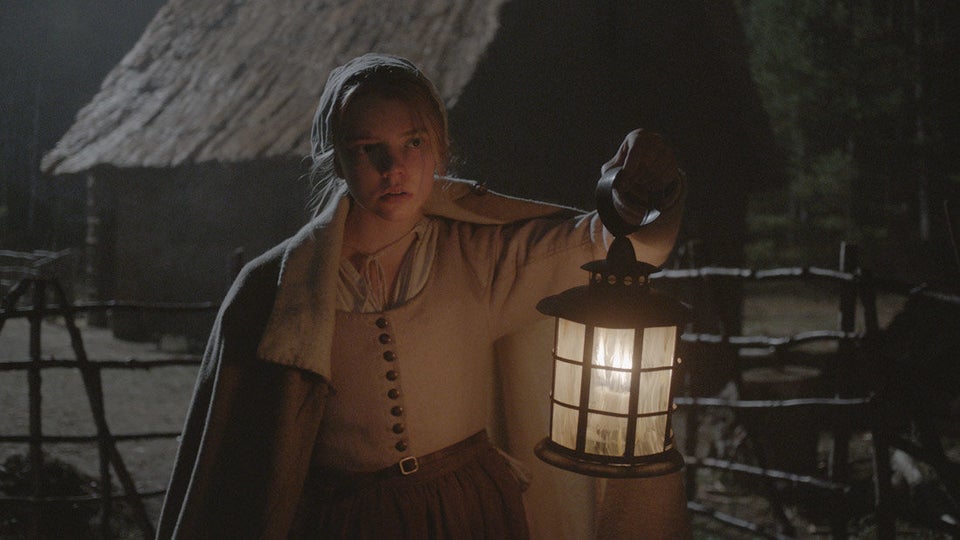 "Brooklyn"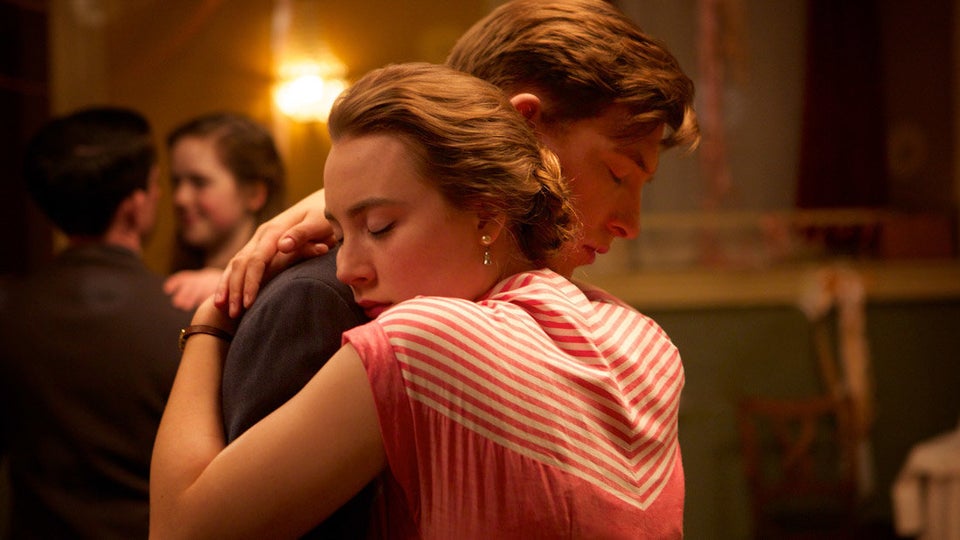 "Dope"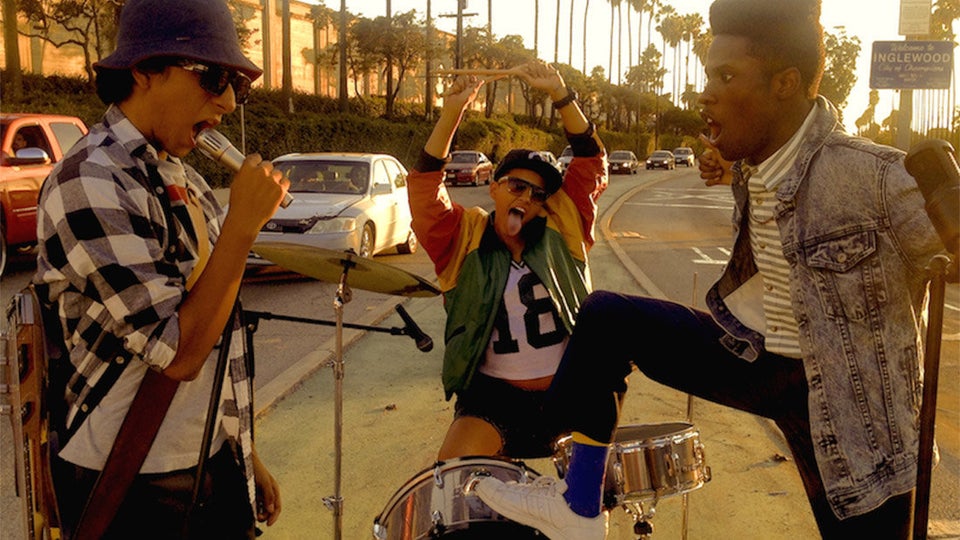 "The Hunting Ground"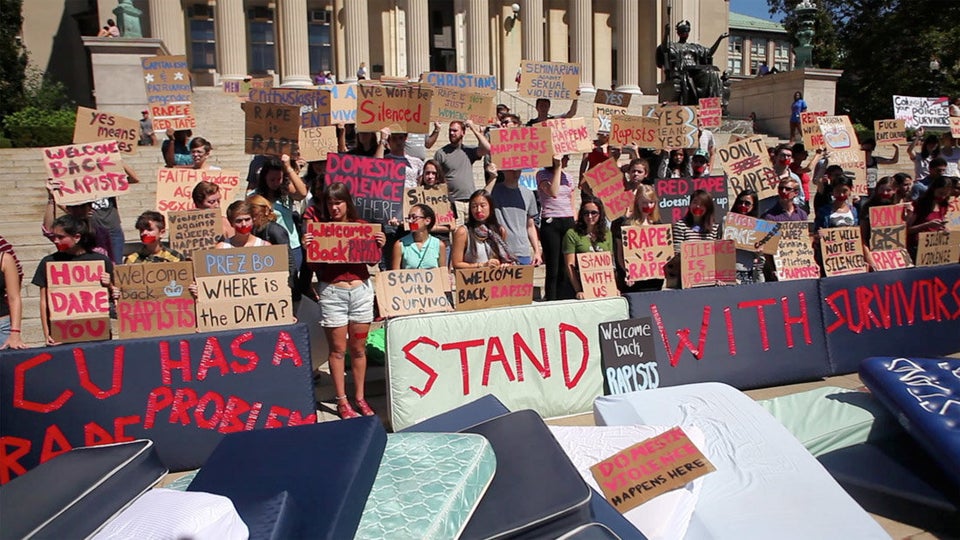 "The Stanford Prison Experiment"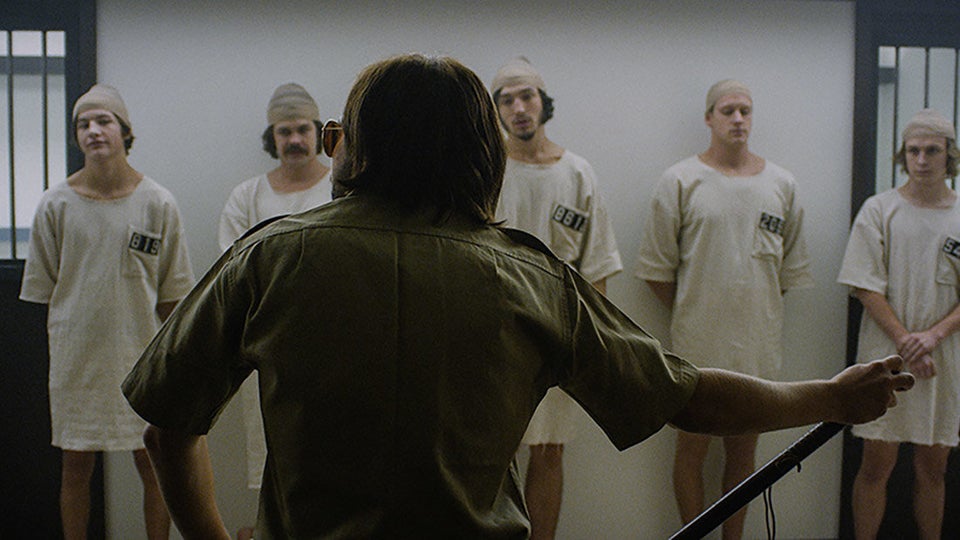 "The End of the Tour"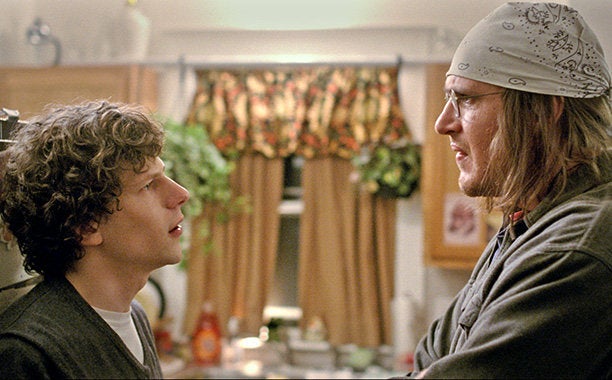 "The Diary of a Teenage Girl"
"Me and Earl and the Dying Girl"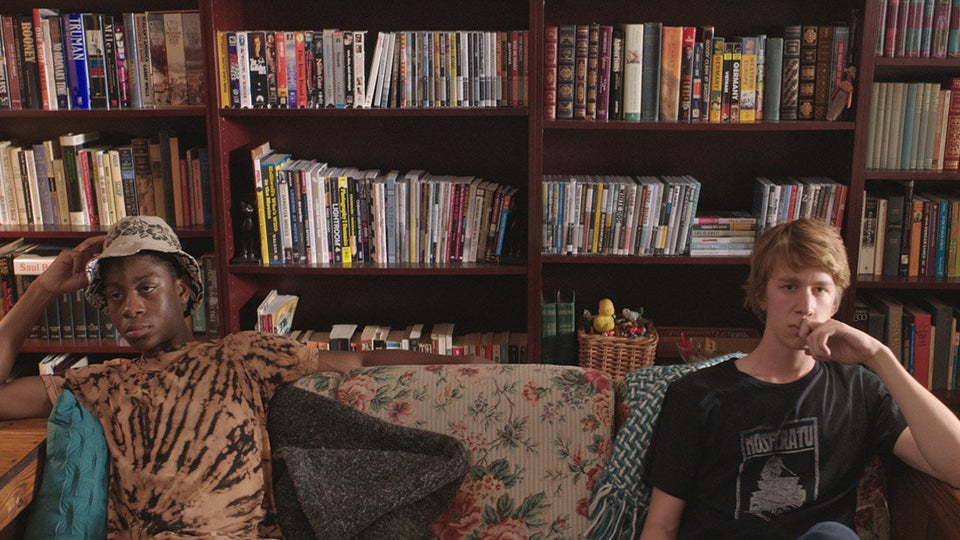 "James White"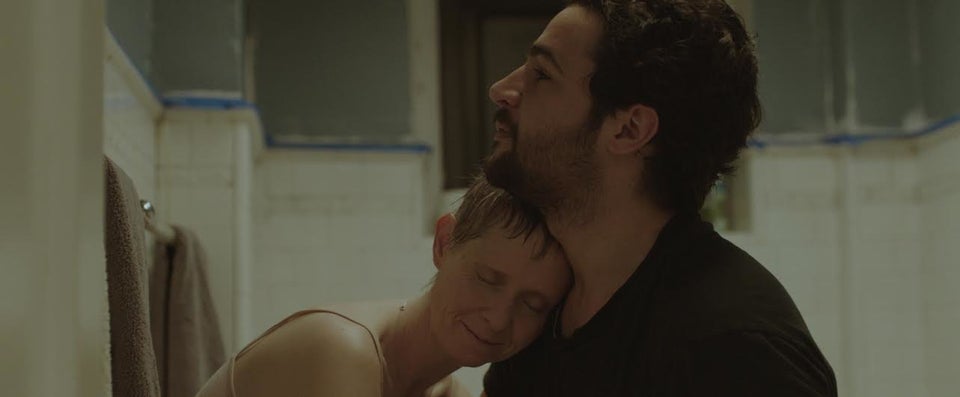 "Tangerine"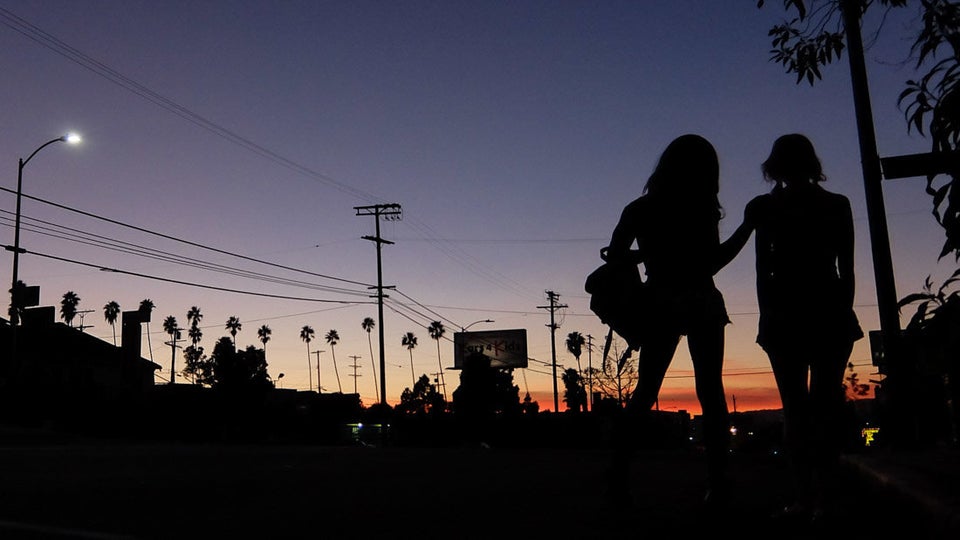 "The Overnight"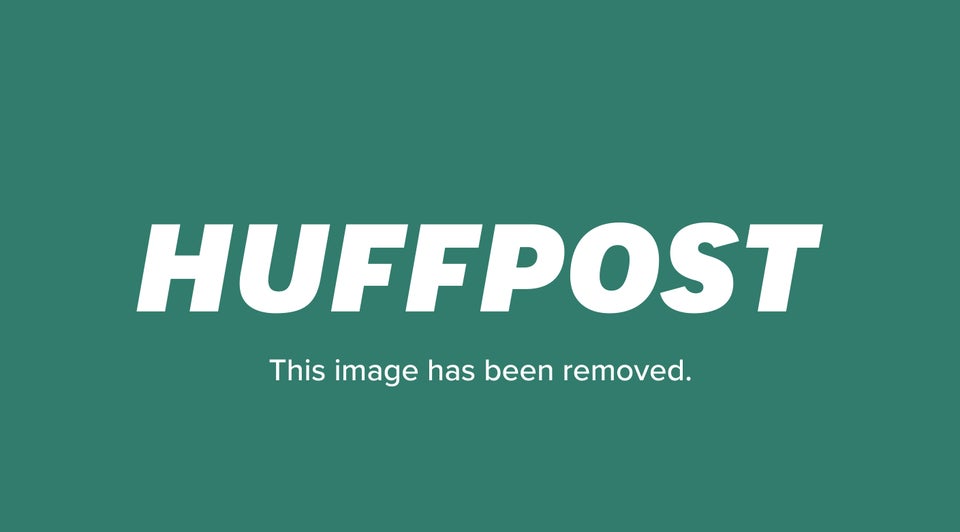 "Going Clear: Scientology and the Prison of Belief"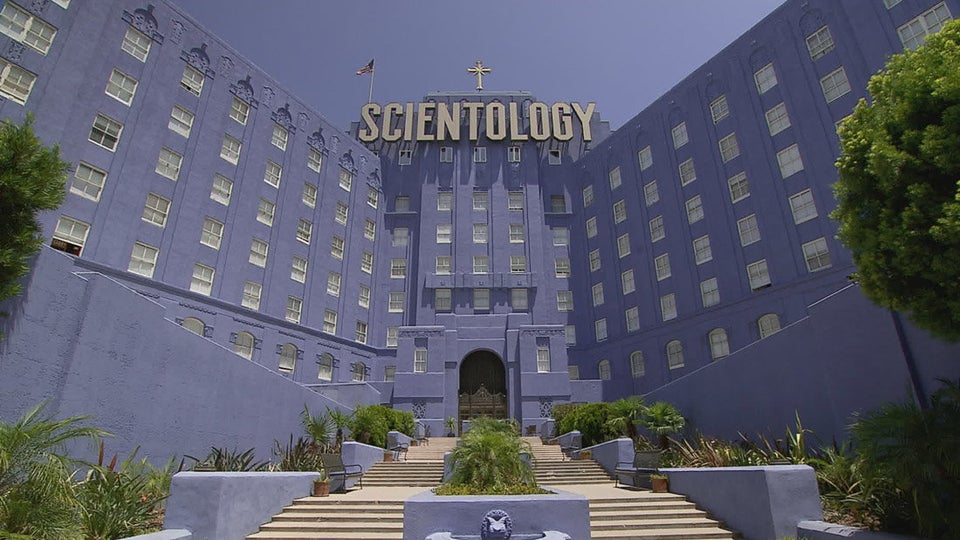 "Z for Zachariah"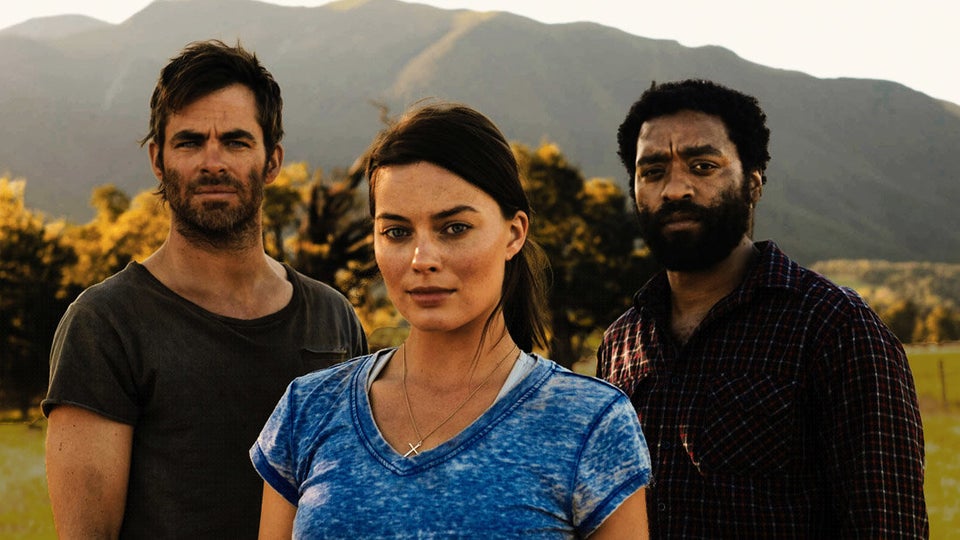 "I Smile Back"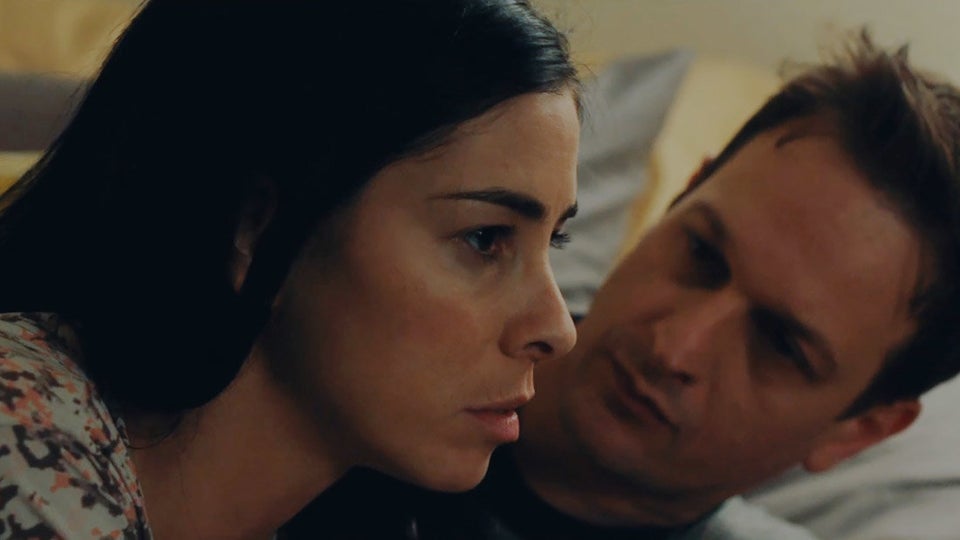 Before You Go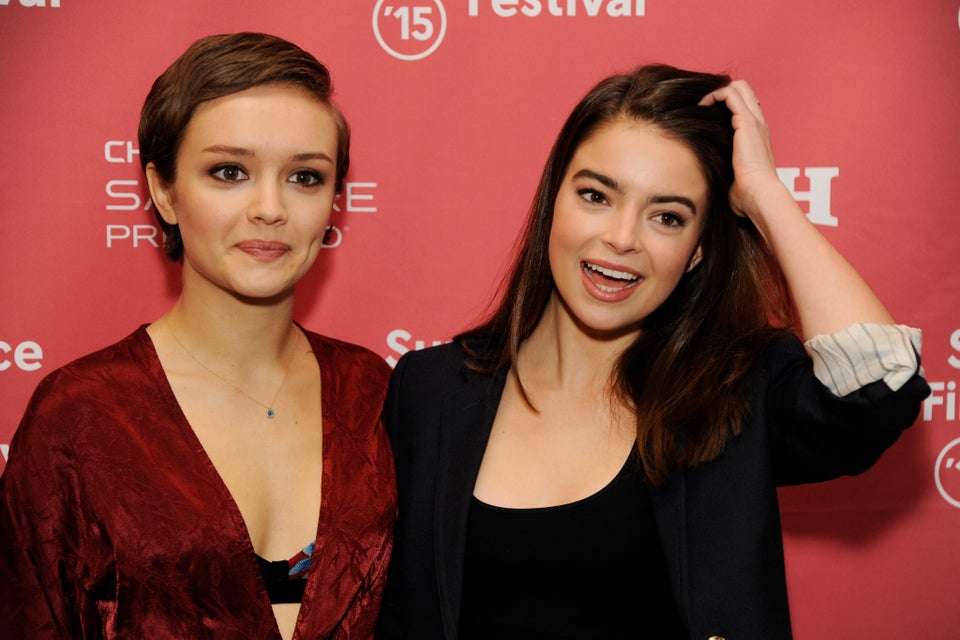 Sundance 2015
Popular in the Community