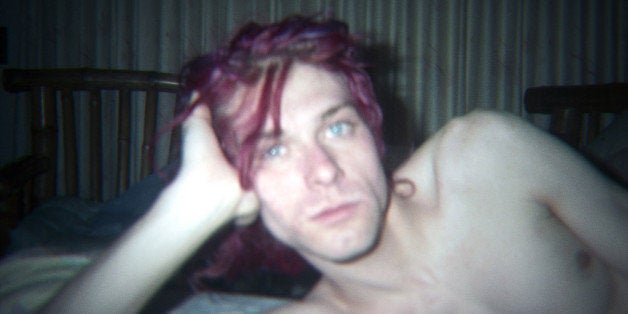 On Tuesday, HuffPost Entertainment previewed the Sundance Film Festival's impressive lineup, but we omitted the documentaries because, frankly, there are so many excellent titles that deserve your attention. Films about the Church of Scientology, Tig Notaro, Kurt Cobain, campus rapes and urban fashion could follow in the footsteps of such recent Sundance successes as "The Invisible War," "The Cove," "Man on Wire" and "Super Size Me." Here are the buzziest docs on this year's roster:
"Tig"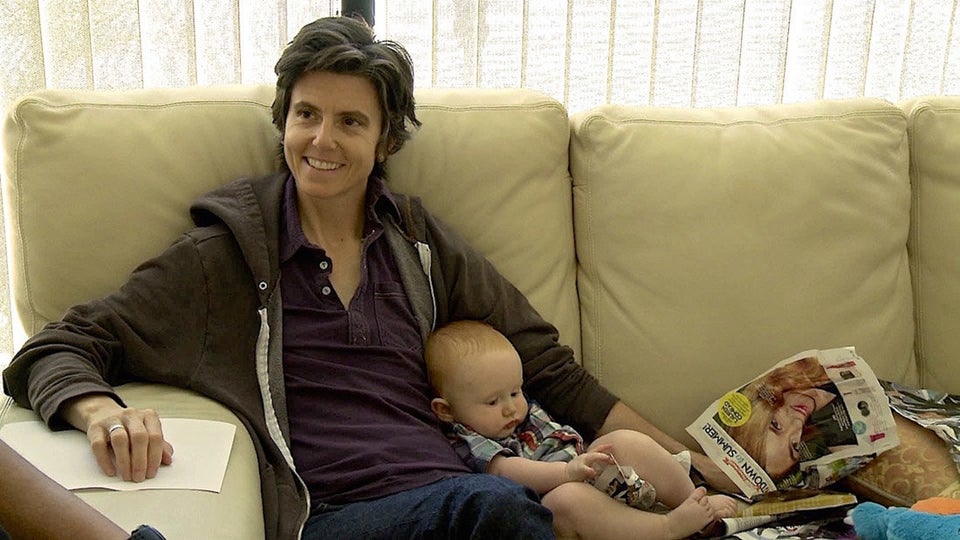 "Going Clear: Scientology and the Prison of Belief"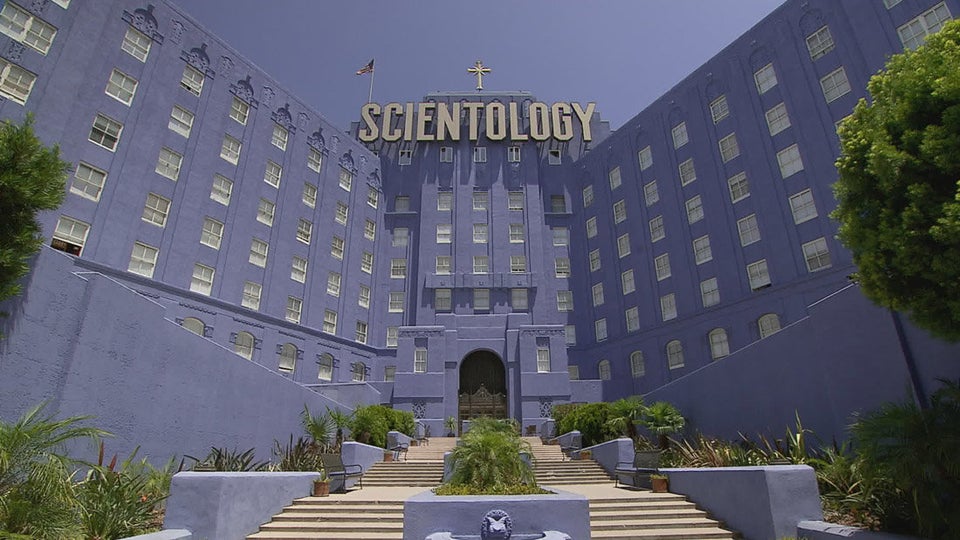 "The Hunting Ground"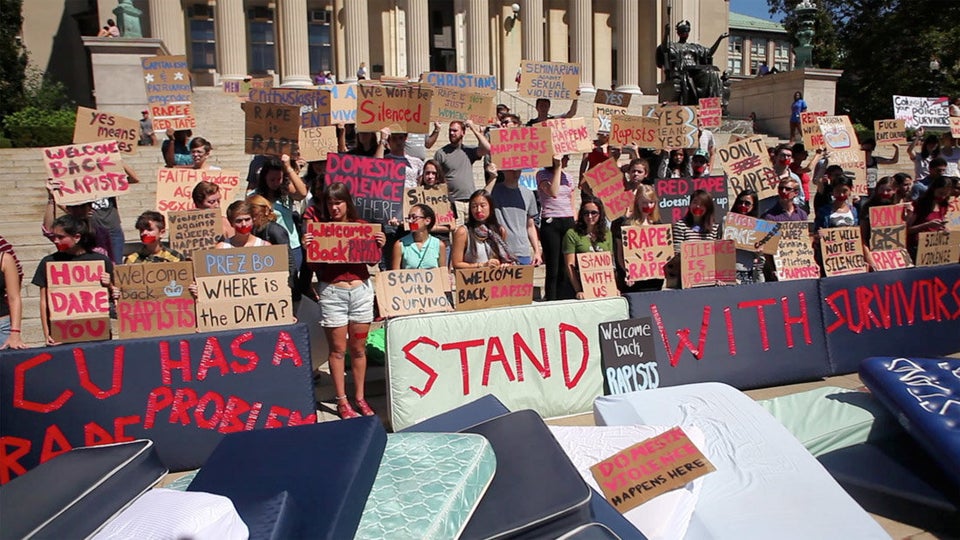 "The Amina Profile"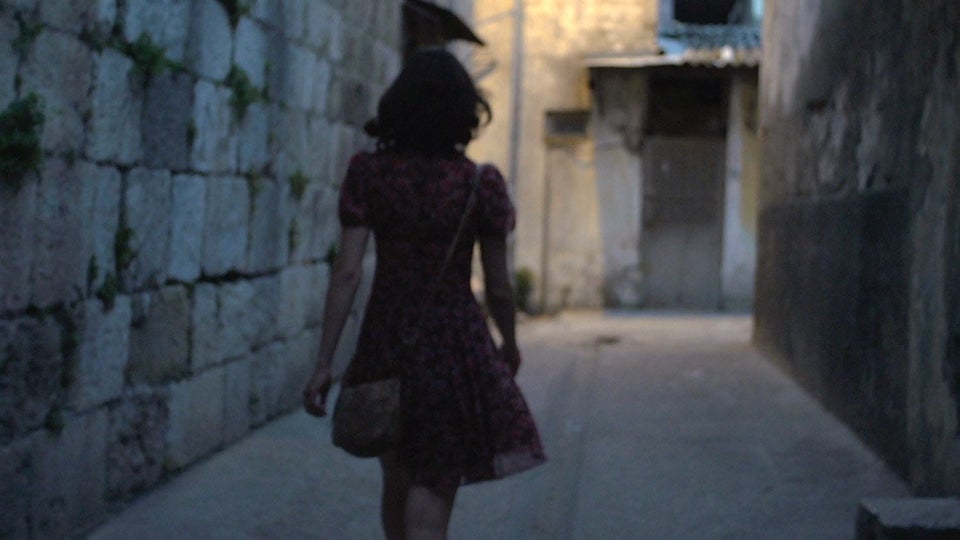 "Kurt Cobain: Montage of Heck"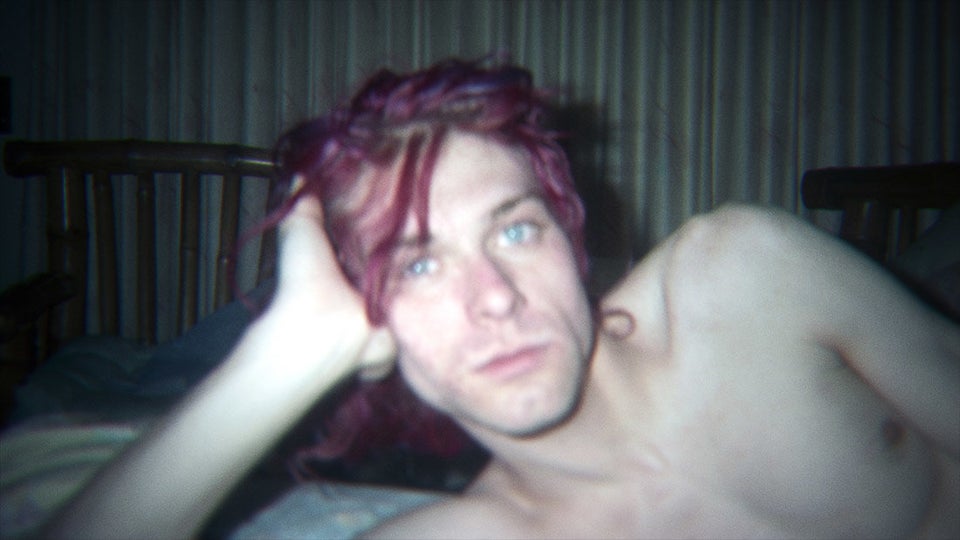 "Fresh Dressed"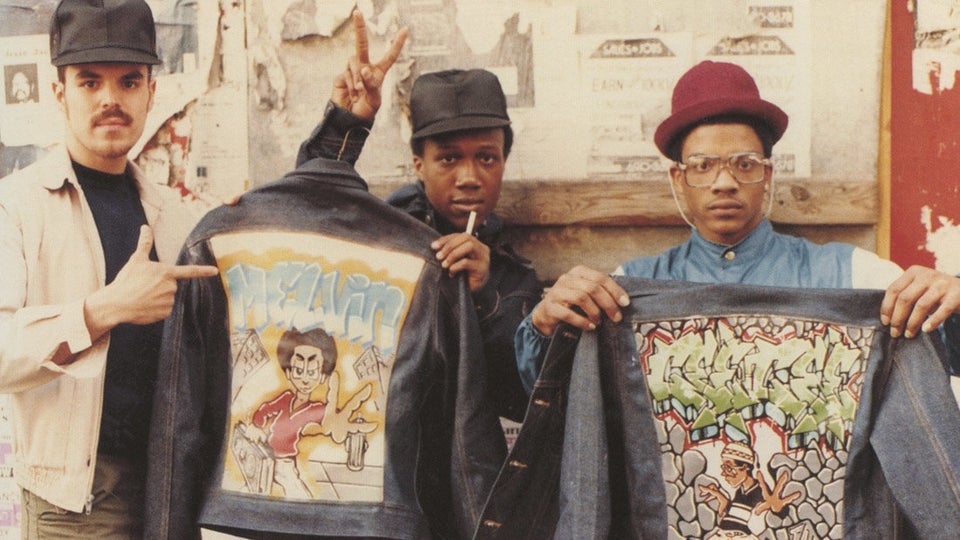 "Drunk Stoned Brilliant Dead: The Story of the National Lampoon"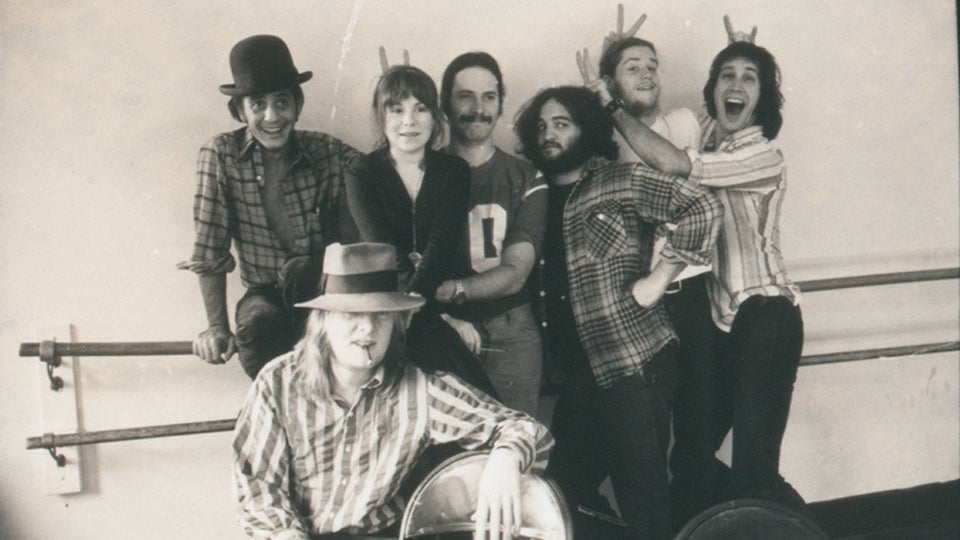 "Pervert Park"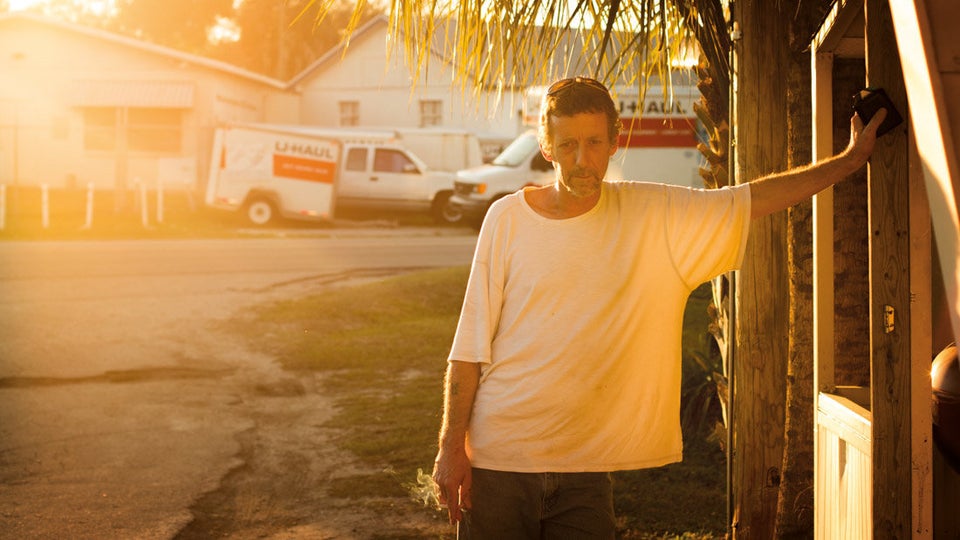 "Prophet's Prey"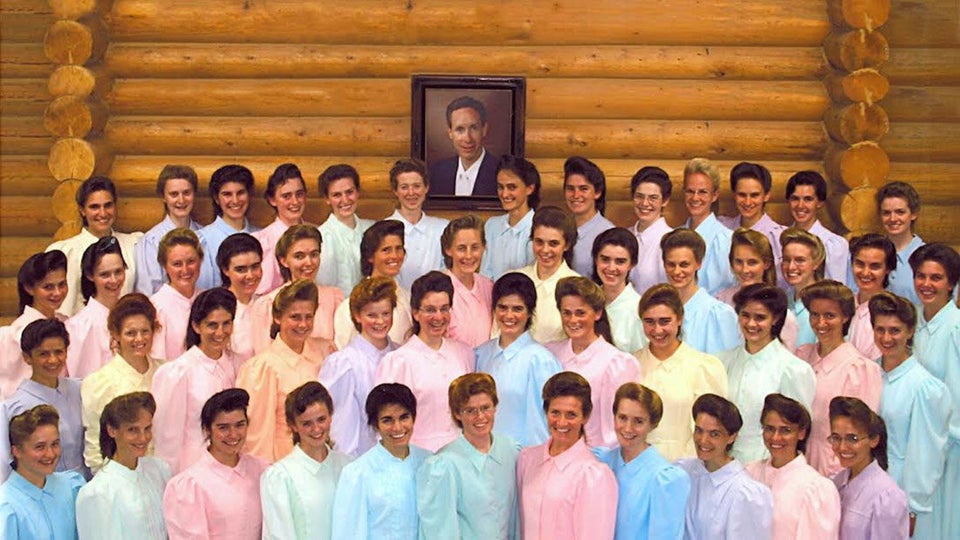 "Listen to Me, Marlon"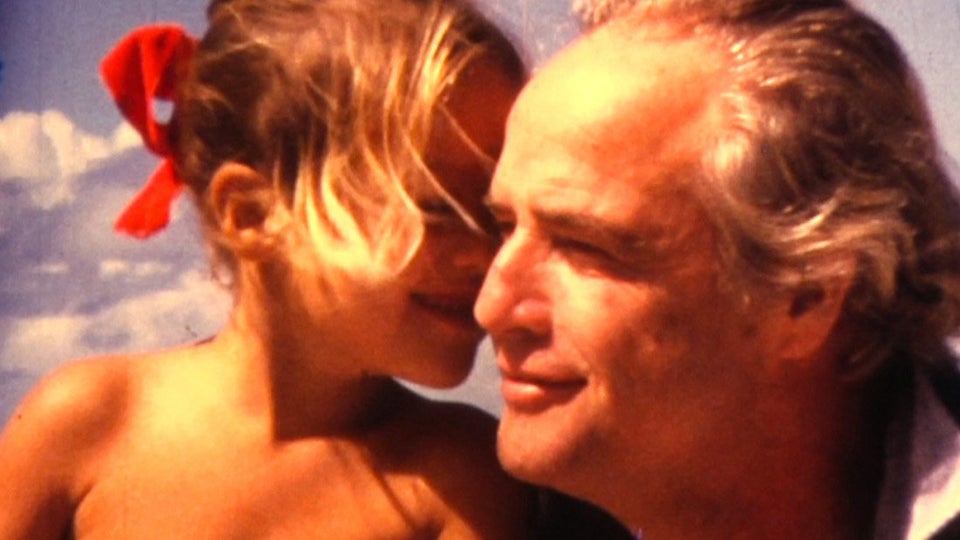 "The Black Panthers: Vanguard of the Revolution"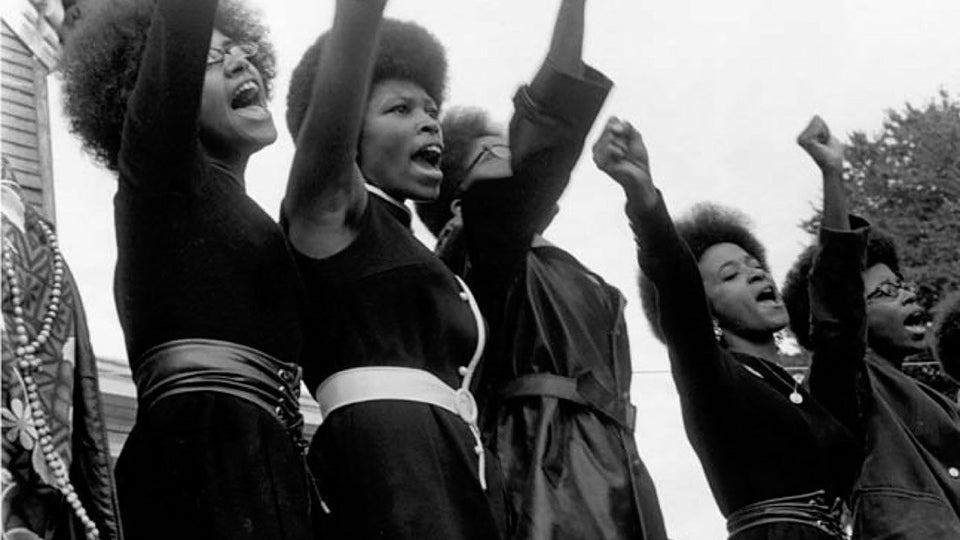 "Larry Kramer In Love and Anger"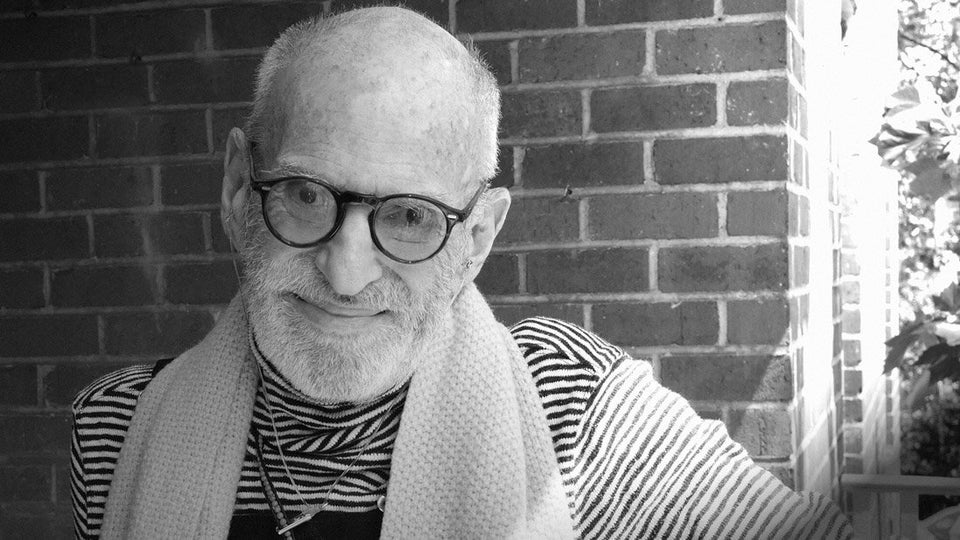 "Best of Enemies"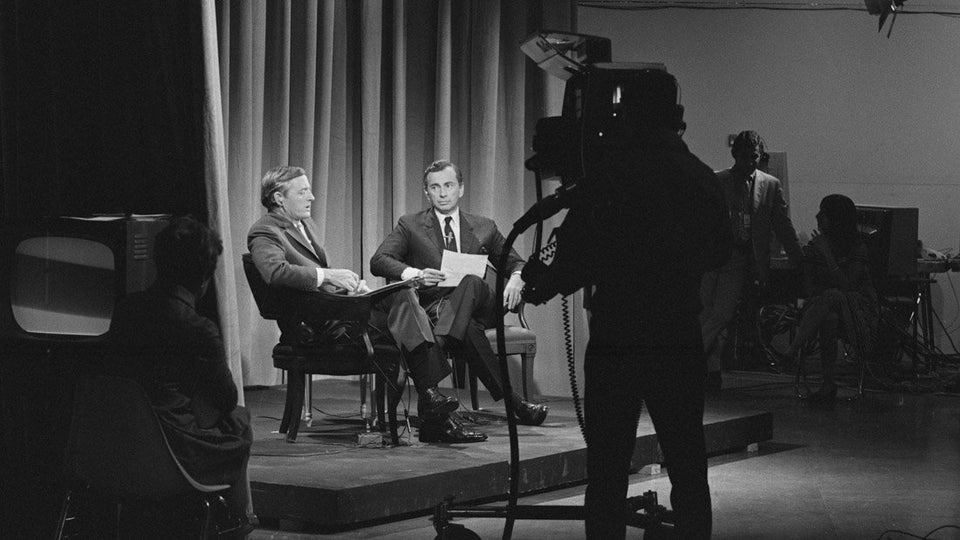 "Finders Keepers"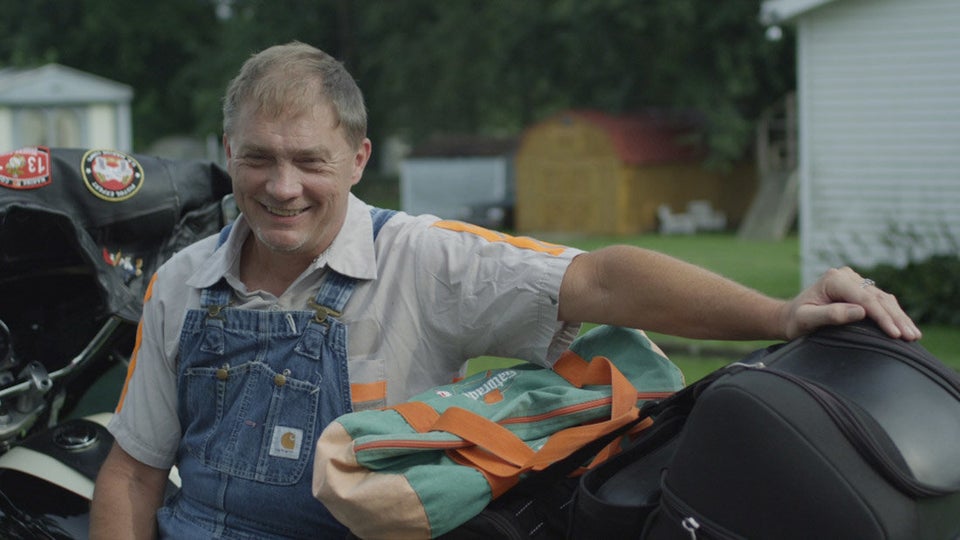 "Cartel Land"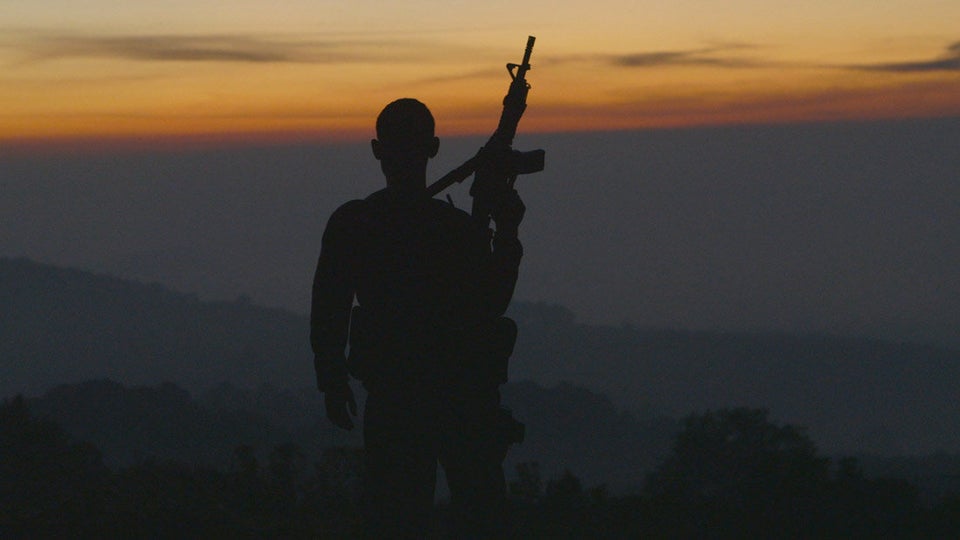 "3 1/2 Minutes"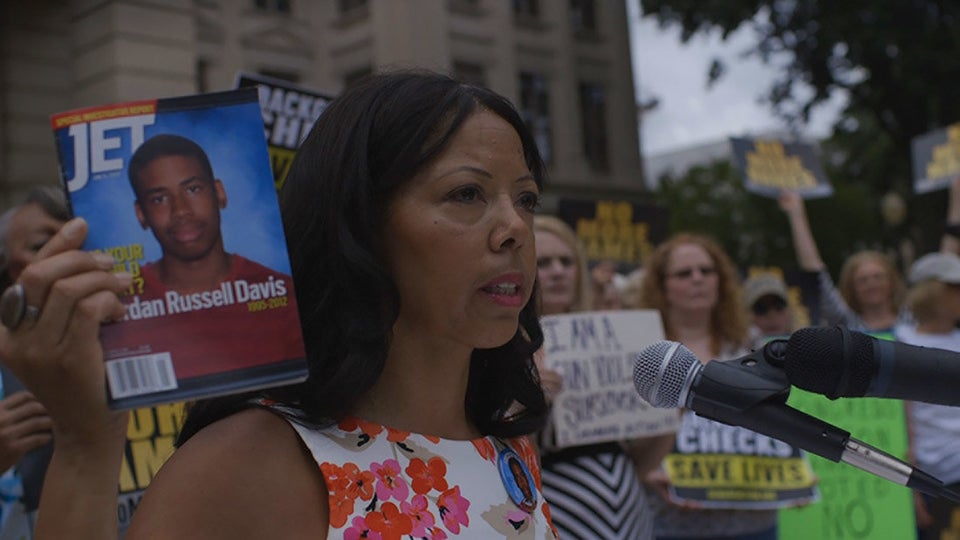 Before You Go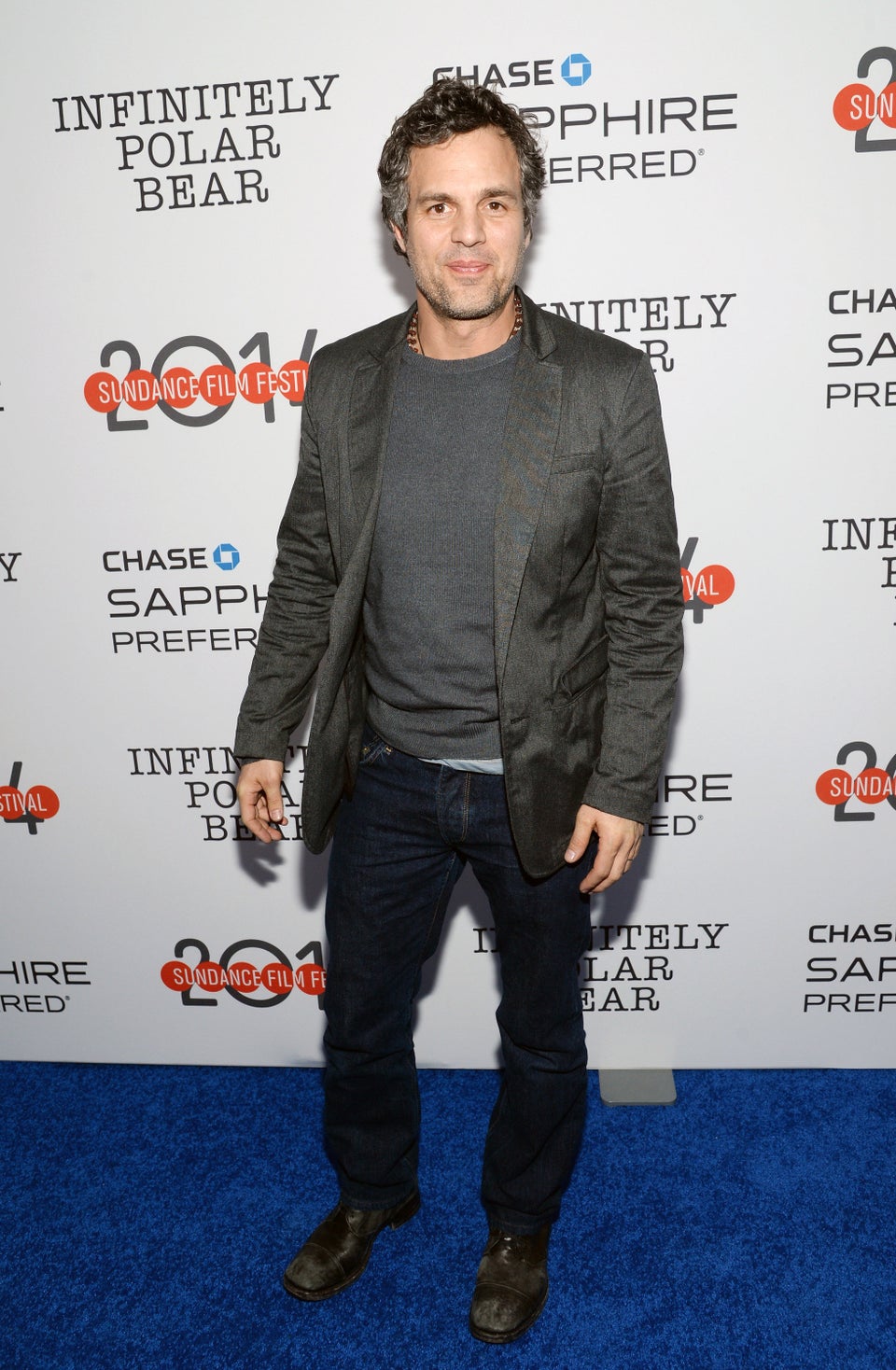 Sundance 2014
Popular in the Community