Oscar season has kept the buzz alive for "Boyhood" and "Whiplash," two of the biggest smashes at last year's Sundance Film Festival. Those features join a long list of beloved indies that debuted in Utah, including awards winners such as "The Usual Suspects," "Little Miss Sunshine," "Precious" and "Beasts of the Southern Wild." Next January, we'll probably be able to add a few new titles to the list -- or at least hope Sundance 2015 unearthed the next "Sex, Lies and Videotape," "Blair Witch Project" or "Napoleon Dynamite."
While the rest of the moviegoing population catches up on the newly minted Oscar nominees, Hollywood is set to descend upon Park City, Utah, this week for the first major film festival of 2015. There, they'll be the first to set eyes on a number of splashy movies, including these 17 titles we've earmarked as unmissable. And the list doesn't end there: HuffPost Entertainment will spotlight Sundance's strong slate of documentaries (including Alex Gibney's juicy Scientology exposé) later this week. We'll also be on site for the first half of the festival, providing coverage of all the major films premiering. For now, here are some of the narrative features we may be talking about this time next year:
"Z for Zachariah"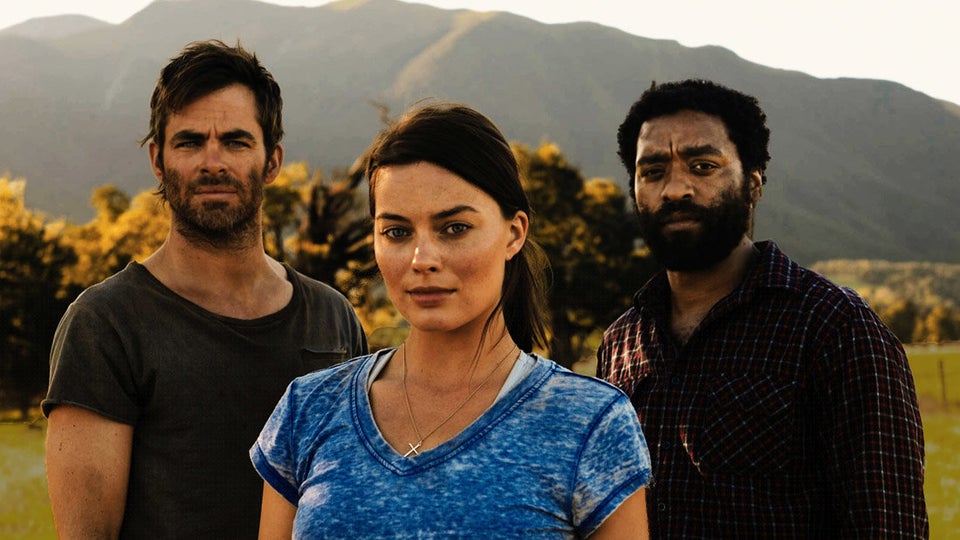 "The End of the Tour"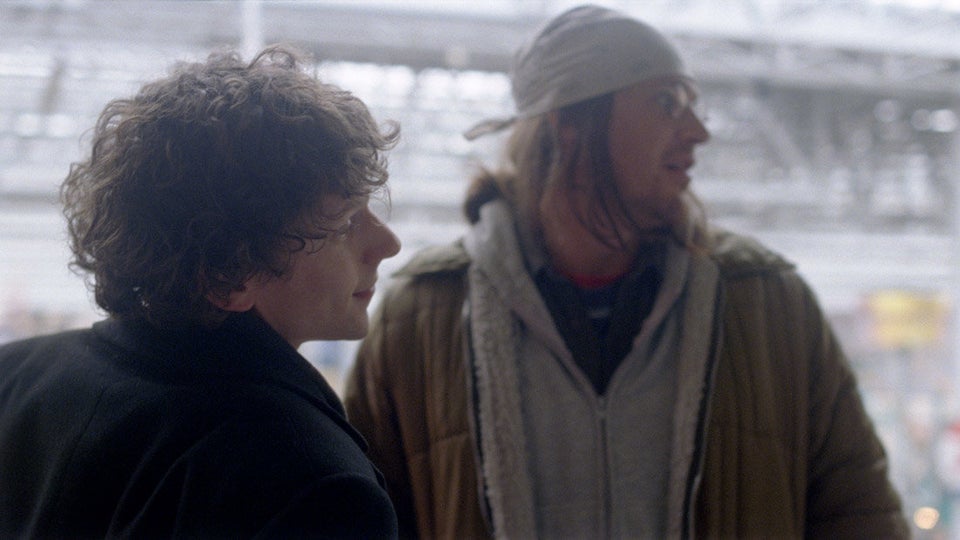 "Digging for Fire"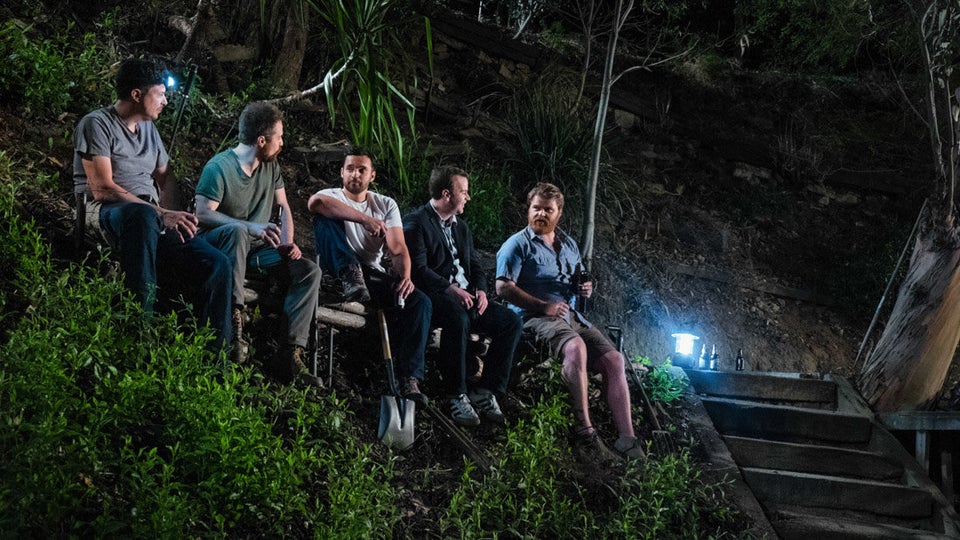 "Nasty Baby"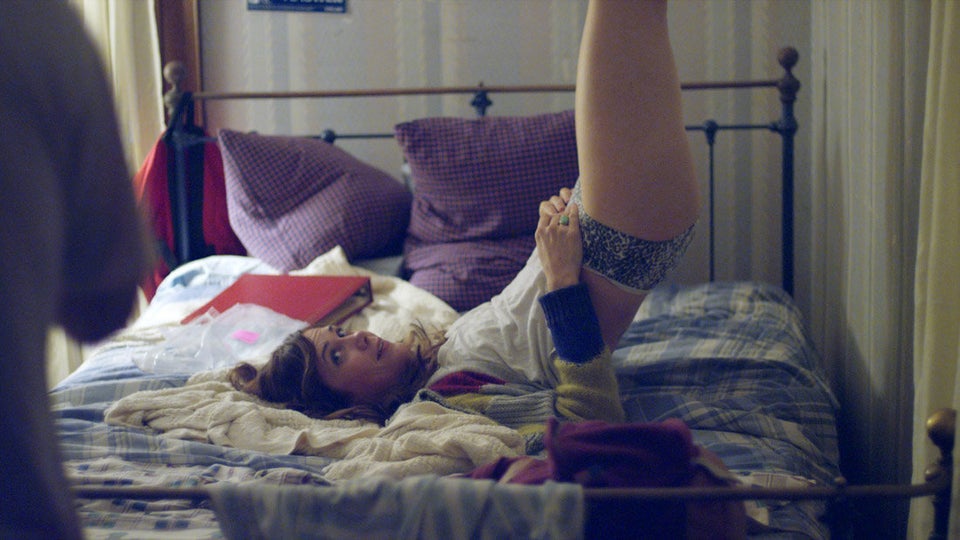 "True Story"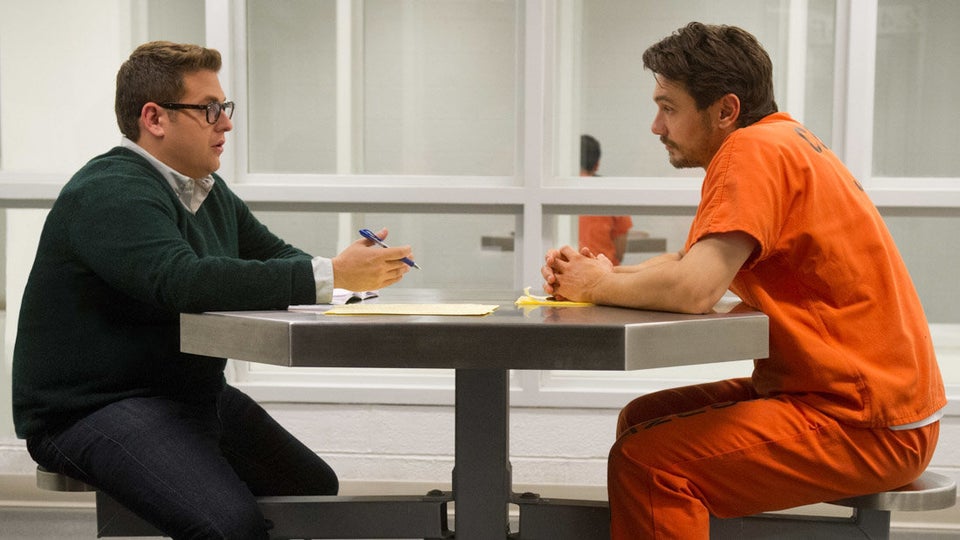 "The D Train"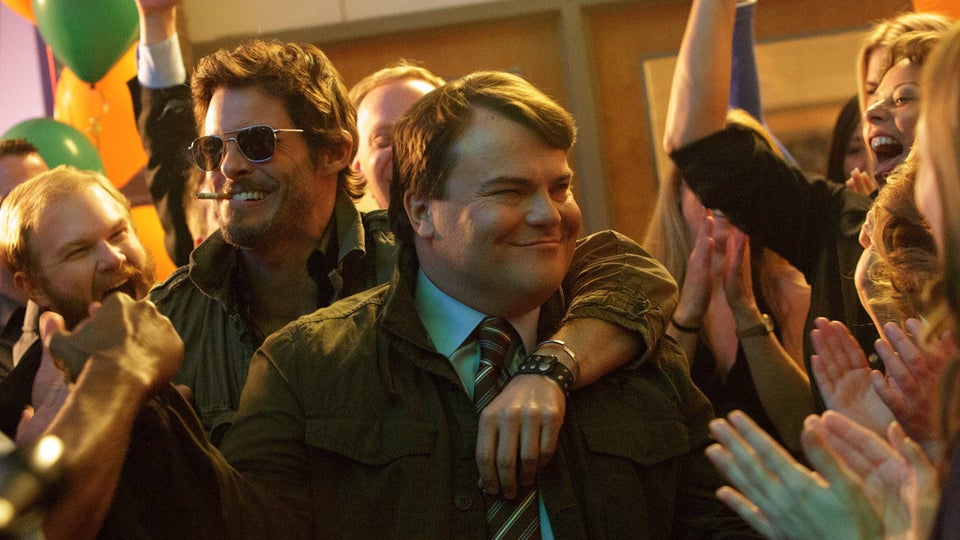 "The Overnight"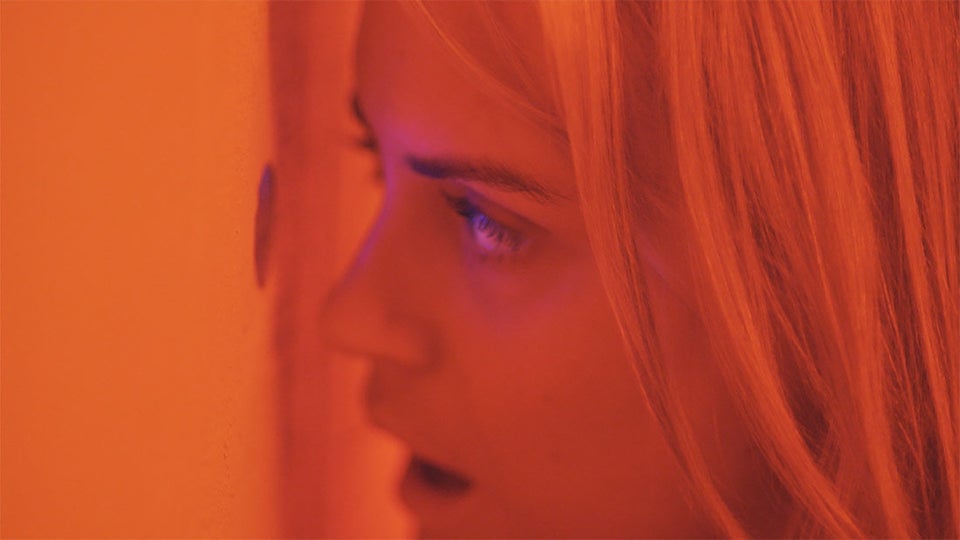 "Strangerland"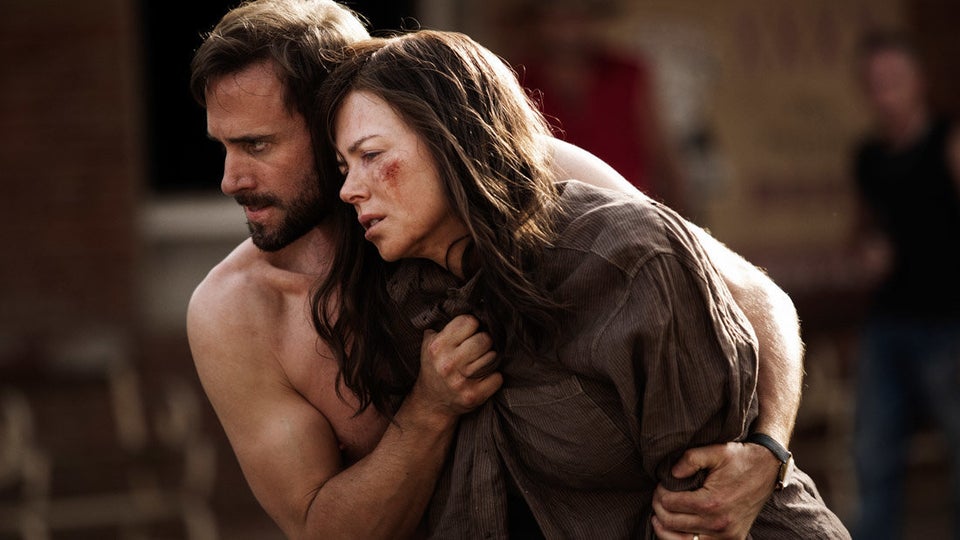 "I Am Michael"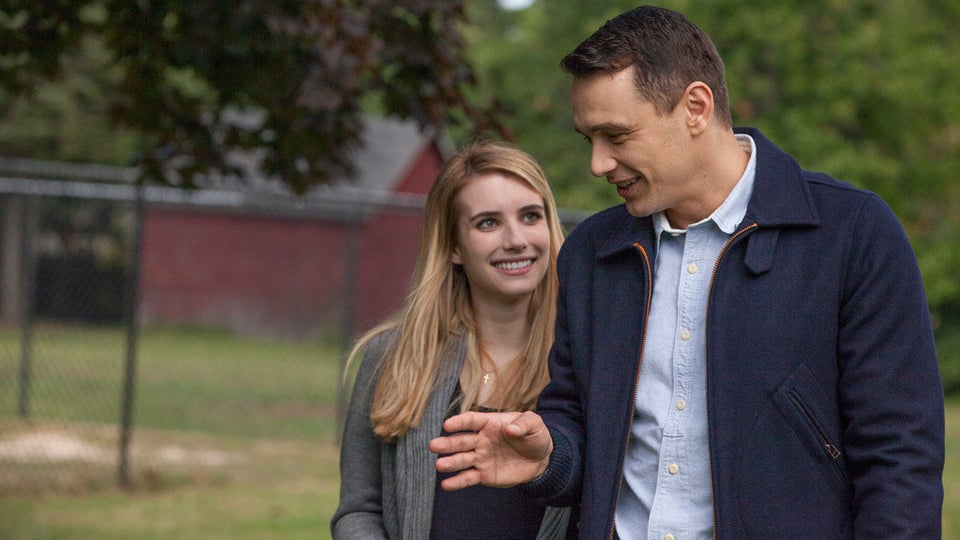 "Stockholm, Pennsylvania"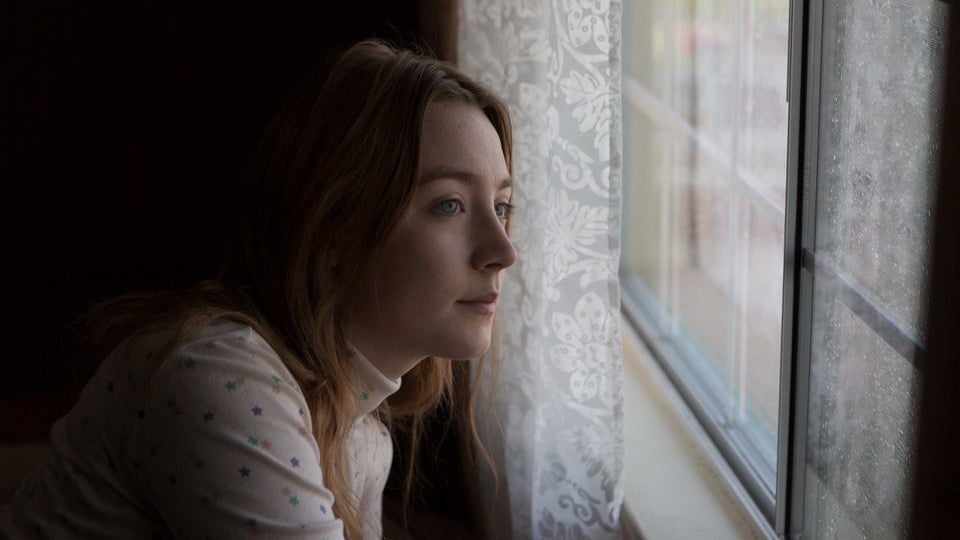 "The Stanford Prison Experiment"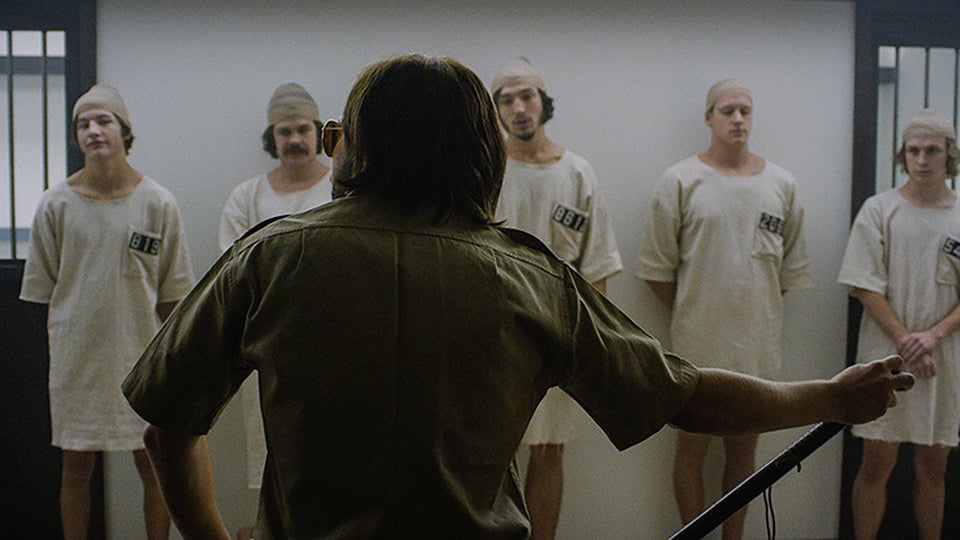 "Sleeping with Other People"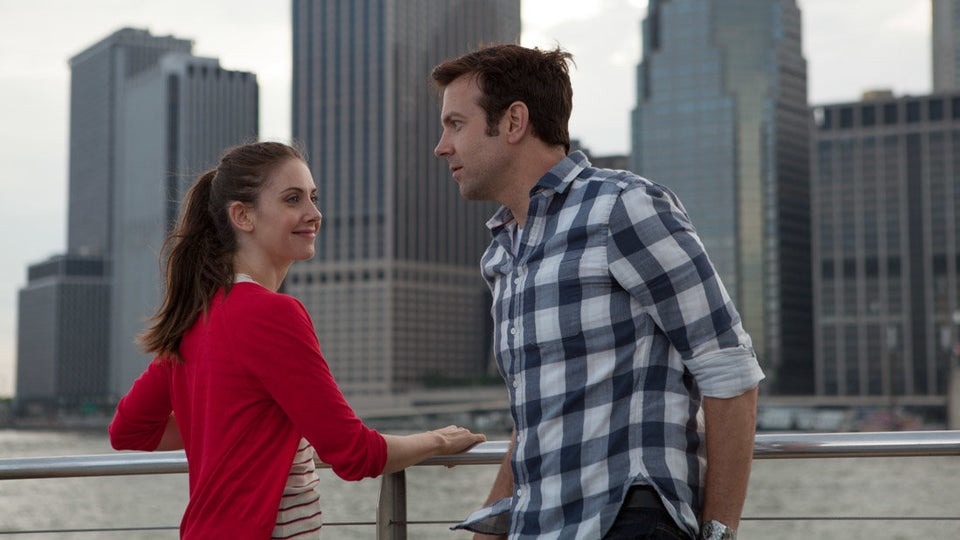 "Mistress America"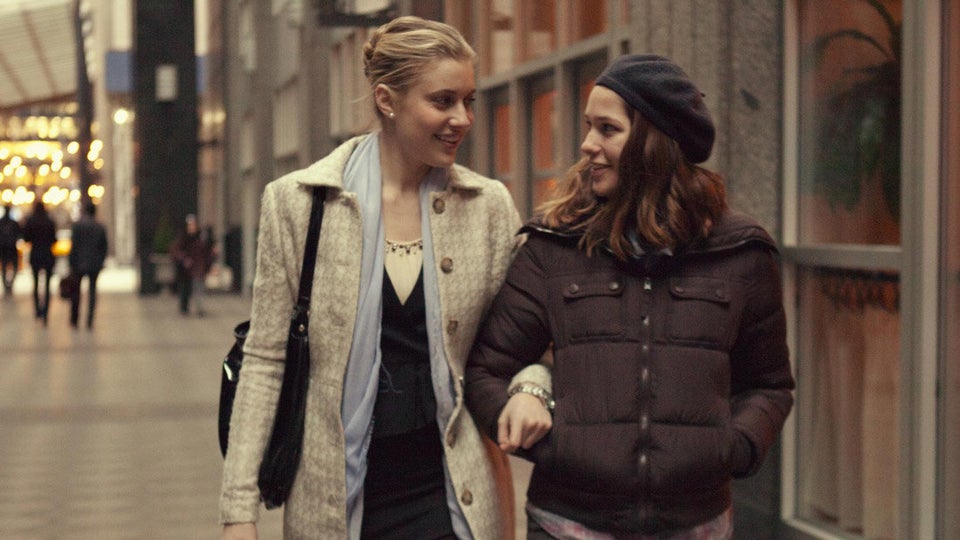 "Dope"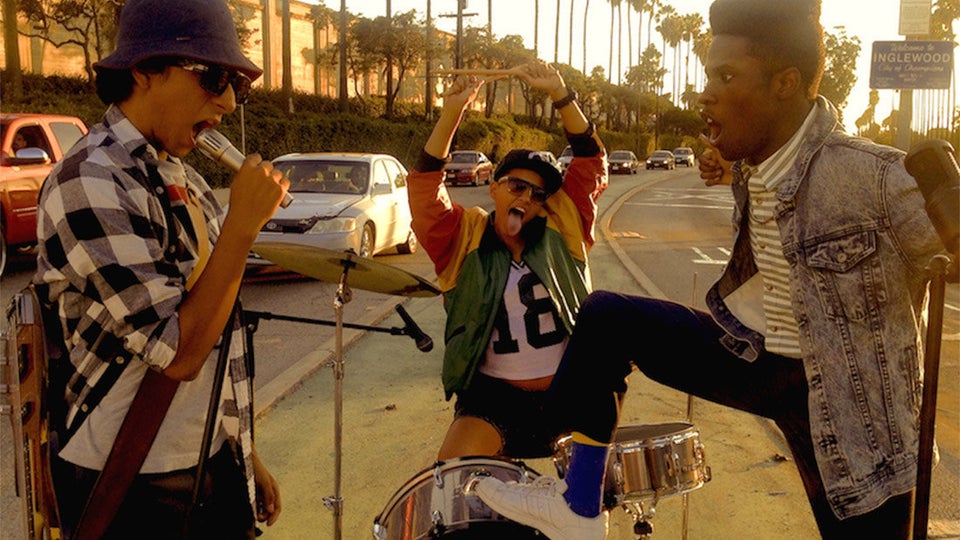 "James White"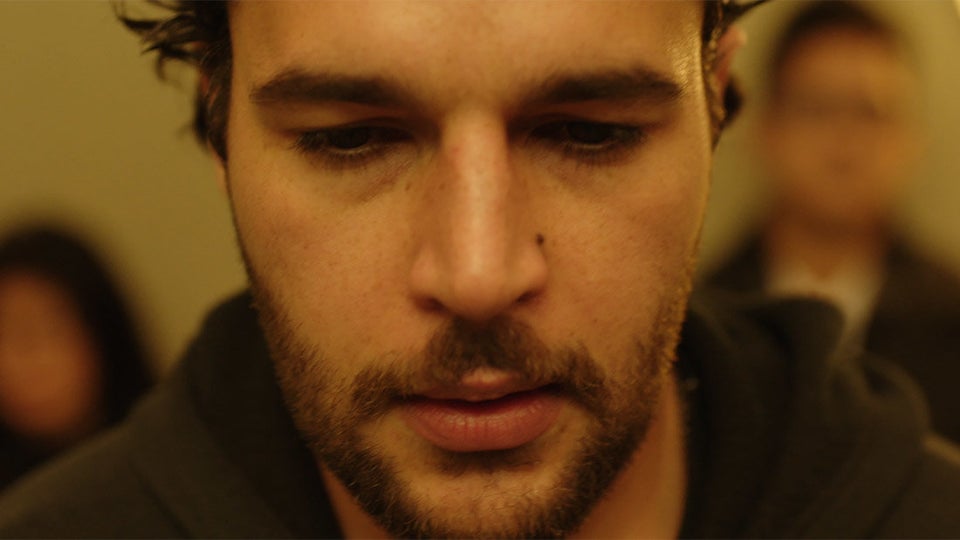 "I Smile Back"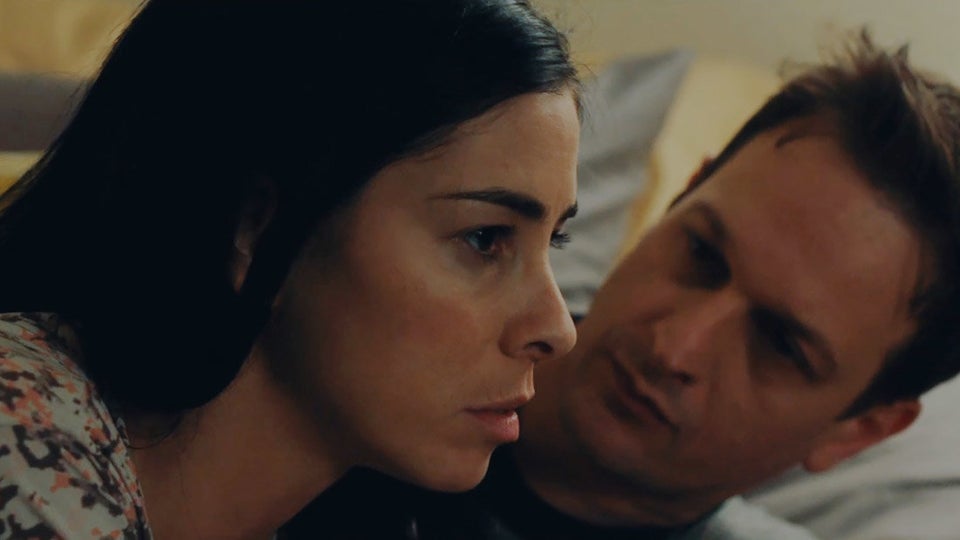 "Brooklyn"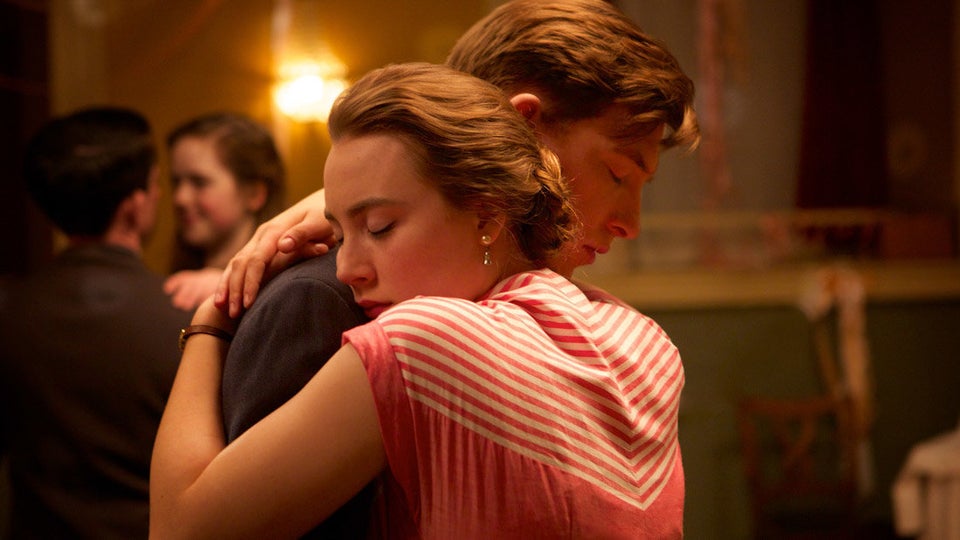 Before You Go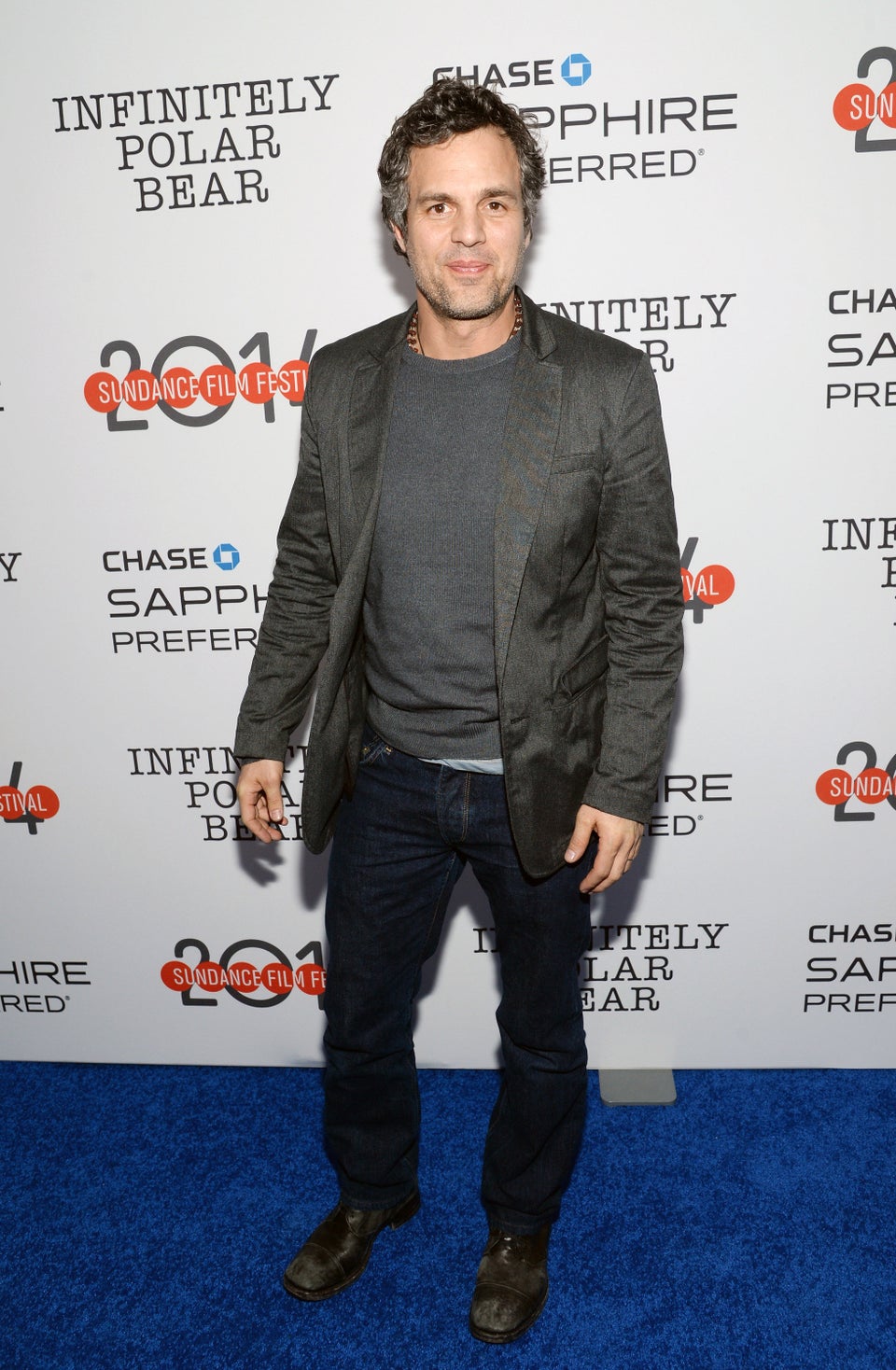 Sundance 2014
Popular in the Community