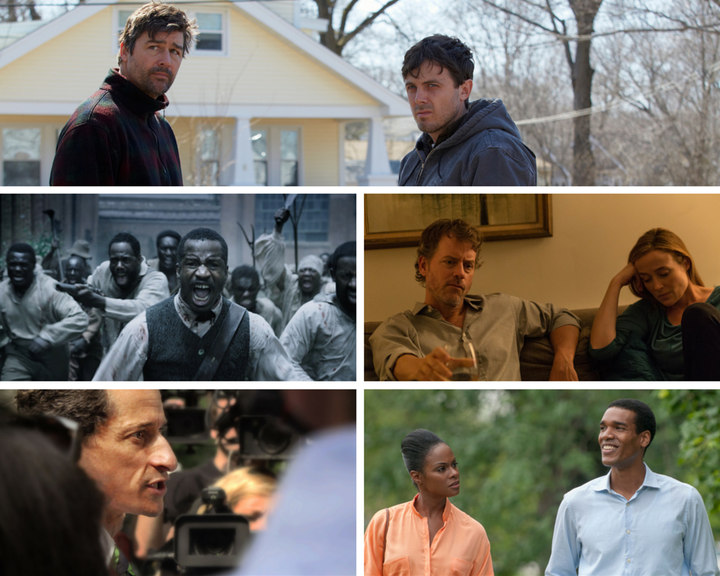 Now that the Sundance Film Festival is in our rearview mirror, the 2016 movie calendar has a bit more focus. A few titles on the festival's lineup -- namely "Manchester by the Sea" and grand jury prize winner "The Birth of a Nation" -- could resurface in next year's Oscar race, while others will premiere within days. (Spike Lee's Michael Jackson documentary airs Friday on Showtime, and "Jim: The James Foley Story" hits HBO on Saturday.)
One thing is certain: This year's Sundance confirmed that film distribution is no longer a single-platform concept. Netflix and Amazon were the big spenders, nabbing streaming rights for a combined 12 high-profile releases. Yet Nate Parker reportedly turned down Netflix's $20 million "Birth of a Nation" offer in favor of Fox Searchlight's traditional theatrical strategy (to the record-setting tune of $17.5 million), perhaps considering the Oscar shutout and distribution contention that Netflix's first feature, "Beasts of No Nation," recently saw. Other A-list projects -- Ellen Page and Allison Janney's "Tallulah," Werner Herzog's new documentary and the Greta Gerwig dramedy "Wiener-Dog," among others -- had no problem committing to streaming services.
Will these unorthodox tactics pay off, or have filmmakers gunned too hard for the VOD era's ostensible dominance? We'll find out in the months to come. For now, here are 15 movies you'll hear a lot about this year, whether in a theater or from the comfort of your chill-worthy couch.
PHOTO GALLERY
Stars At Sundance 2016
Calling all HuffPost superfans!
Sign up for membership to become a founding member and help shape HuffPost's next chapter