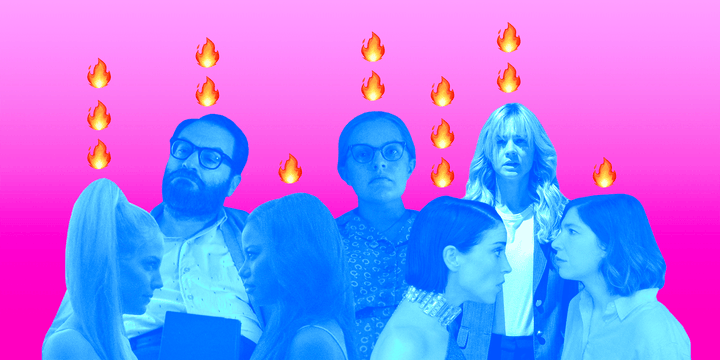 These days, the chatter that circulates at the Sundance Film Festival keeps returning to the same questions: Are this year's indie hopefuls good, or are movies dead?
In Sundance terms, quality stems from a sense of discovery. When there's nothing as singular and galvanizing as "Little Miss Sunshine," "Beasts of the Southern Wild," "Boyhood" or "The Farewell," the whole thing can feel like a dud. That's especially true when the festival devotes so much of its slate to titles already acquired by streaming services. The films that played Park City, Utah's largest theater on opening night last week were "Crip Camp" and "Taylor Swift: Miss Americana," two Netflix documentaries using Sundance as little more than a promotional launchpad. Meanwhile, the biggest headline-maker has been the Hillary Clinton docuseries that hits Hulu in March. Movies are by no means dead, but they don't feel particularly alive either.
Even without one or two overwhelming discoveries at Sundance this year, no one can claim there weren't gems sprinkled throughout the 11-day festival, which concluded on Sunday. In fact, I saw more hits than misses, although there were plenty in the latter camp, too ("Wendy," "The Glorias," "Nine Days"). We'll certainly be talking about "Promising Young Woman," "Minari," "Zola" and others in the months to come. Furthermore, a record-setting 46 percent of the films in competition were directed by women.
Here's something amusing that happened along the way: Neon and Hulu tacked an extra 69 cents onto the $17.5 million price tag for "Palm Springs," allowing the Andy Samberg comedy to top 2016's embattled "Birth of a Nation" as the costliest purchase in Sundance history. Amid the existential quandaries floating across the Utah mountains, at least someone had a sense of humor.
Sadly, I didn't get a chance to see "Palm Springs," so I can't say whether it merited such a lofty sum. Of the few dozen movies I did catch, here are the best of the bunch, starting with two that shined especially bright.
The highlights of Sundance 2020:
Best in Show: "Promising Young Woman"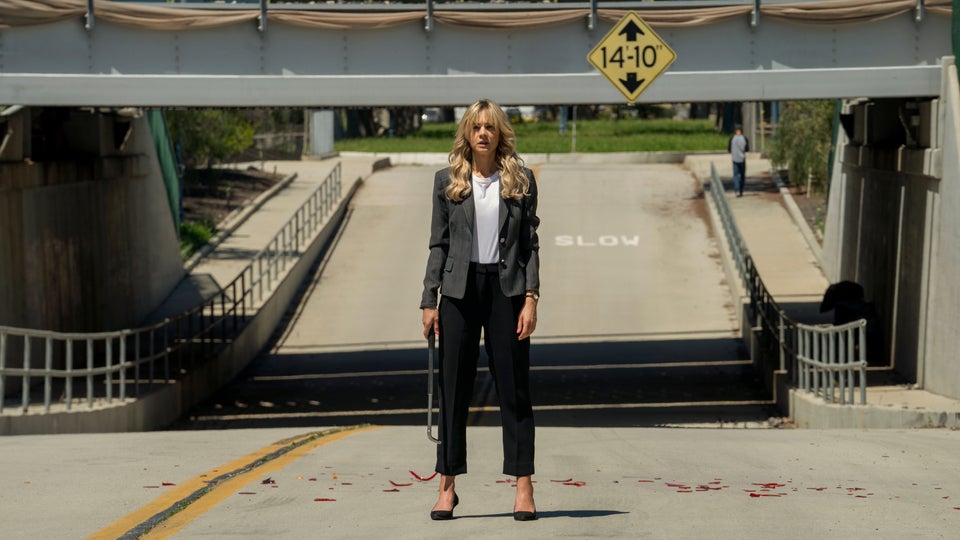 Best in Show, Runner-Up: "Dick Johnson Is Dead"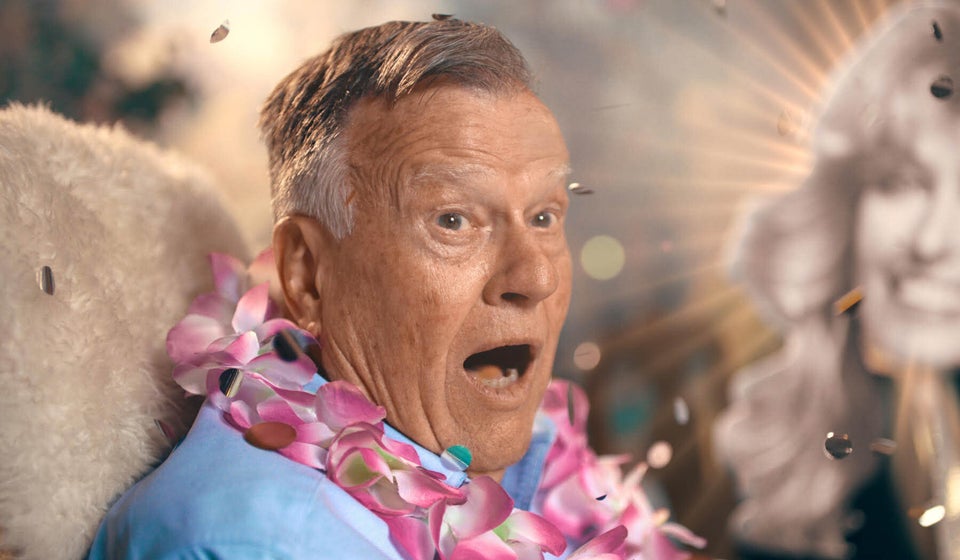 "Minari"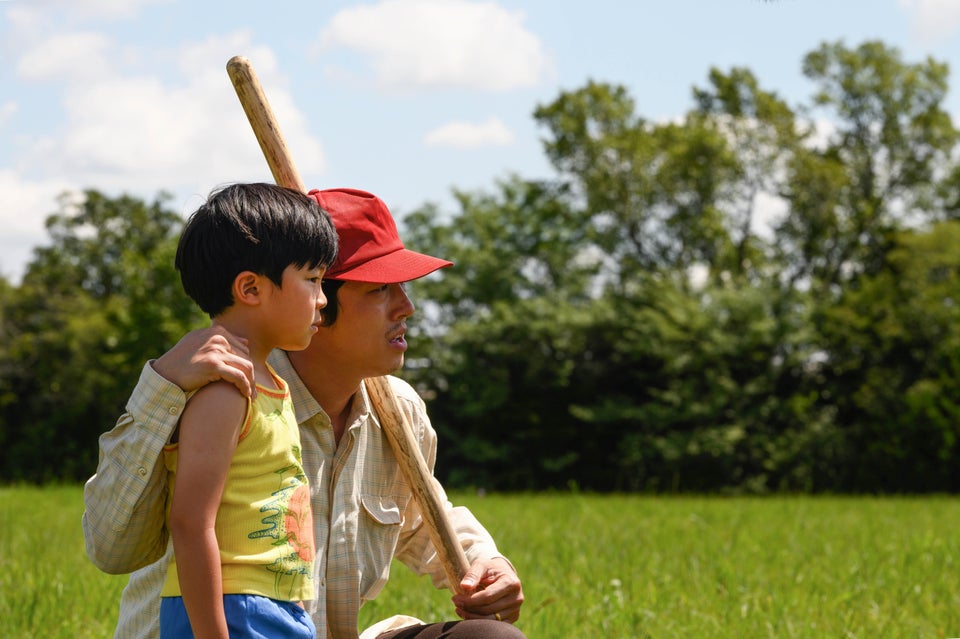 "The Nowhere Inn"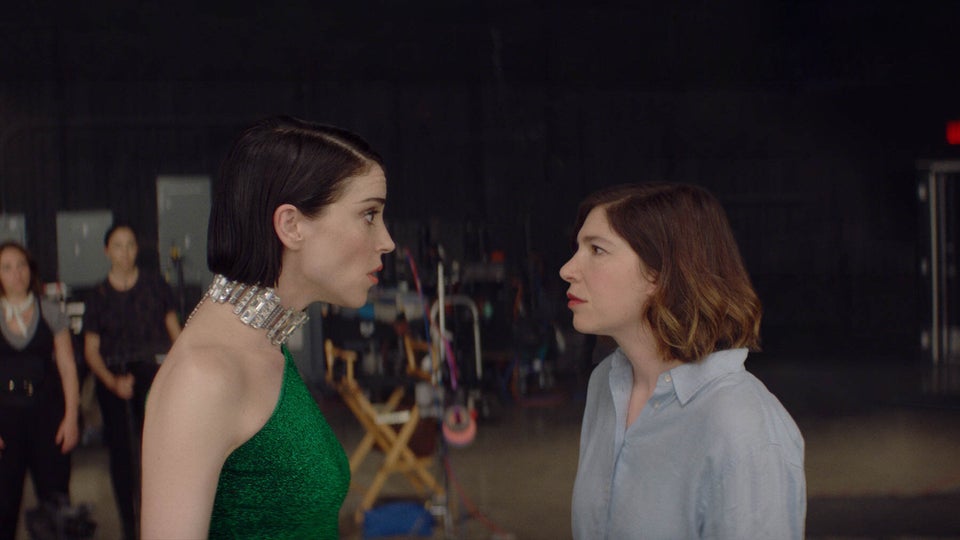 "Zola"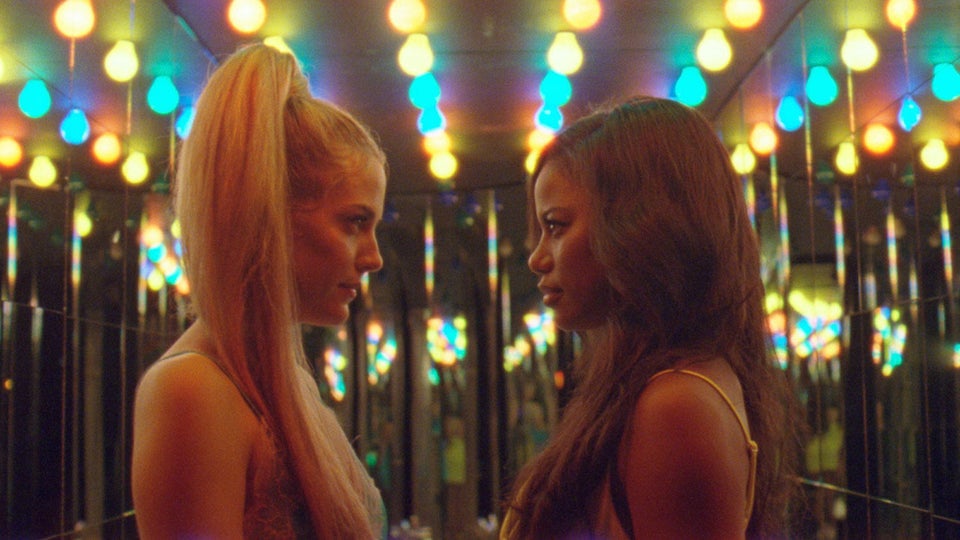 "The Father"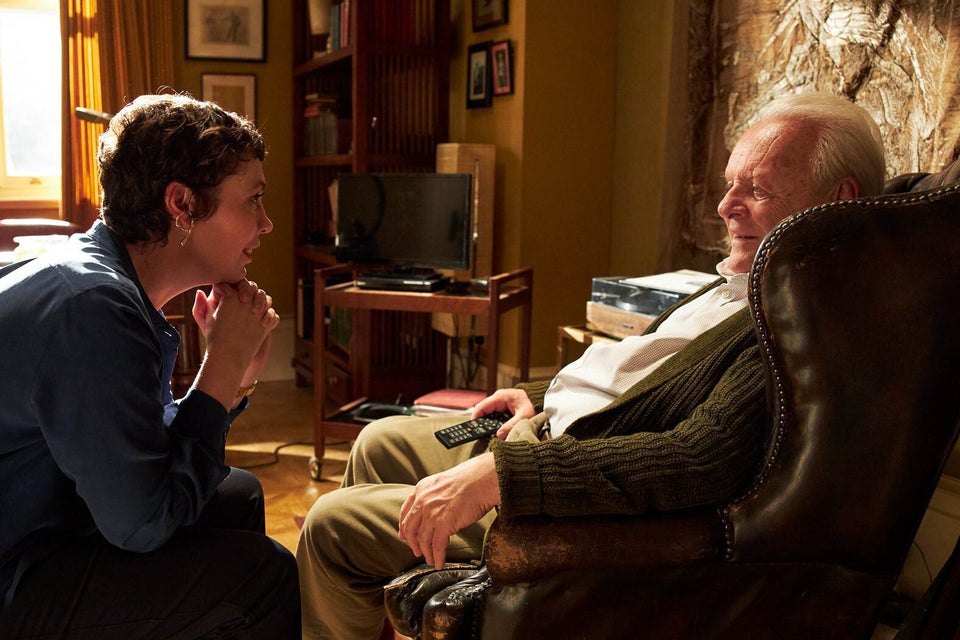 "Welcome to Chechnya"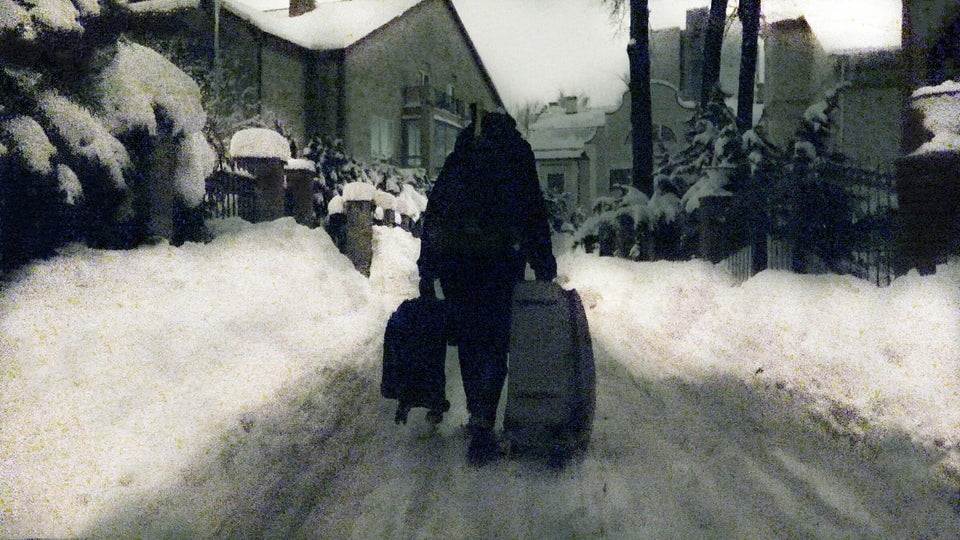 "Shirley"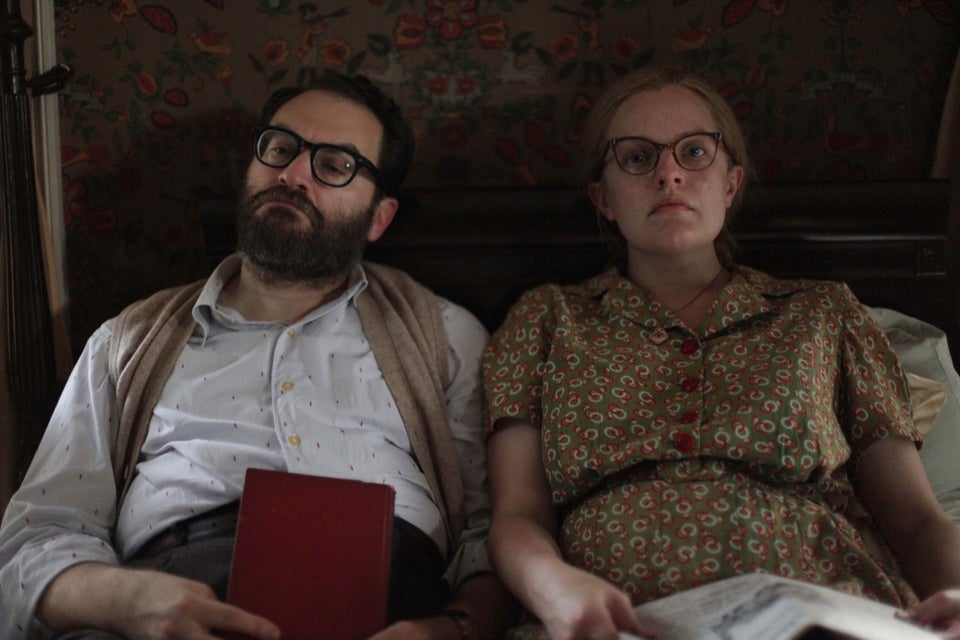 "Never Rarely Sometimes Always"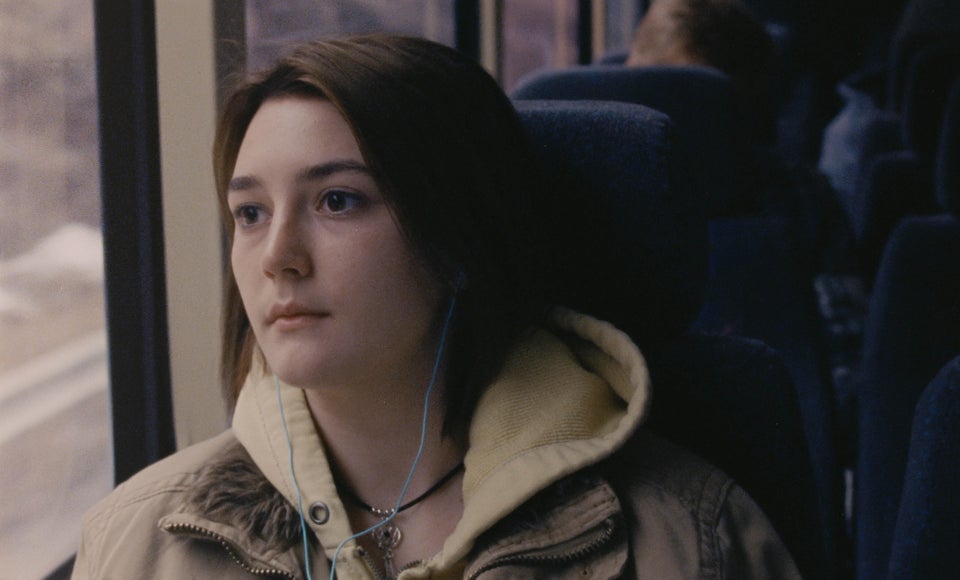 Plus a few must-see performances:
"The Nest" is a welcome return for director Sean Durkin, who hasn't made a movie since 2011's hypnotic "Martha Marcy May Marlene." As a chic equestrian whose husband (Jude Law) uproots their family from America to London, Carrie Coon seethes her way through domestic paranoia, confronting a haunted marriage decaying inside a possibly haunted house.
Miranda July's work is an acquired taste. "Kajillionaire," a wry comedy about a family of grifters living on the economic and social fringes, is more ambitious but no less idiosyncratic than her previous efforts. Debra Winger and Richard Jenkins are stellar as the parental figures who don't do much conventional parenting, but it's Gina Rodriguez — playing a naive chatterbox joining their cons for kicks — who steals the show.
The psychodrama "Black Bear," which has shades of "Persona," "Contempt" and "Her Smell," stars Aubrey Plaza as a film director who finds inspiration during a peculiar rural retreat.
In "Worth," a drama about the lawyers who handled the September 11th Victims Compensation Fund, Stanley Tucci plays a grassroots activist who lost his wife in the Twin Towers and fights against the legal team's impersonal tactics.
"Bad Hair," a horror satire about a murderous weave directed by "Dear White People" maestro Justin Simien, is crawling with killer performances, particularly those of Elle Lorraine ("Insecure") as an eager producer at a BET analogue in 1989 and a campy Vanessa Williams as the menacing executive who takes her under her wing.
Popular in the Community