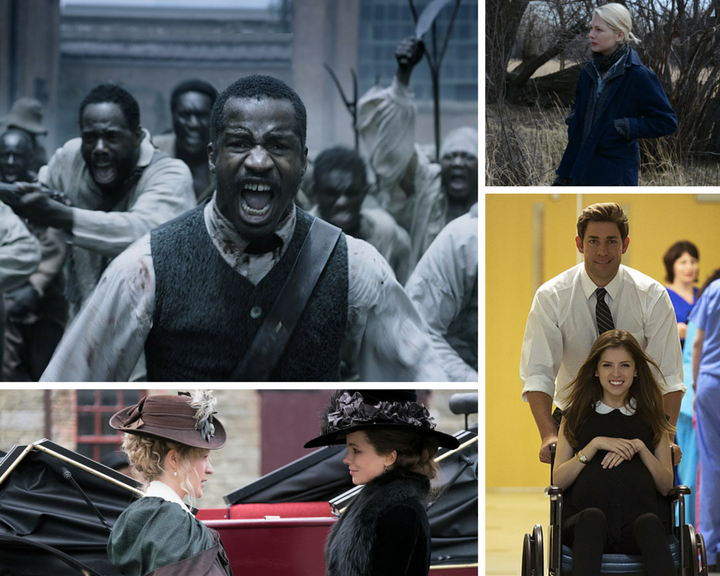 Movie buffs and skiing aficionados alike will descend upon Park City, Utah, on Thursday for the start of the Sundance Film Festival. In search of the gems that carry critical torches all the way though next year's Oscar race, á la "Brooklyn" and "Boyhood," festival-goers will spend 11 days in the company of independent movies, A-list stars and snow-drenched mountains.
It's not a bad way to usher in the 2016 movie calendar, and while you're still catching up on the newly crowned Oscar nominees, The Huffington Post will provide coverage of many of the premieres that we'll be discussing this time next year. This is, after all, the festival that gave us "Reservoir Dogs," "The Usual Suspects," "Little Miss Sunshine" and "(500) Days of Summer."
In the meantime, we've compiled a list of 14 narrative films that are high on our radar. Later this week, we'll spotlight the many documentaries that will spark buzz at the festival, along with live coverage from Park City. For now, we're looking forward to movies about cute dogs, slave rebellions and Daniel Radcliffe portraying a corpse.
"Other People"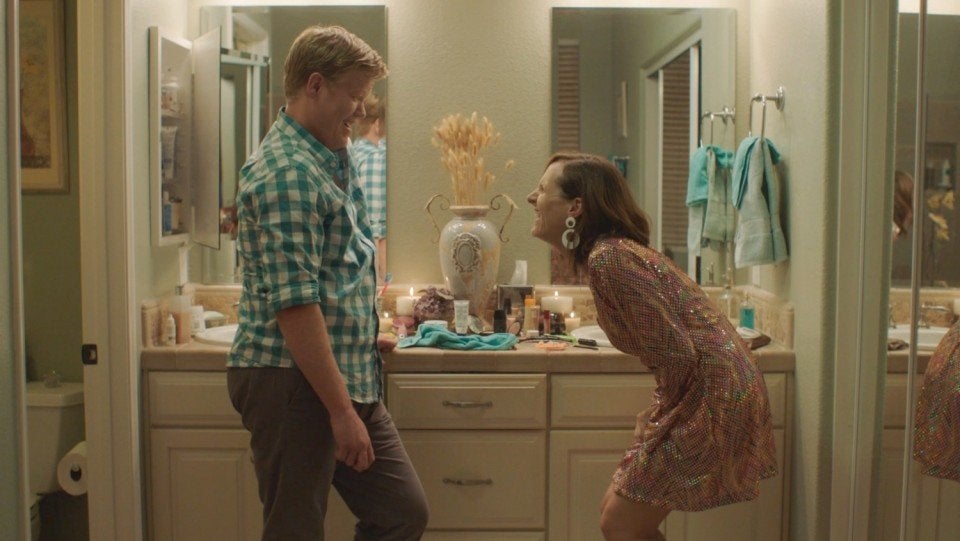 "Tallulah"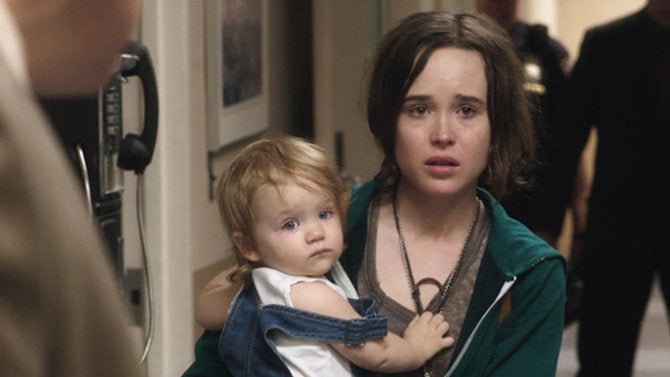 "Manchester by the Sea"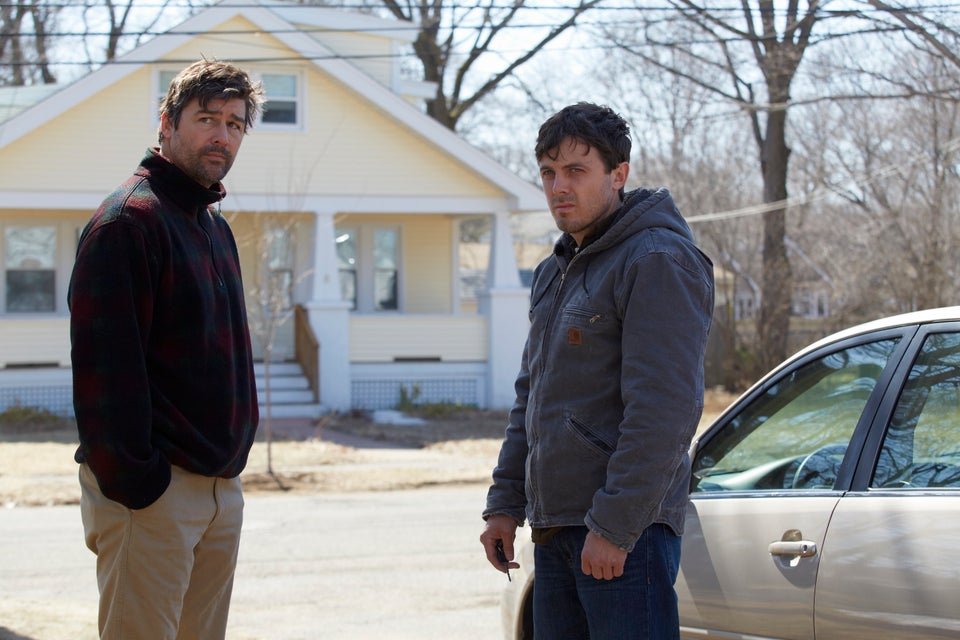 "Certain Women"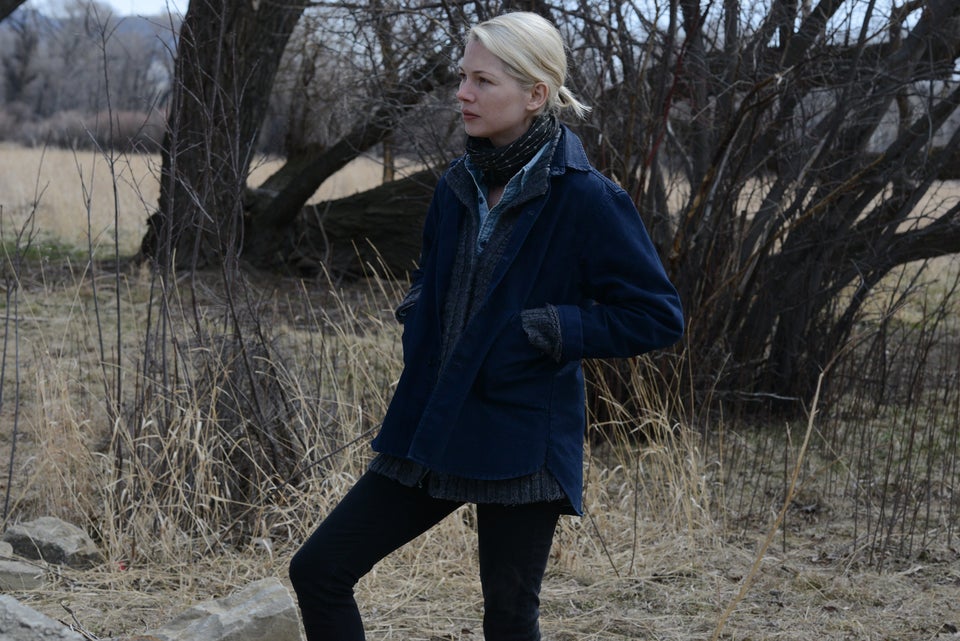 "The Birth of a Nation"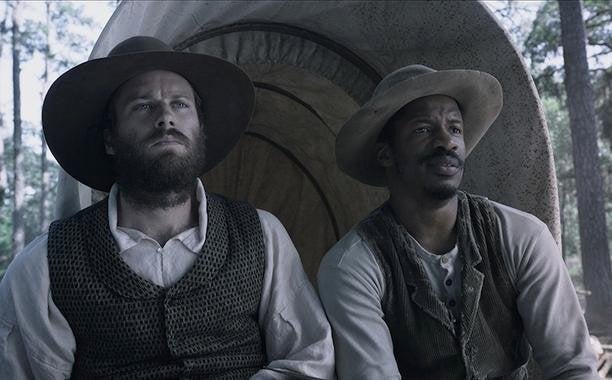 "The Hollars"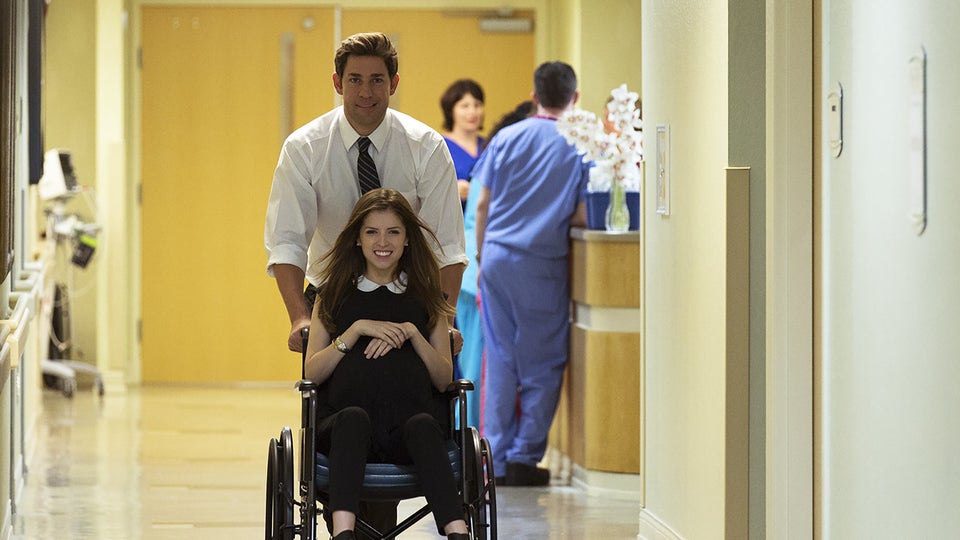 "Swiss Amy Man"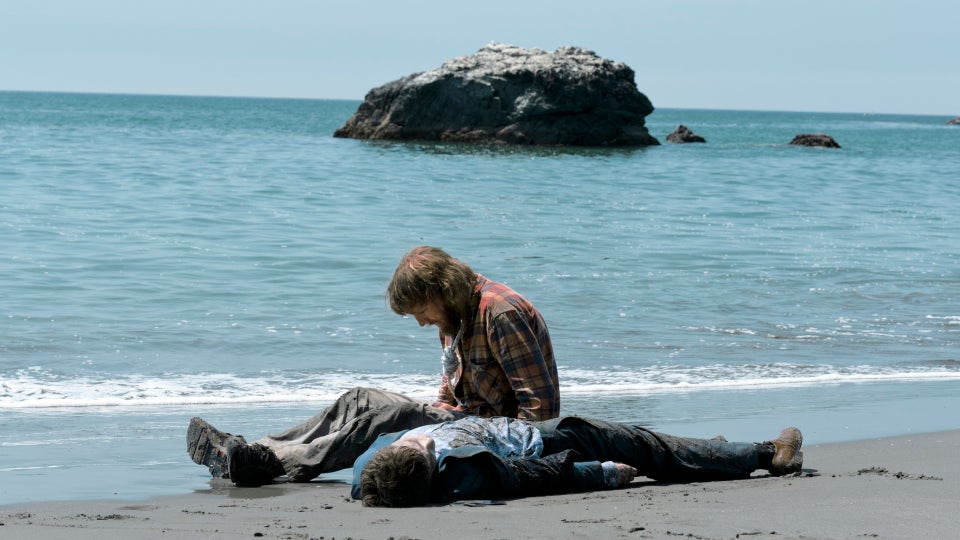 "Wiener-Dog"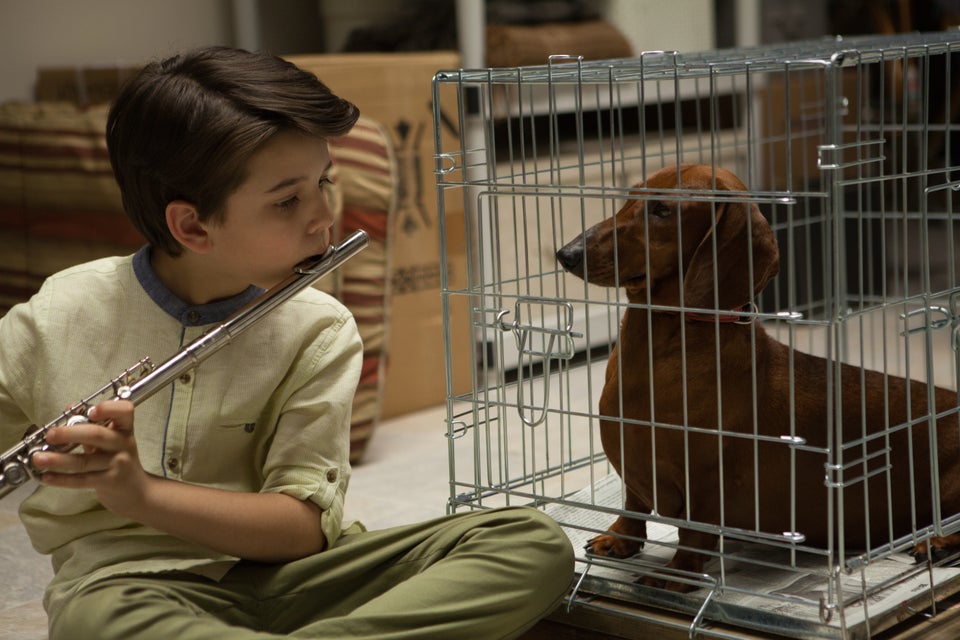 "Christine"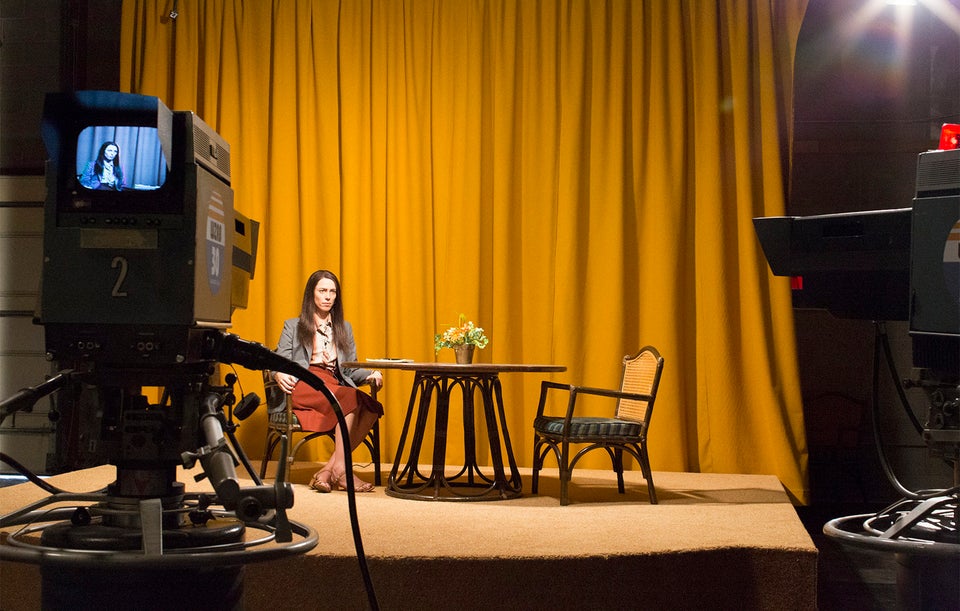 "The Fundamentals of Caring"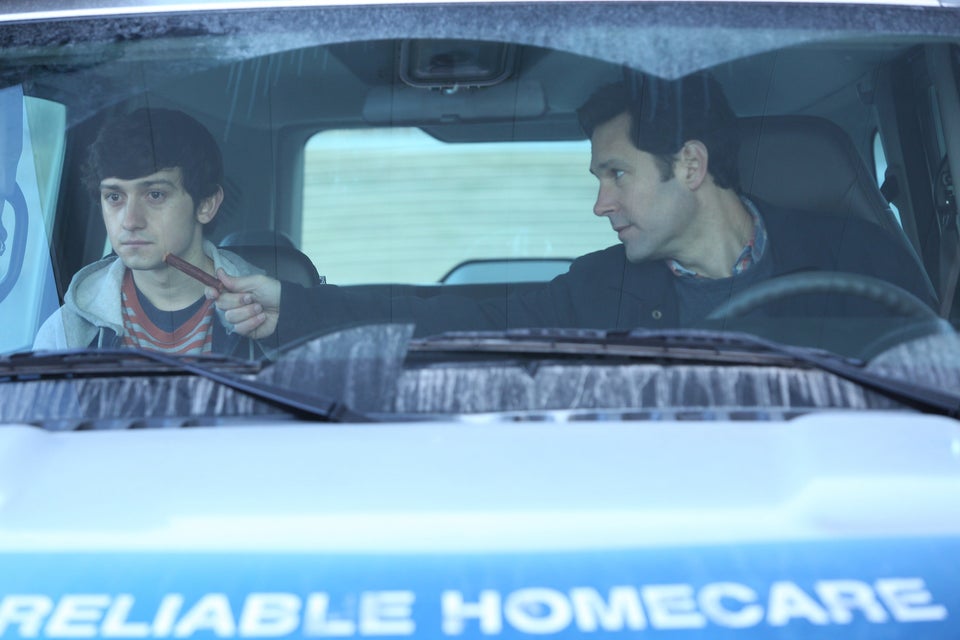 "Love and Friendship"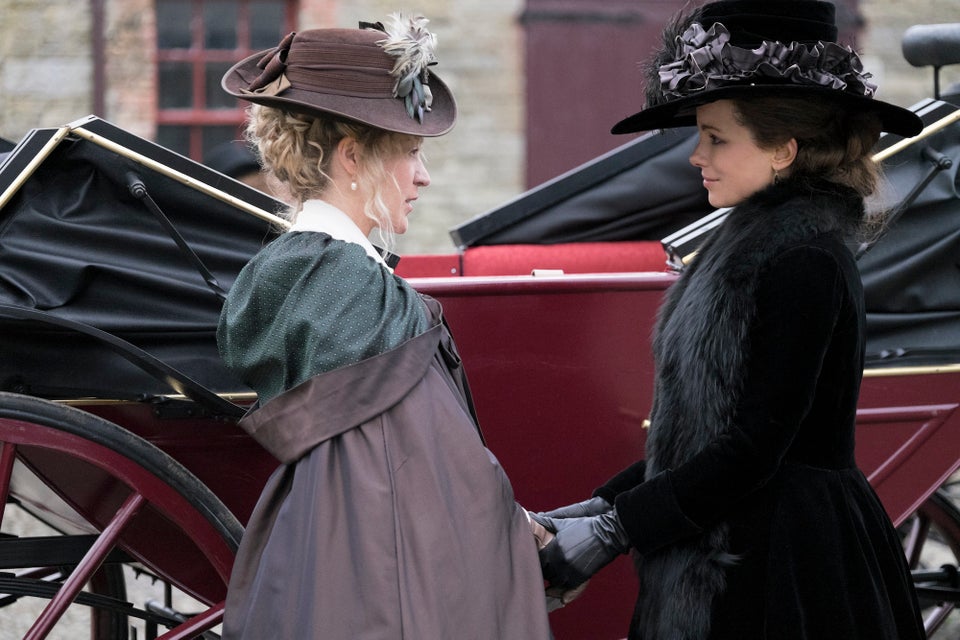 "Goat"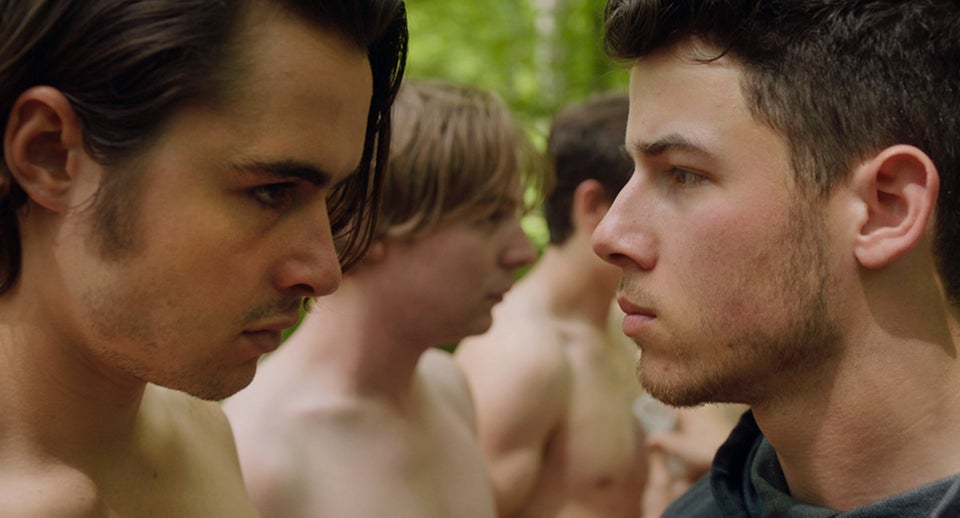 "Complete Unknown"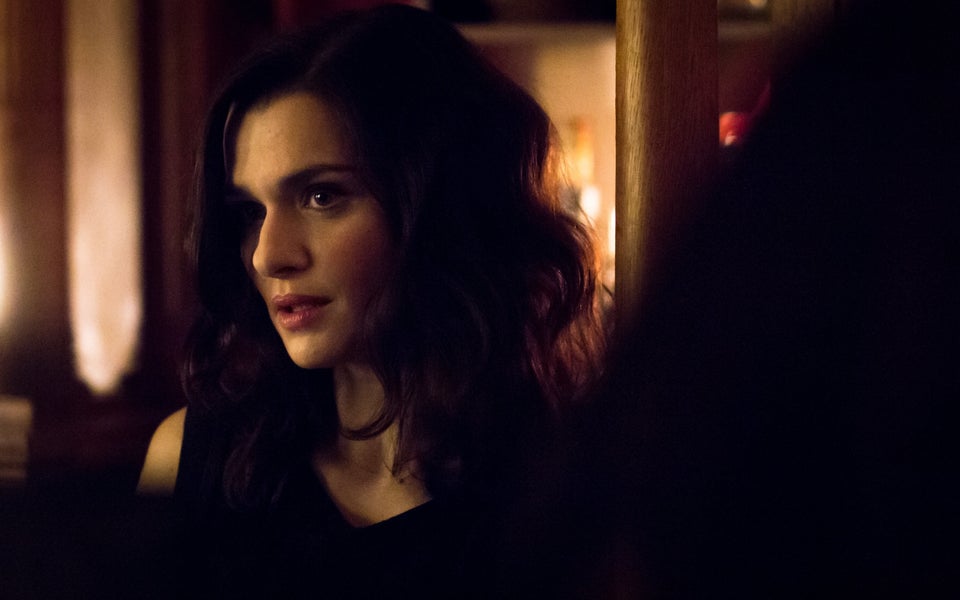 "Yoga Hosers"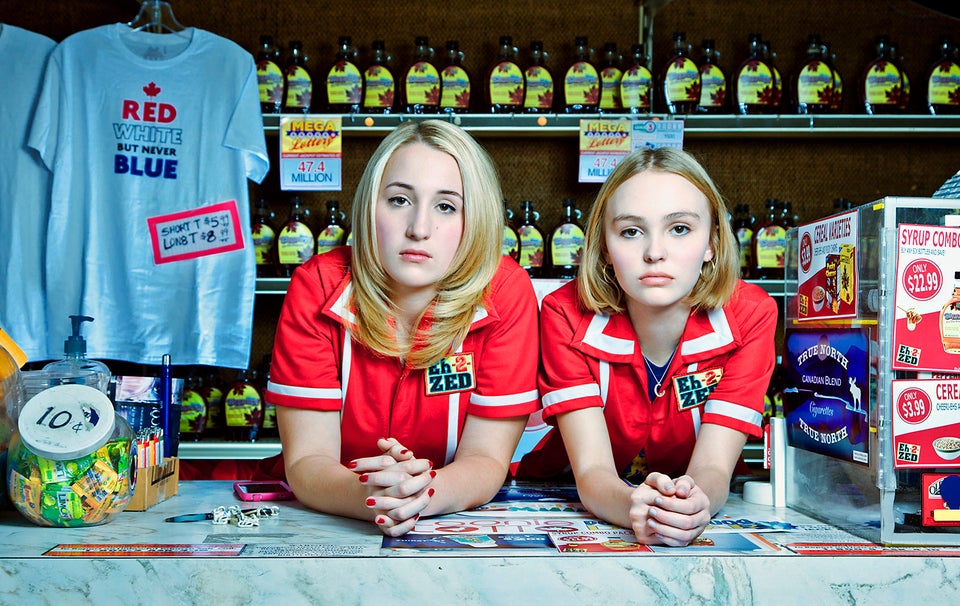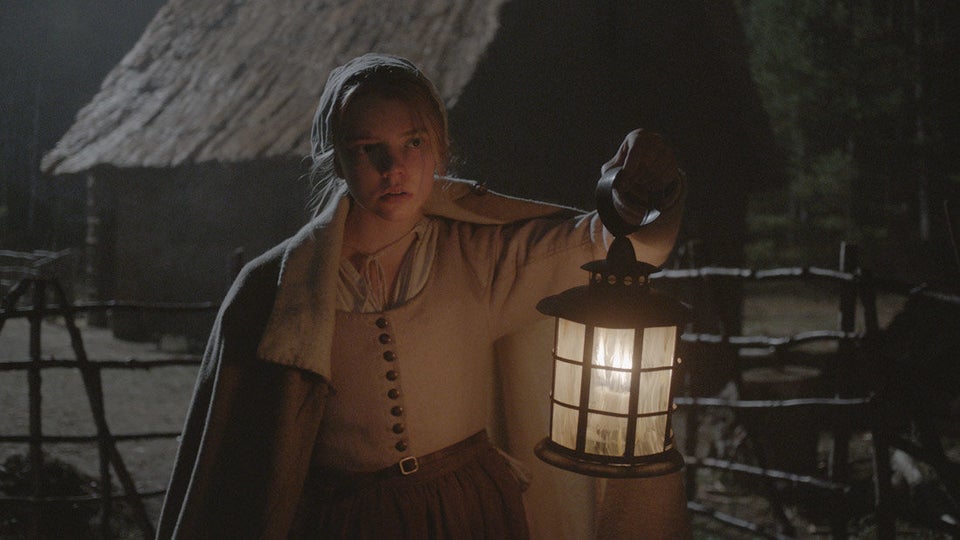 Hottest Sundance 2015 Movies
Popular in the Community