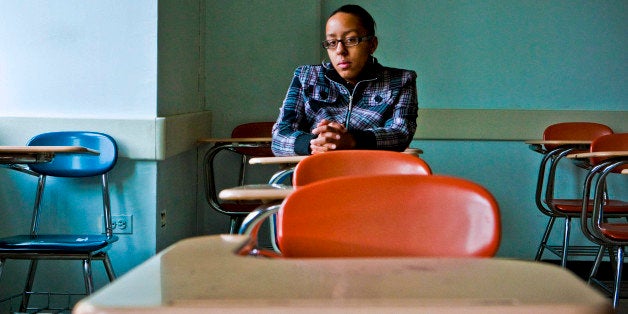 In today's competitive economy, the value of a diploma cannot be overstated.
Yet when only seven in 10 ninth-graders complete high school on time and a child is kicked out or drops out of high school every 26 seconds, it's clear there's an epidemic keeping our youth from realizing their dreams.
In Sundance Channel's Dream School, premiering Oct. 7 at 10 p.m., celebrity teachers (Curtis '50 Cent' Jackson, Swizz Beatz, Jeff Corwin, Oliver Stone, and more) will play host to a class of dropouts with the hope of giving the disadvantaged youth the tools and inspiration they need to succeed in changing the course of their lives.
But the reasons for the dropout epidemic are many and complex. In the infographic below, you'll see just why many are leaving school, as well as the kinds of opportunities they're being robbed of by doing so.
Explore more
like this one on the web's largest information design community -
.