There's one crucial key to successfully following a meal plan, and that is finding the right recipes. With good recipes in hand ― ones that complement one another ― you can create a lot of different meals out of just a handful of recipes. And not just any recipes, but healthy, easy-to-follow ones, too.
This week, we have those kind of recipes for you. A Mexican frittata that can double as breakfast or lunch. To-go parfaits that are perfect for breakfast or as a snack. Salt and pepper shrimp that pairs perfectly with the grilled corn salad, but also works on top of a bowl of rice. And watermelon tomato gazpacho that can and should be eaten with every meal.
Without further ado, these are the recipes that'll help you get through this week healthily and happily.
On-The-Go Granola Yogurt Fruit Breakfast Parfaits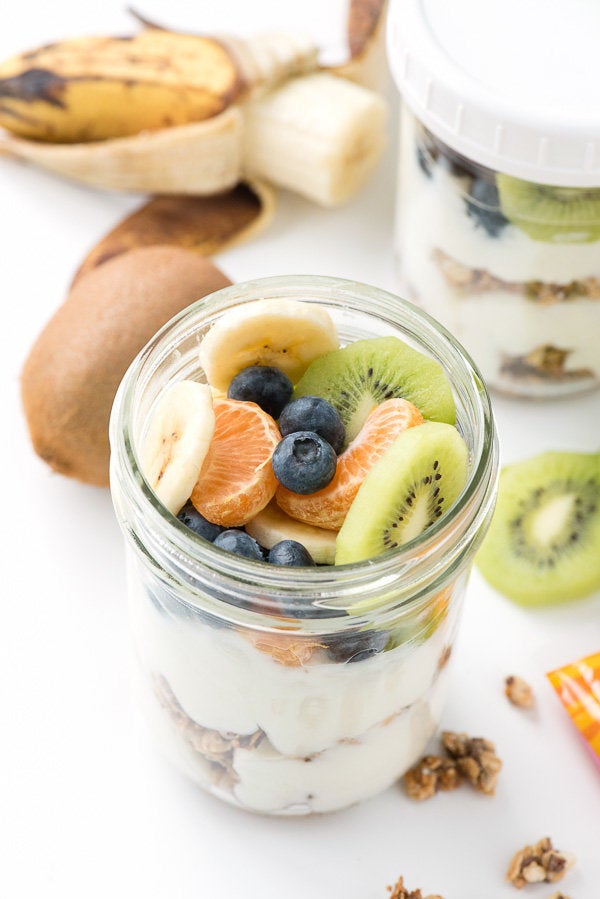 Cheesy Mexican Frittata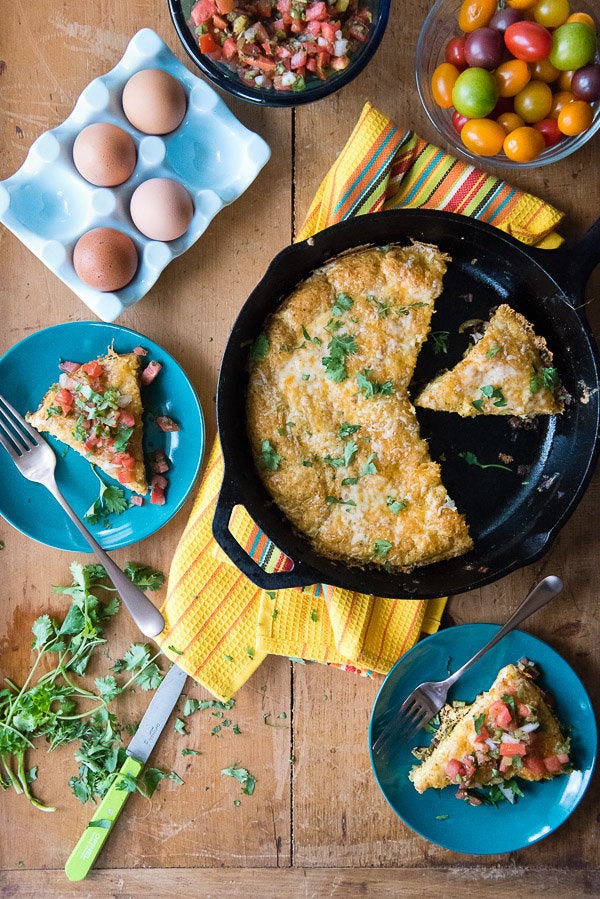 Grilled Sweet Corn Salad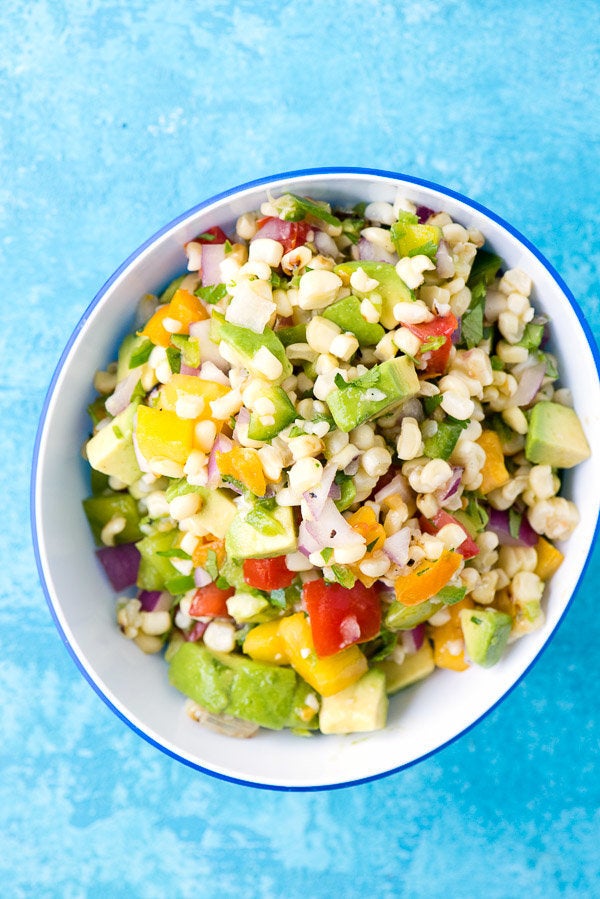 Tomato Watermelon Gazpacho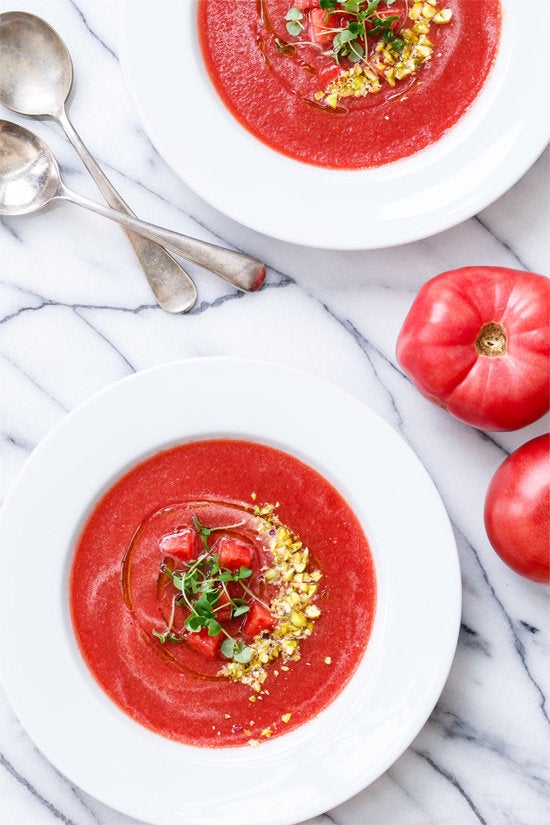 Grilled Salt And Pepper Shrimp