As part of HuffPost's "Reclaim" project, HuffPost Taste will focus the entire month of July on simple ways you can reduce food waste in your own home.
One of the best ways to fight food waste in your home kitchen is to get in the habit of meal planning. We always talk about meal planning as a great way to eat healthier ― no last minute meals grabbed on the go, no reaching to the phone for take out ― but meal planning also means less food waste because all the ingredients you've purchased will be turned into a meal. Just one more reason to get with it.
This week we have a berry hemp seed pudding for breakfast. It tastes like dessert, but will get you energized to start the day. For lunch and dinner there's a 10-minute Thai basil chicken, salmon teriyaki and stir fry bok choy. All of them cook up quickly, and all of them taste great served with brown rice ― make a big pot that and eat it for days. For dessert, because we would never forget that meal, there's a spicy fruit salad. The fruit is too good this time of year to not take advantage.
Get to it folks ― let's waste less food AND eat smart this week.
Banana And Berry Hemp Seed Pudding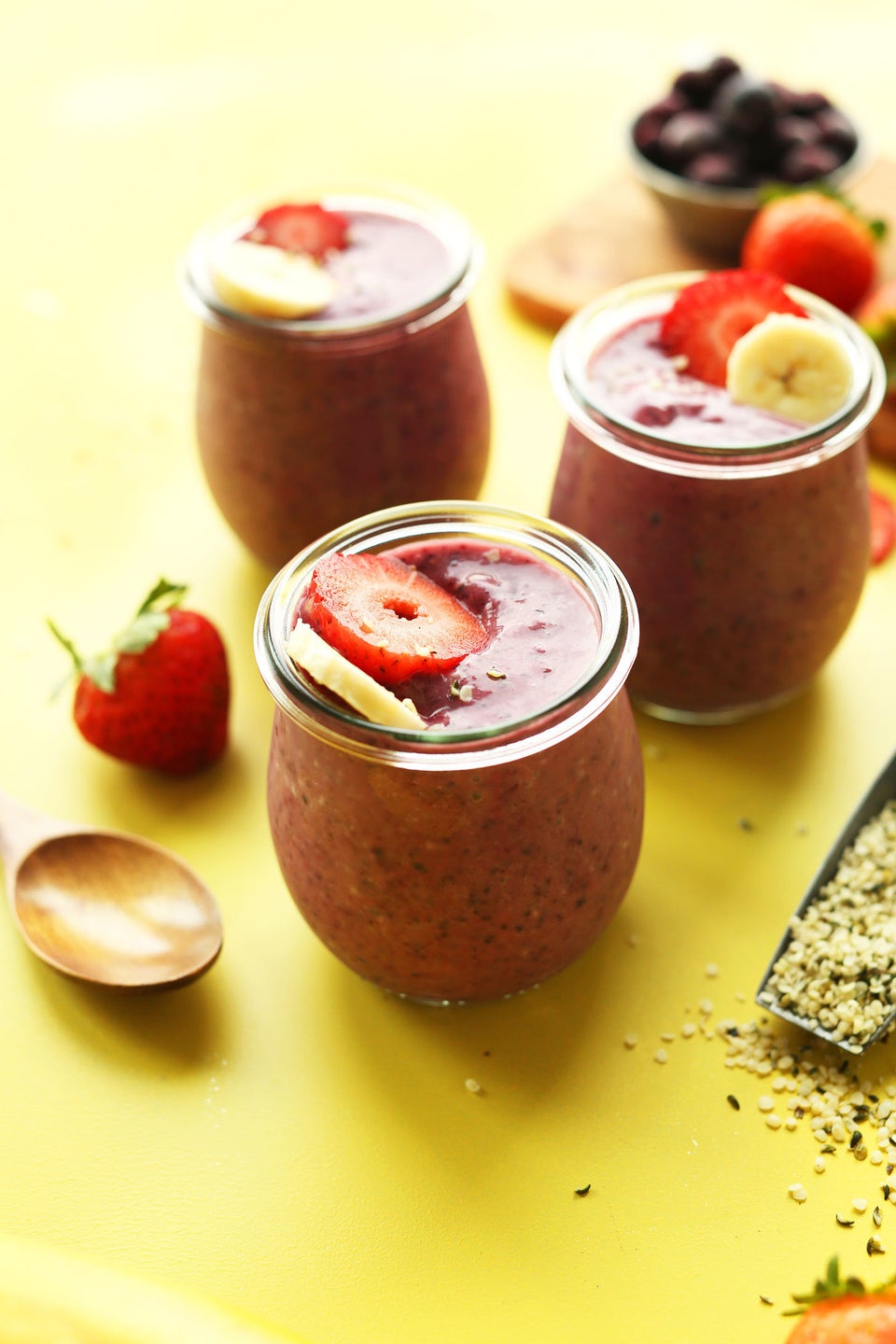 10-Minute Thai Basil Chicken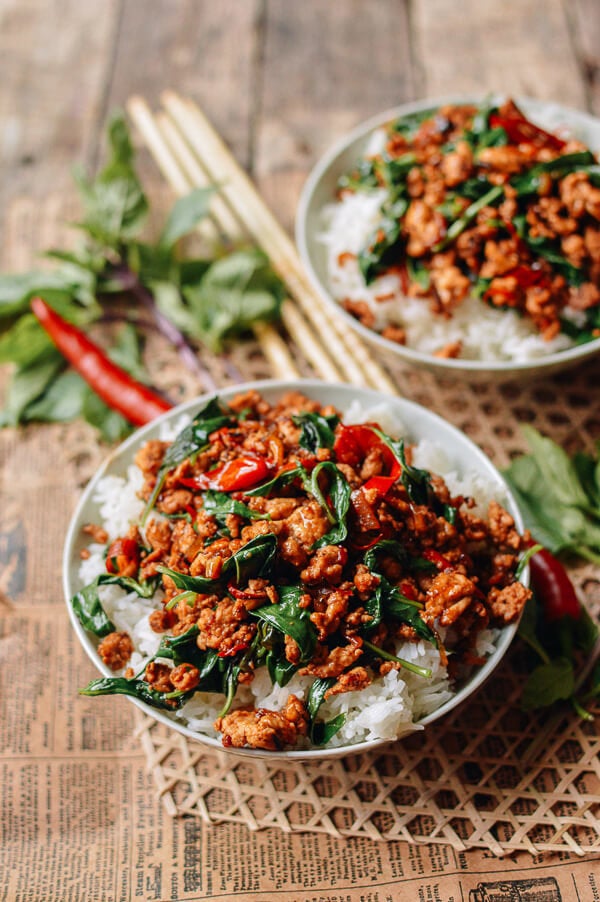 Teriyaki Salmon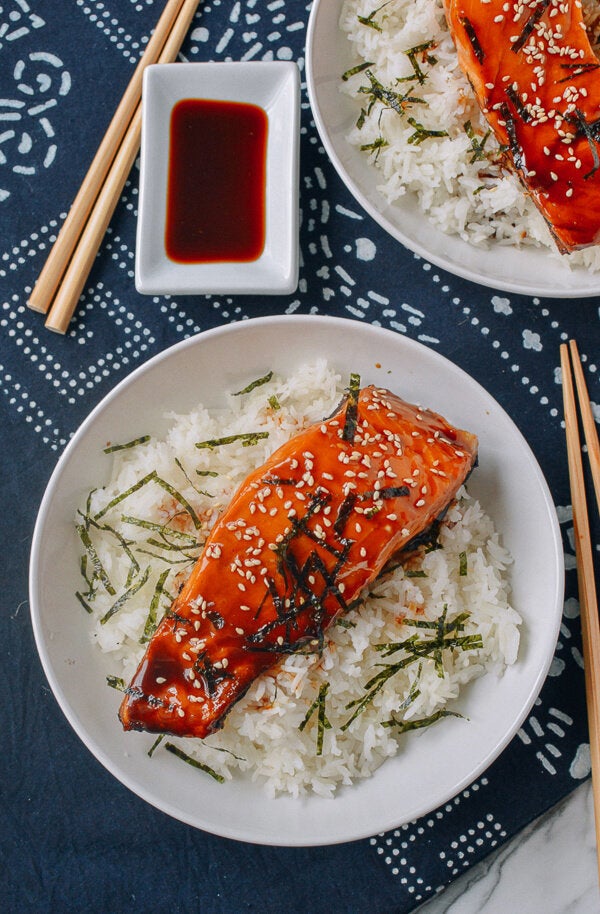 Stir-Fried Bok Choy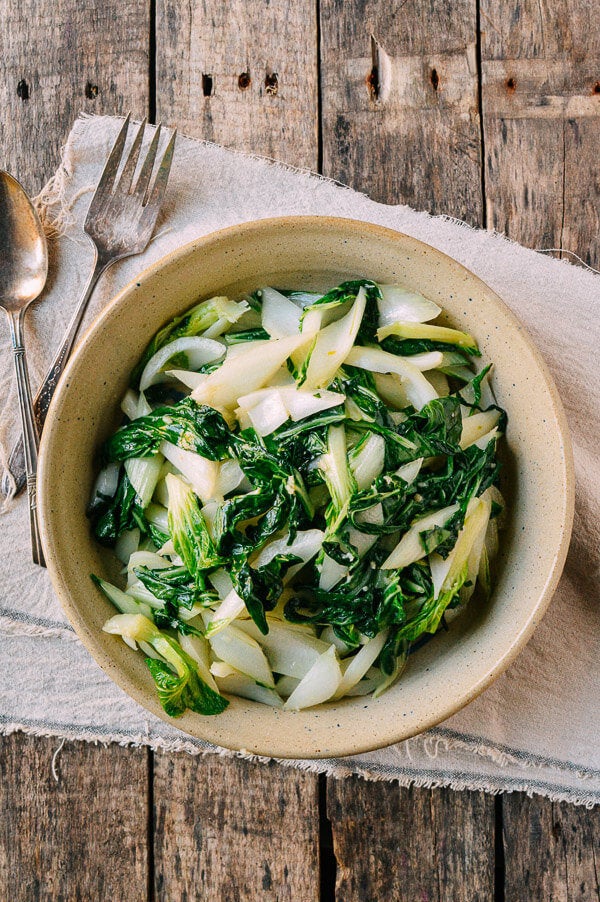 Spicy Fruit Salad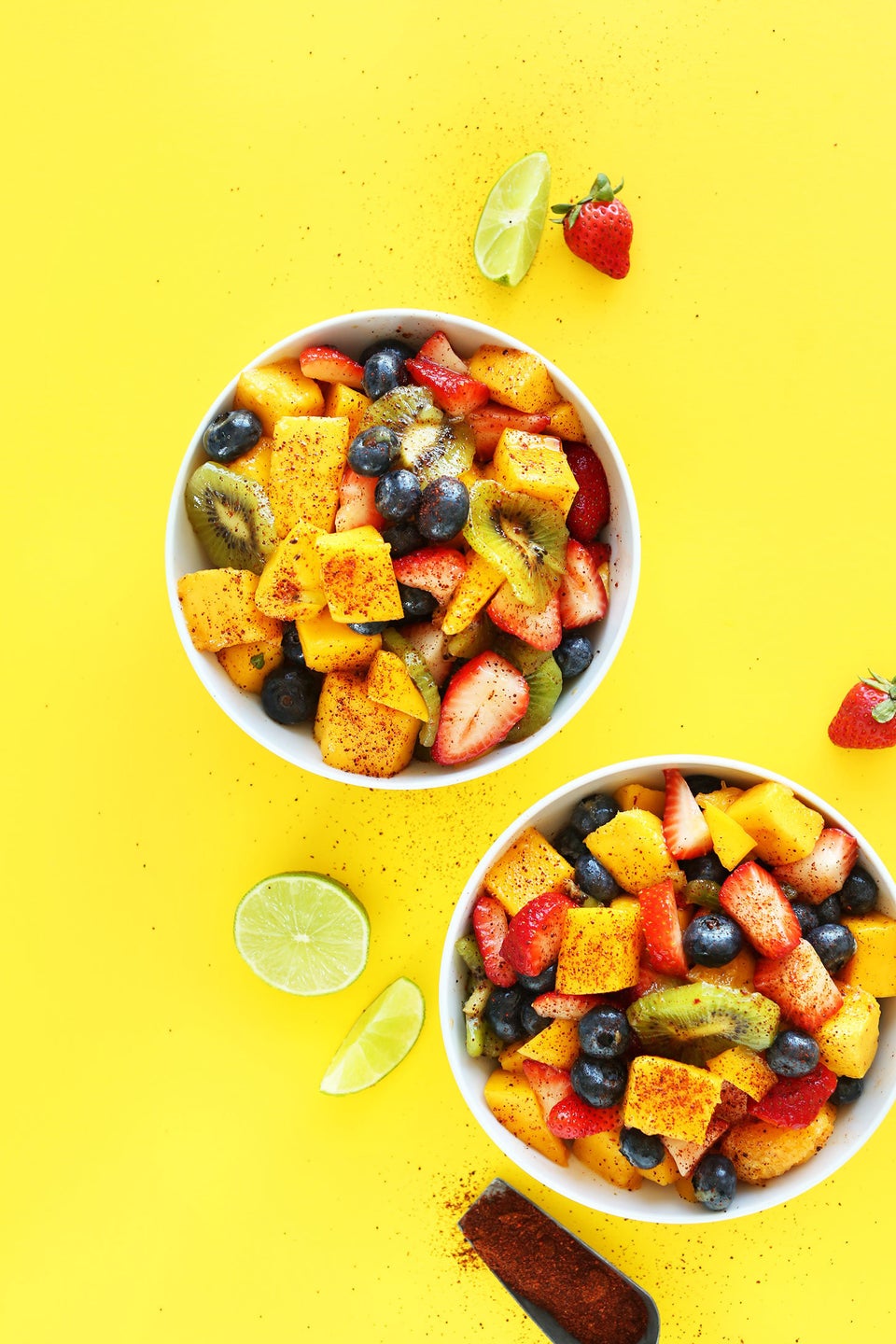 Language in the petition embedded in this entry has been updated to reflect Walmart's recent efforts to sell some "ugly" produce in the U.S.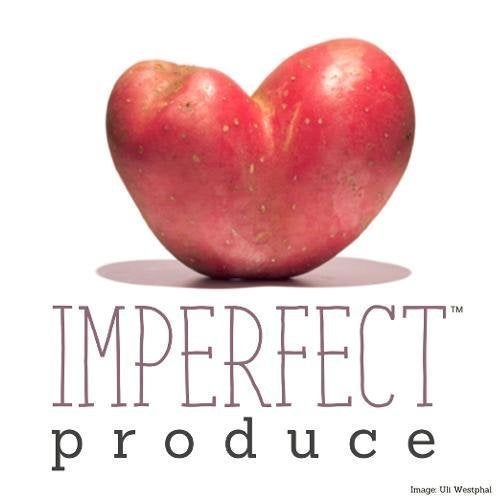 Companies That Fight Food Waste