As part of HuffPost's "Reclaim" project, HuffPost Taste will focus the entire month of July on simple ways you can reduce food waste in your own home.
Each week we try to come up with a very special meal plan to help you eat smarter, waste less food and save money by meal planning. Last week we brought you a great menu with Thai basil chicken (and more), but this week we have something truly special planned for the next seven days. We're talking breakfast cookies AND breakfast pops, plus lots of tasty vegetable-loaded recipes. (Because we recently learned that vegetables make us feel happy, and we all deserve to be happy.)
The yogurt pops and cookies on the menu for breakfast can also double as a four-o'clock pick-me-up or a fix for your sweet tooth. There's a chickpea-loaded salad recipe that comes already packed for lunch on-the-go. Plus chicken-spinach meatballs and cauliflower tabouleh. We recommend doubling the meatball recipe ― you're going to want to eat these all week long, trust us.
Get to the kitchen and whip up these five quick recipes. Your week will thank you.
Creamy Coconut Almond Breakfast Pops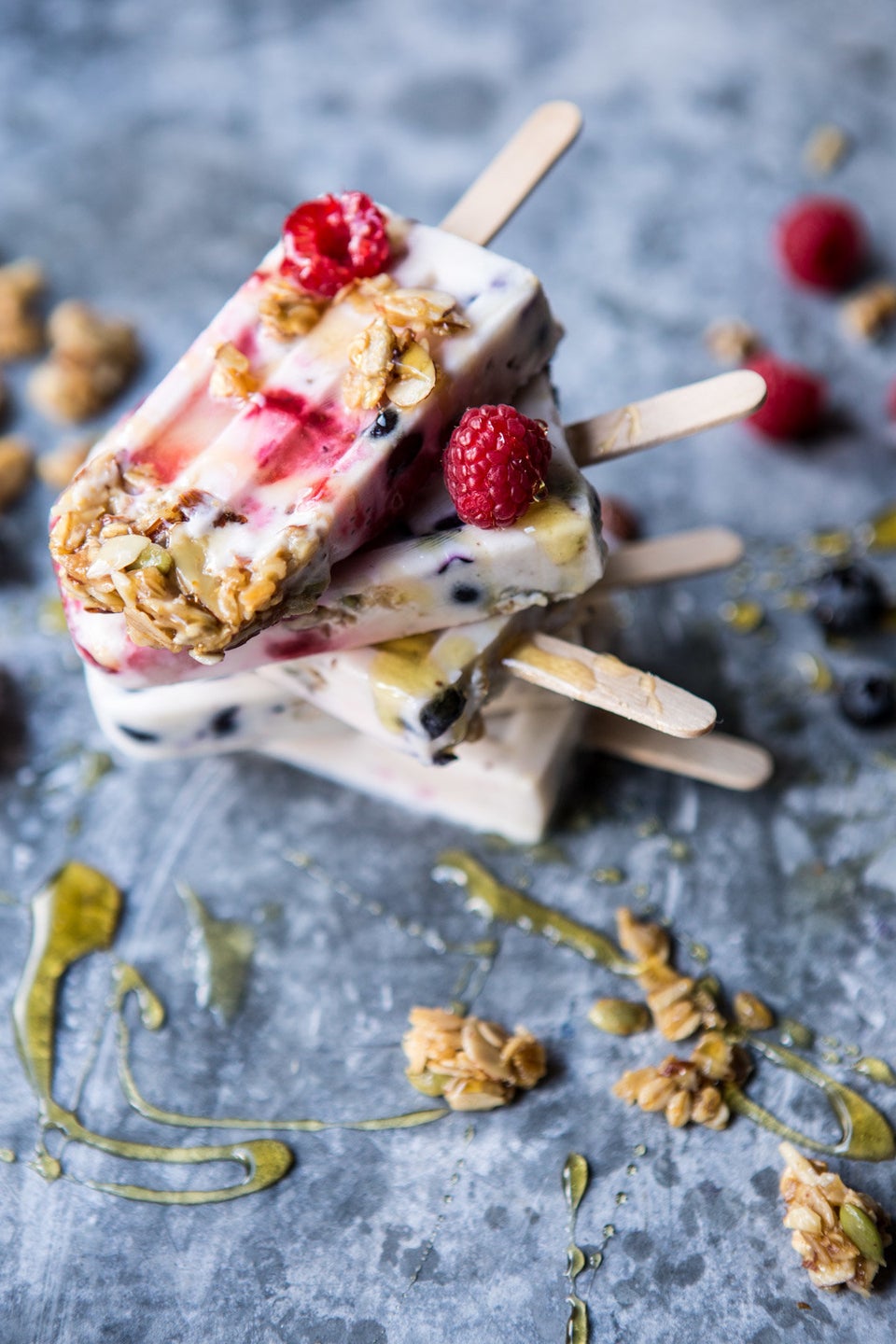 Busy Morning Cookies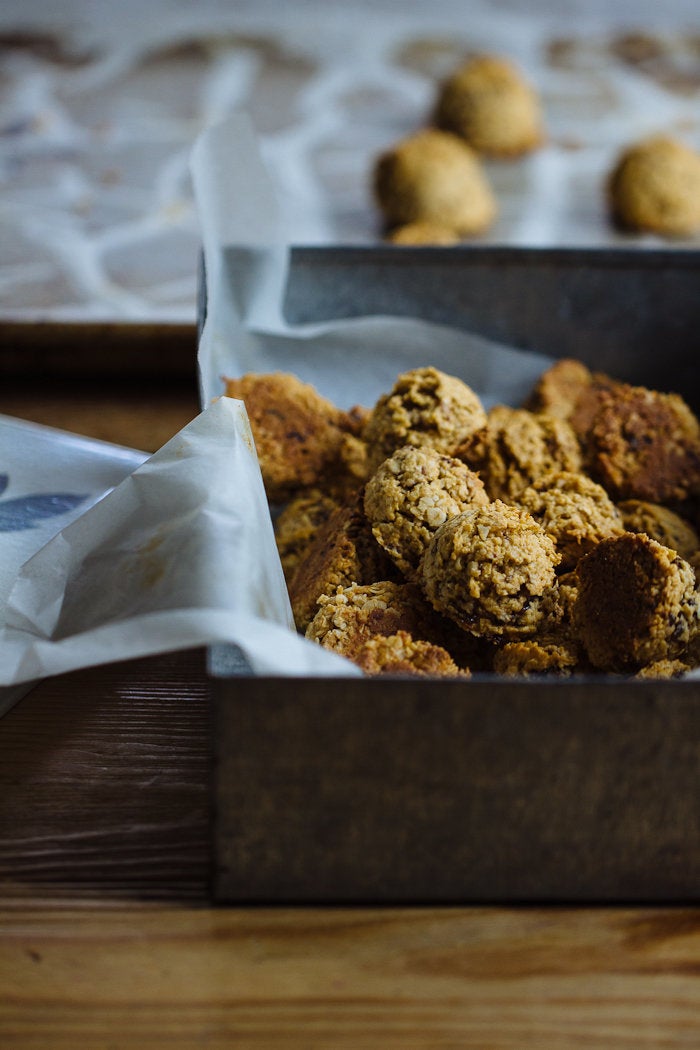 Mediterranean Kale Salad Jars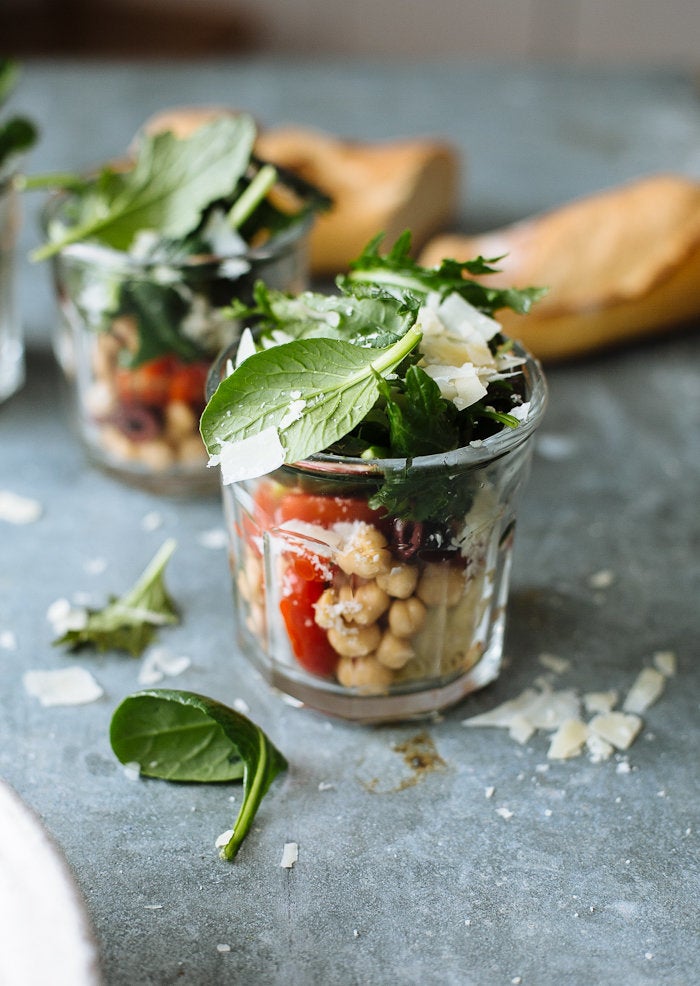 Chicken And Feta Meatballs With Zoodles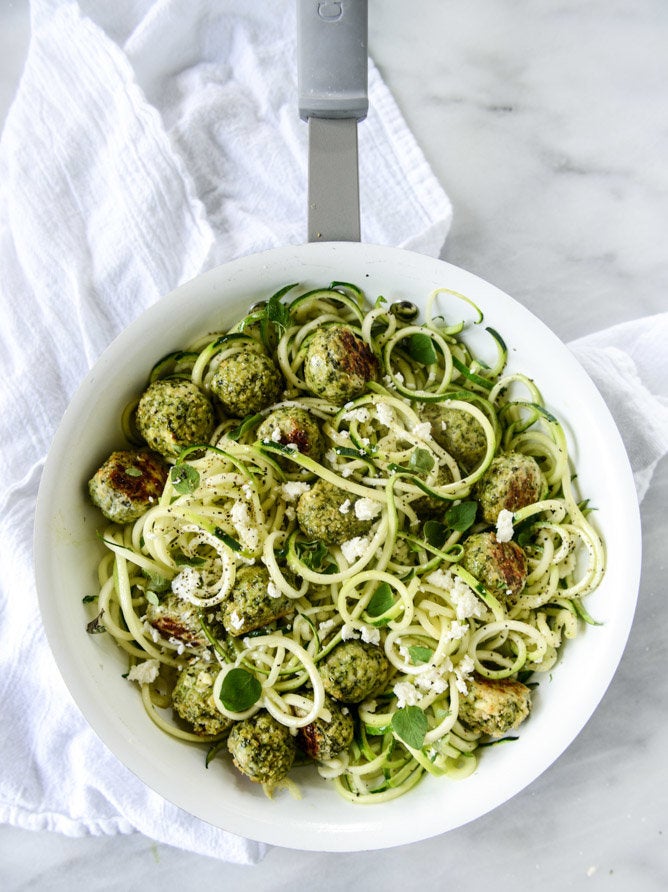 Roasted Cauliflower Tabouleh With Toasted Almonds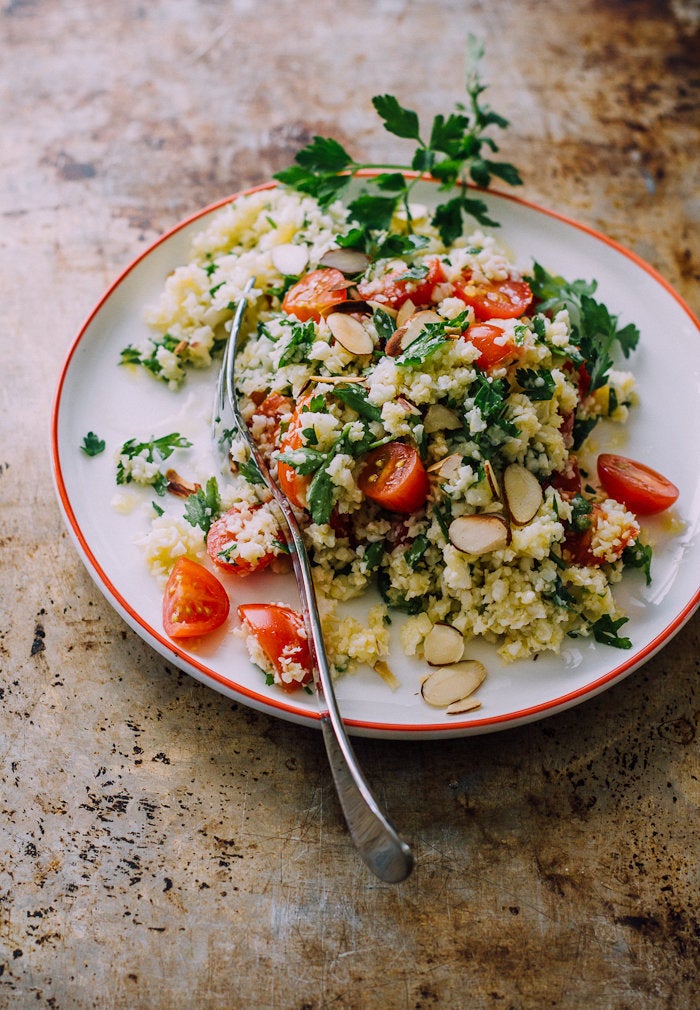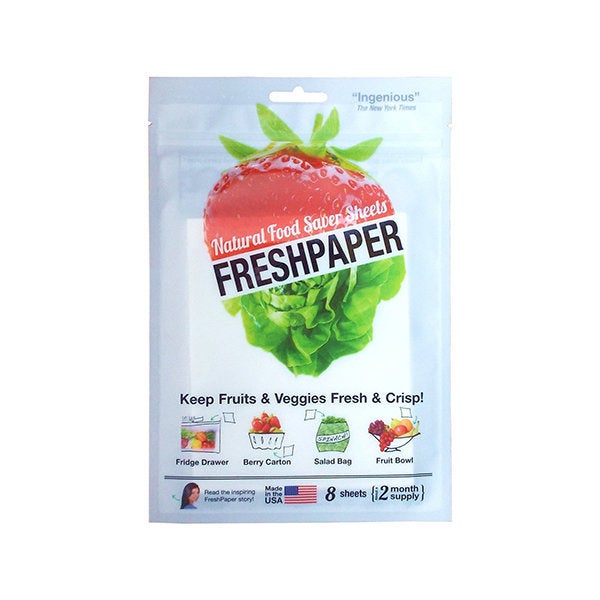 Products To Fight Food Waste