If you had a typical holiday celebration, you likely partook in a lot of sweets, booze and epic meals. It was fun, sure, but now it's time to recover from that indulgent living. The best way to do that is with a week of healthy eating. And the best way to ensure you stick to that plan is by prepping your meals ahead of time.
We have the recipes you need for the first week of the year. The ones that will help you start the new year off on the right foot.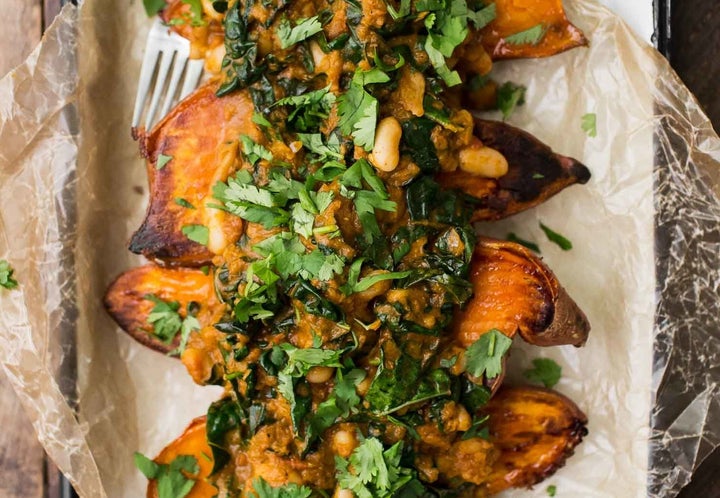 And, since we like you, we've included a peanut butter yogurt dip that is just what you're body needs when the afternoon crash hits at the office. Pair it with apple slices and you'll be re-energized in no time.
Healthy Breakfast Cookies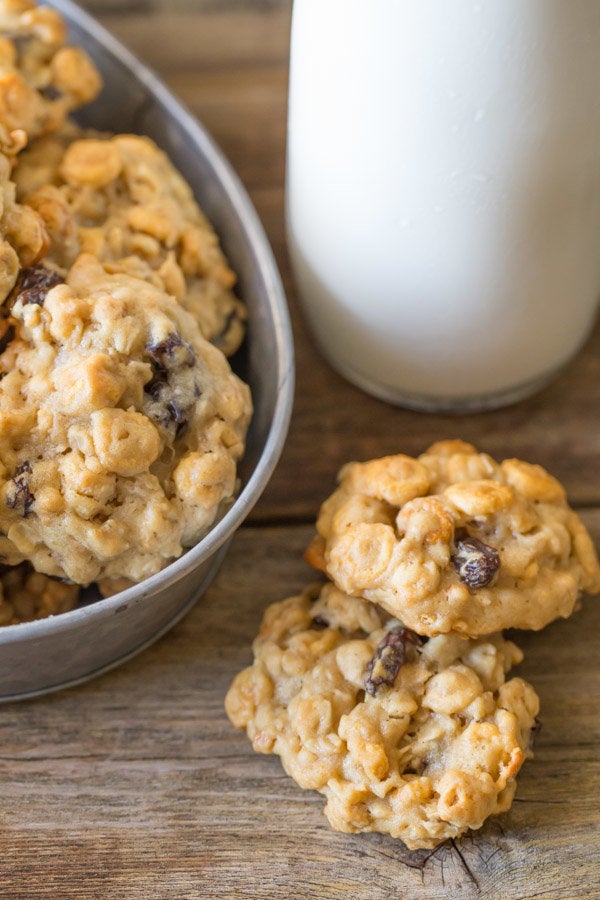 White Bean Masala Smothered Sweet Potatoes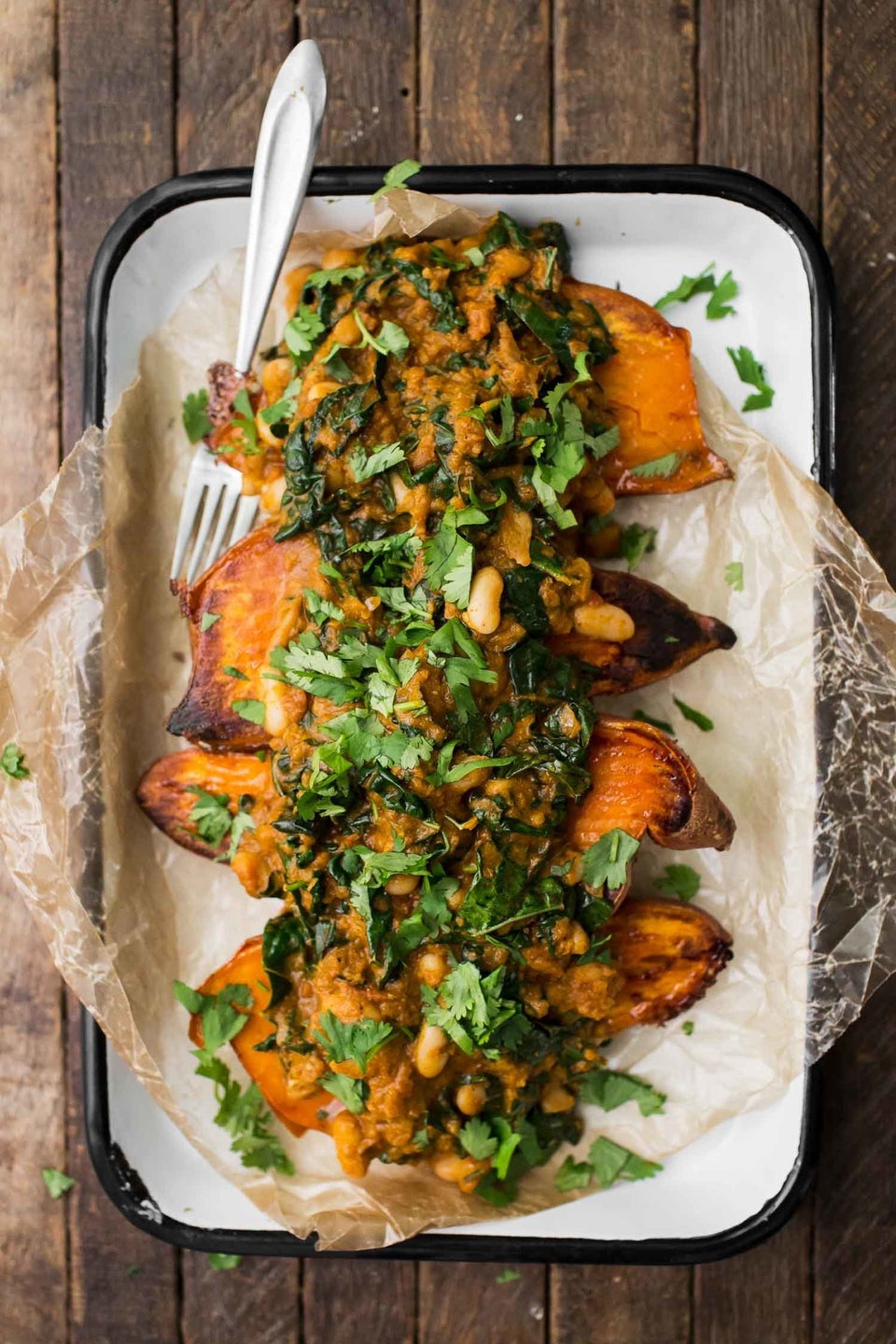 Carrot Baked Barley Risotto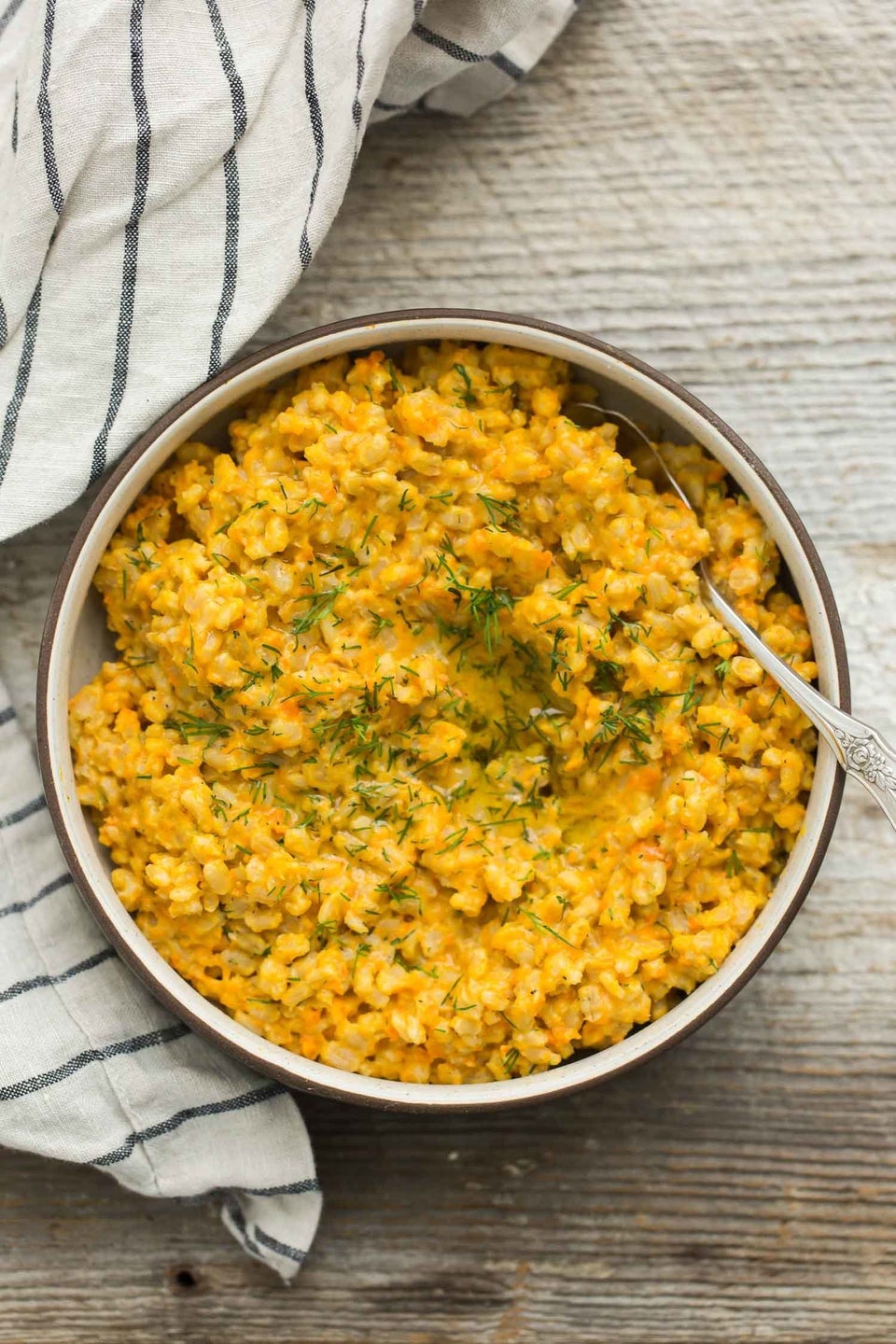 Turkey Minestrone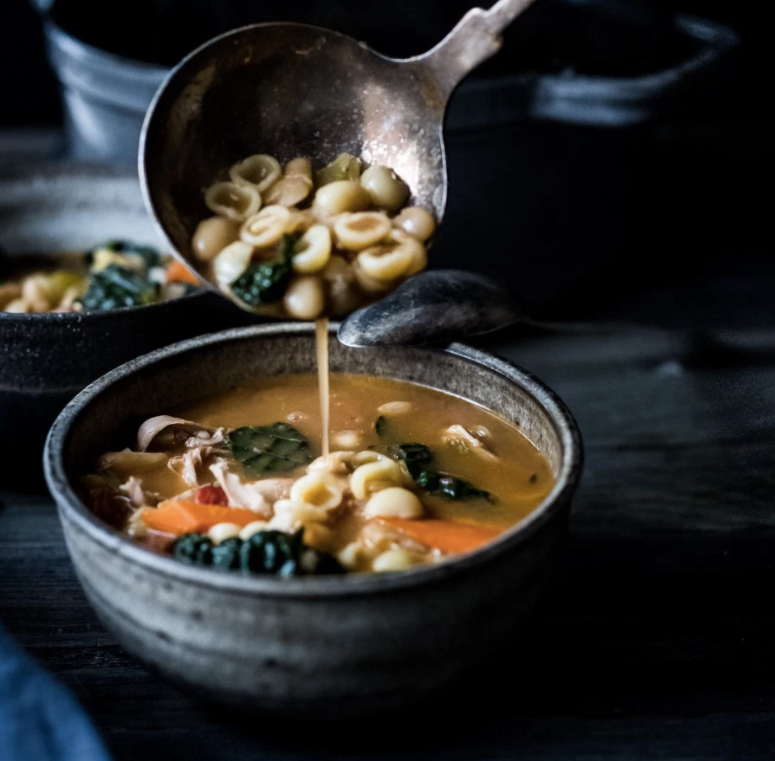 Greek Yogurt Peanut Butter Dip