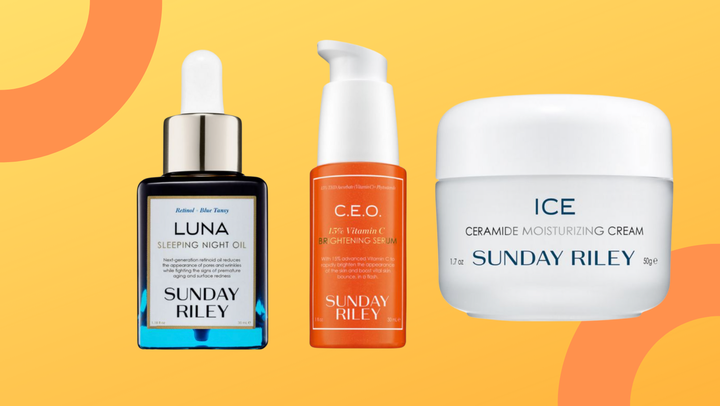 We may be nearing the close of this year's Cyber Week sales, but that doesn't mean it's too late to pick up some deeply discounted must-haves across all categories, from fashion and beauty to home appliances, household goods and much more. Whether you're shopping for yourself or a loved one, there's still plenty of time to seize the day — and save while you're at it.
If you're looking to invest in some high-quality skin care items, you're going to want to check out Sunday Riley's current Cyber Monday offerings. It's the perfect opportunity to try out a brand that might otherwise be cost-prohibitive. You can nab some Sunday Riley for 30% off at SkinStore and Amazon and for 20% off at Ulta.
I'm absolutely devoted to Sunday Riley's Good Genes and Luna Oil duo, but right now you can pick up many of the brand's most popular items and save. Get the smooth, clear and bright skin of your dreams with these best-selling items, without breaking the bank.
Before You Go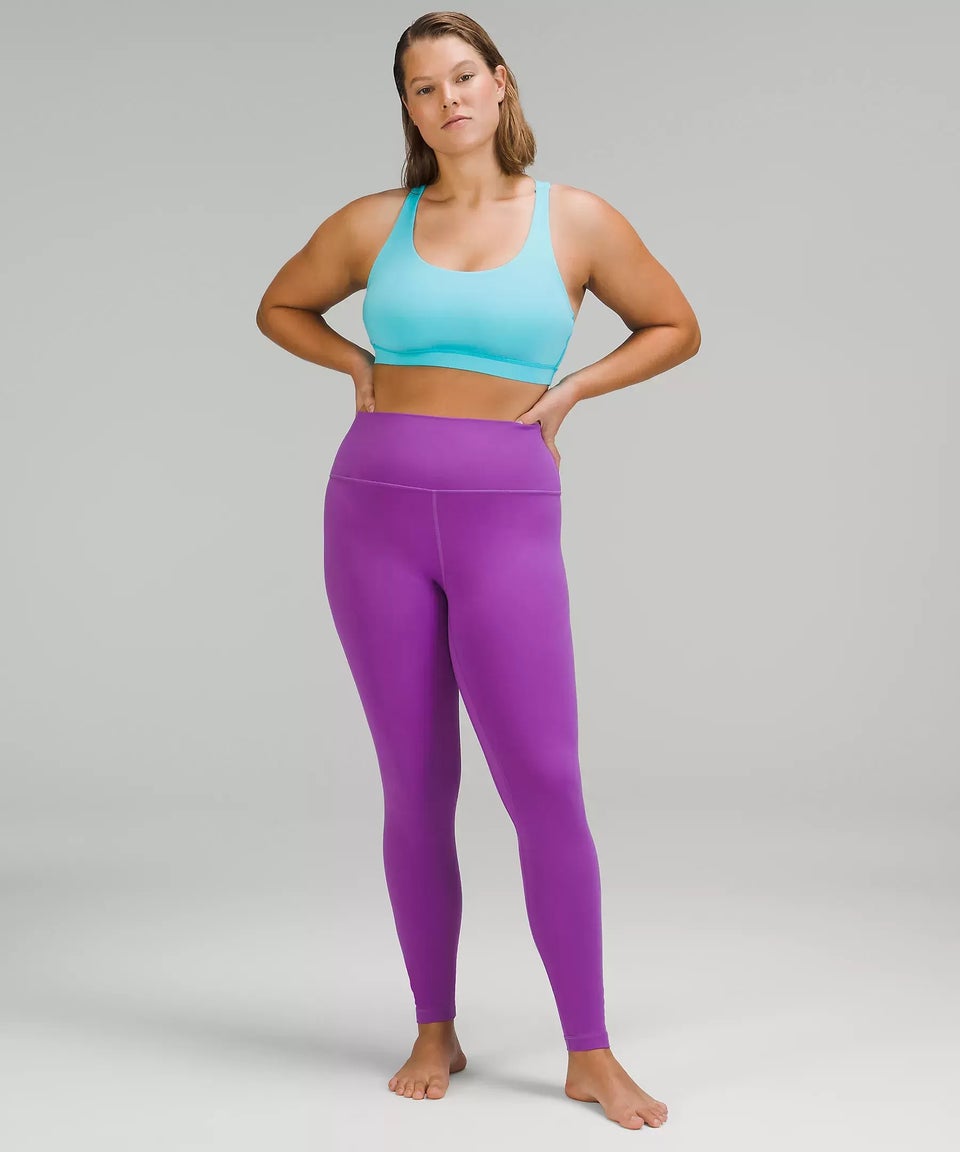 Cyber Monday Bestsellers