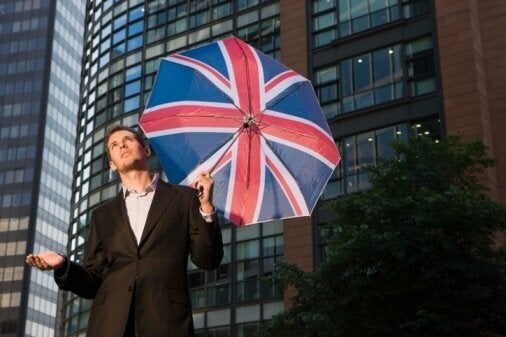 I was in London this week, where the news was filled with images of Finance Minister George Osborne pausing outside 11 Downing Street with a replica of the red "budget box" that has been used to carry budget papers for the last 150 years. Inside the box: a new budget calling for the slashing of government programs and an embrace of massive debt reduction -- even while the British economy continues to sputter. The next morning, in an editorial meeting at the Guardian, I listened as story angles were discussed: economic growth is slower than expected; unemployment remains higher than expected; the deficit will be higher than expected. I had a real feeling of déjà vu from across the Atlantic, and I thought I might send over some of America's headlines from last year and save them the time and aggravation of coming up with new ones. Isn't it time for governments to expect their expectations to be wrong?
REAL LIFE. REAL NEWS. REAL VOICES.
Help us tell more of the stories that matter from voices that too often remain unheard.