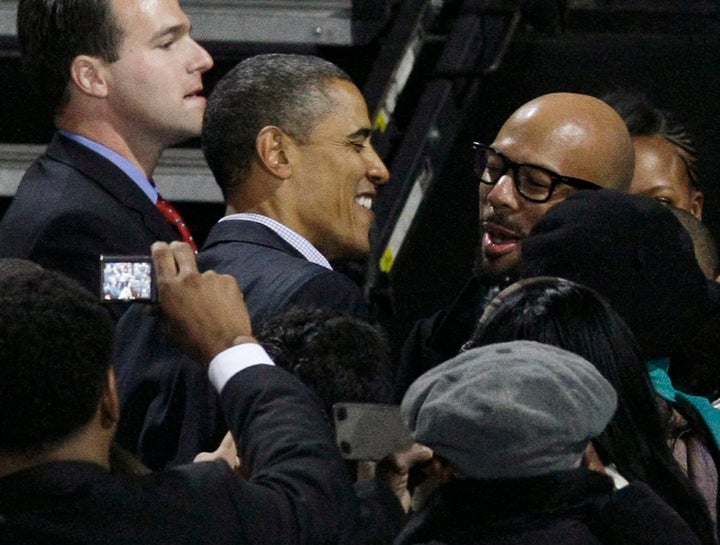 This week, talk radio pundits, desperate to turn the conversation away from the success of the bin Laden mission, worked themselves into a faux lather over the Obamas inviting Common to appear at a White House poetry night. Thankfully, the Ghost of Sister Souljah Moments Past did not make an appearance at the event. Elsewhere, troubled marriages grabbed the headlines, with news of Arnold and Maria's separation, the Senate Ethics Committee's scathing report on John Ensign's sordid conduct, and thrice-wed Newt Gingrich's announcement that he was running for president. Meanwhile, joke writers all across America rejoiced with word of the extensive collection of porn found at Osama's Abbottabad compound (insert burka double entendre here). On a personal note, my youngest daughter officially says farewell to her teen years today -- Happy 20th birthday, Isabella!

REAL LIFE. REAL NEWS. REAL VOICES.
Help us tell more of the stories that matter from voices that too often remain unheard.