 Sundus Shaker Saleh believes she can make the case that former President George W. Bush and key members of his administration are guilty of war crimes in planning the invasion of Iraq.
In a lawsuit filed earlier this year, Saleh -- a single mother and Iraqi refugee allegedly forced into Jordan in 2005 by violence in the wake of the U.S. invasion -- claims top officials in the Bush administration violated laws set down at the Nuremberg Trials, used to prosecute Nazi war criminals. Bush, former Vice President Richard Cheney, former Deputy Secretary of Defense Paul Wolfowitz, former Secretary of Defense Donald Rumsfeld, former National Security Adviser Condoleezza Rice and former Secretary of State Colin Powell are all named as defendants.
Saleh's charges against the Bush administration caught the attention of the Obama Department of Justice earlier this month, when attorneys filed a motion to dismiss her claims and grant immunity to the government officials. According to Saleh's suit, Bush and his colleagues had planned the Iraq War since as early as 1998, before using the White House to scare and mislead the public into supporting an invasion. This constitutes an "act of aggression," Saleh says.
The Justice Department countered these claims, citing the Westfall Act, which shields government employees from criminal repercussions for any actions that take place "within the scope of their employment."
Lawyers with the Justice Department also argued that Saleh's claims would require a judge to make highly consequential determinations that "are properly committed to the political branches of the government."
As Yes Magazine points out, the Westfall Act is commonly cited in cases against high-ranking government officials. In 2005, nine detainees brought a suit against Bush officials, claiming that they were responsible for torture. The case was ultimately dismissed, using Westfall as precedent.
Saleh has set up an Indiegogo page for the case, explaining why she and her lawyer, Inder Comar, believe they will succeed where previous lawsuit have failed. You can also read more about the lawsuit at Witness Iraq.
Before You Go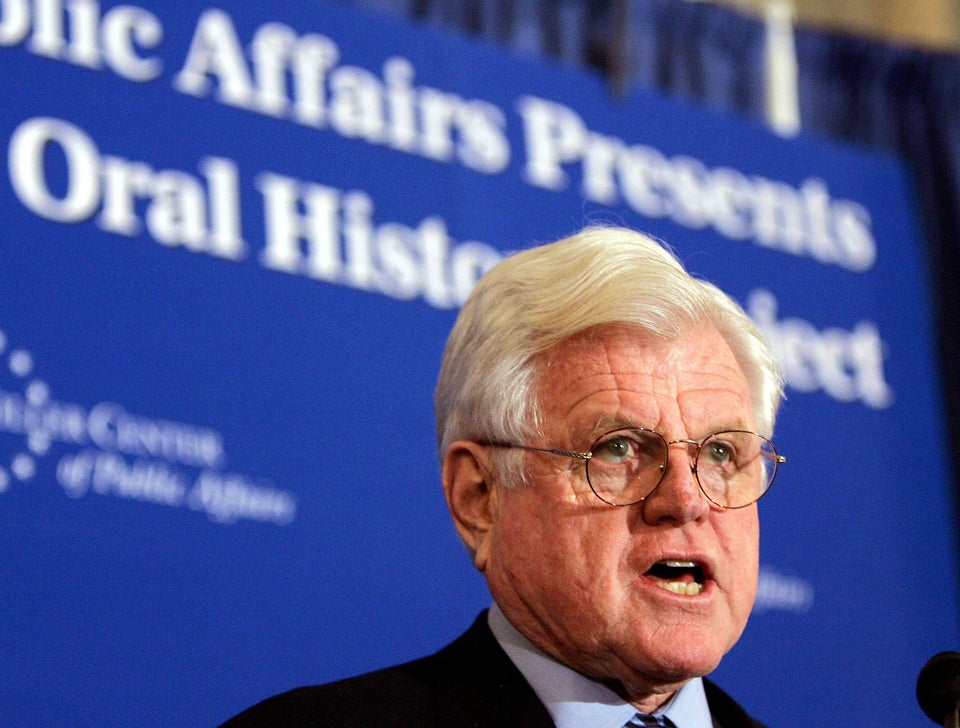 Senators Who Voted Against The Iraq War
Popular in the Community