Watch out when reaching for the trail mix this week.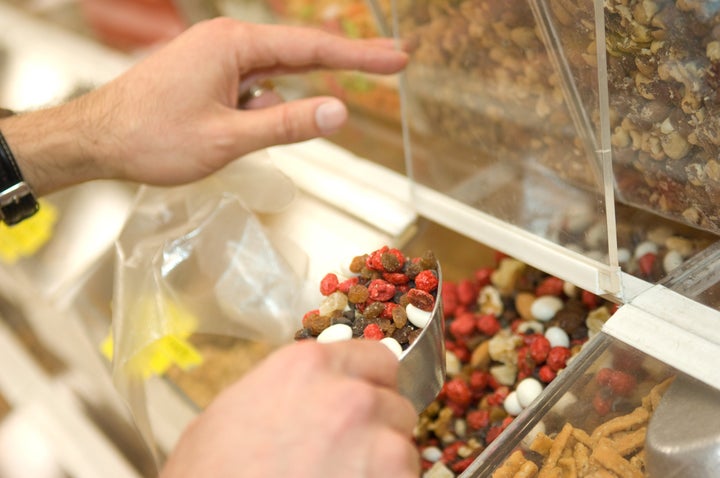 The recall initially included only SunOpta's sunflower kernels produced between Feb. 1 and Feb. 19, but last month the recall expanded to include snacks produced through April 21, according to a report from the Food and Drug Administration.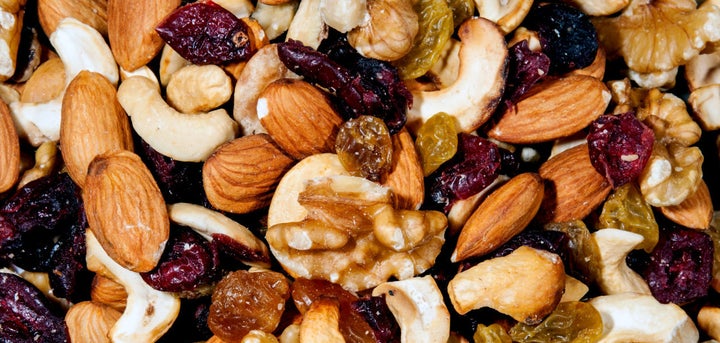 No illnesses have been reported, but products are being recalled as a cautionary measure.
Affected products could have been distributed nationwide, with best-by dates mostly in 2016 and 2017. Check the FDA website for exact package labeling and more information.
Products should be thrown away or taken to the place of purchase for a full refund.
This story has been updated to include a recall update released on June 13.
Before You Go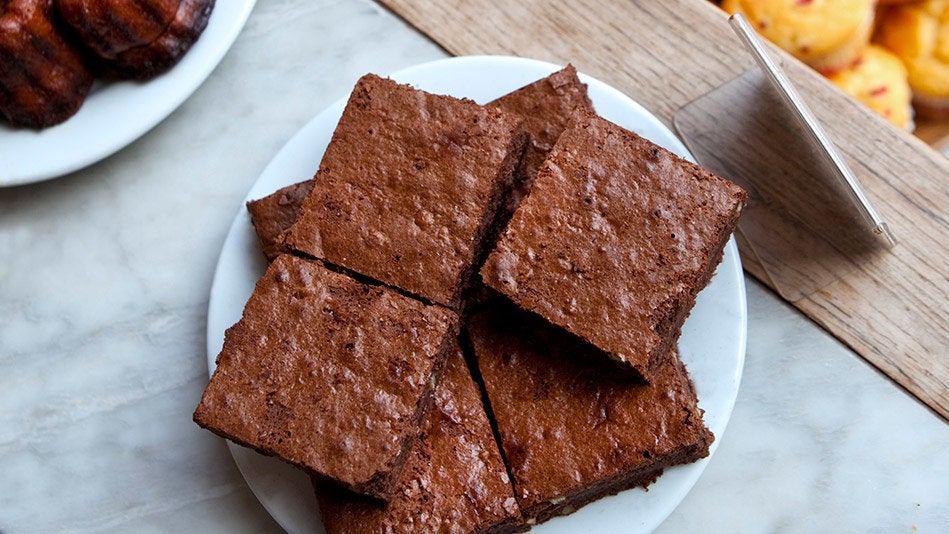 4 of the Most Commonly Recalled Foods (and How to Buy Them Safely)
Popular in the Community