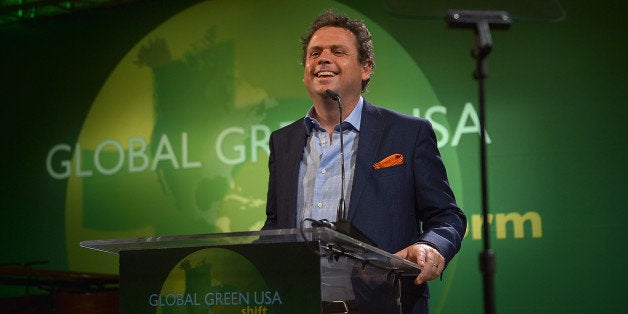 Sungevity, Inc., a company created to allow homeowners to design their own solar power systems through an online process, announced Wednesday that they had reached a key milestone with their nonprofit partners.
The company's partnership program, Sungevity.org, works with nonprofit organizations to raise money for their causes while encouraging their members to choose Sungevity for their solar installations. Sungevity has now donated more than $1.5 million to nonprofits ranging from the Sierra Club and Save the Frogs to schools and science centers. To celebrate reaching this milestone, the company will announce Wednesday that it is making a $50,000 donation to their local food bank in California, the Alameda County Community Food Bank, and adding them as a partner nonprofit. The ACCFB serves a sixth of Alameda County residents and distributes 450,000 meals worth of food every week.
For each customer that installs solar with Sungevity, the company will donate to their nonprofit of choice. "Every home that we get to go solar, Sungevity gives us $750 back," said Sierra Club Chief of Staff Jesse Simons said in a Sungevity.org promotional video. "This has been a great revenue-generating tool for the Sierra Club."
Sungevity.org works with 115 participating nonprofits, and estimates that the program has helped offset 322,436 metric tons of carbon dioxide emissions -- equivalent to planting more than 7.5 million trees. The company touts the program as more than just a fundraising tool for nonprofits, but a way for them to help their members help the environment.
"Going solar through the program gives non-profit partners a personal action to promote to their supporters, empowering them to take positive action that helps stymie climate change while simultaneously helping to raise funds for their specific cause," Renu Mathias, Sungevity's director of affinity marketing, told the Huffington Post.
The solar industry in the United States is growing as costs continue to fall, and 2013 was a record year for new photovoltaic installations. Sungevity offers systems that homeowners can purchase outright and a residential solar lease program, an arrangement in which a third party owns the panels and the homeowner pays a lease or simply buys the energy from the panel owners. Solar leasing is a growing trend as a way to finance solar without bearing all the upfront costs of buying and maintaining equipment. Sungevity believes that solar will continue to grow through their "solar social" strategy. "Ultimately, solar customers will help to rapidly scale solar's uptake," Mathias told HuffPost.
"The $1.5 million we have generated for nonprofit organizations through this initiative underscores how solar can be a force for social change beyond the immediate environmental benefits of lowering the collective carbon footprint," said Sungevity founder and CEO Andrew Birch in a press release.
Related
Before You Go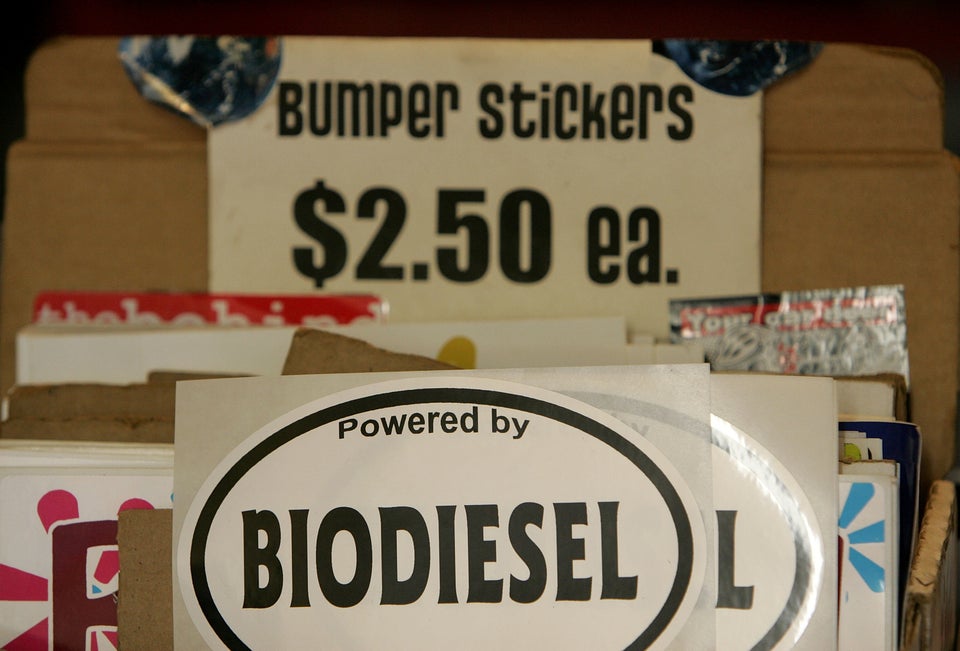 Top U.S. Renewable Energy Sources - 2011 (MOST RECENT DATA)
Popular in the Community