Why do celebrities always wear sunglasses indoors?
It could be, of course, that they have a medical reason for doing so. (Dry eyes, migraines and brain injuries can make people sensitive to even artificial light.) But for many Hollywood A-listers, not to mention fashionistas like Anna Wintour, wearing sunnies where the sun doesn't shine is about shielding yourself from prying eyes, prioritizing style over convenience and generally giving off a too-cool-for-light vibe.
Is it annoying? Silly beyond belief? Undeniably cool? That's for you to decide. In honor of devoted sunglass-wearer Bono's birthday today, we've rounded up a slew of stars who decided to shield their peepers from... well, not the sun.
Celebrities wearing sunglasses indoors: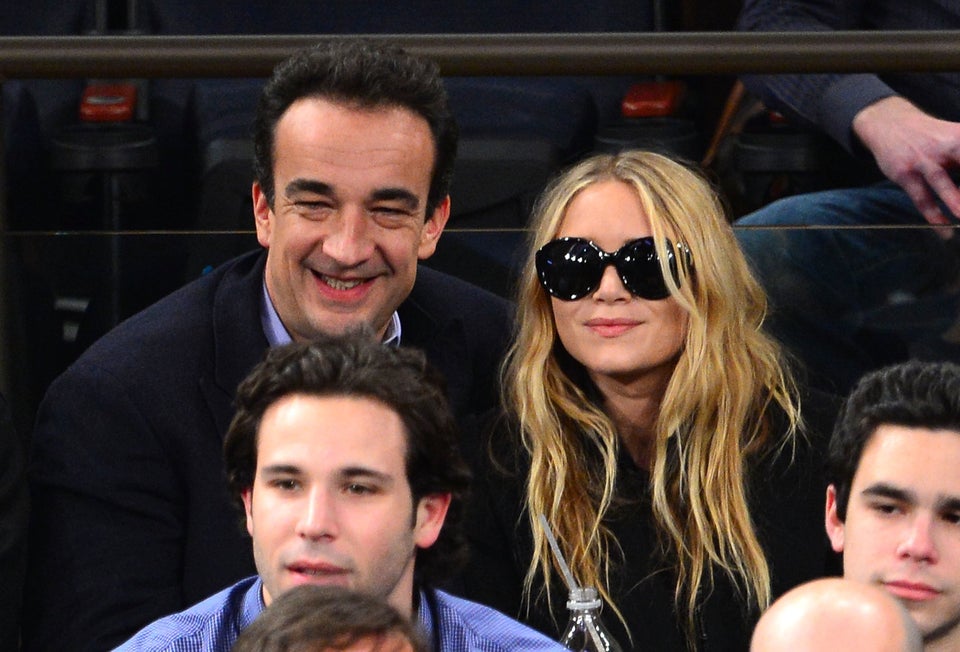 Maybe They Hate Fluorescent Light...