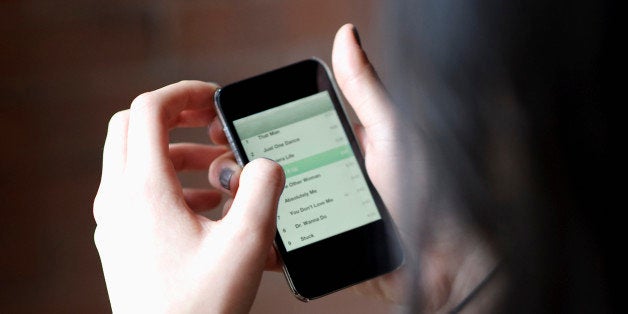 If you're anything like us, you love a good accessory. If you're also like us, you're guilty of misplacing them ... all the time. You might say things like "I can't buy nice umbrellas" or "I've had 300 pairs of sunglasses."
We know what you're thinking and, yes, we're also annoyed that we didn't think of this idea first. But consider this: Gone are the days of hoarding cheap sunglasses at the bottom of your purse. These bad boys are virtually un-loseable.
The glasses contain Bluetooth technology which connects your phone to them. By simply turning on Bluetooth and downloading the corresponding app, you're connected. Plus, you'll start to get notifications at various points once you leave them, starting from 16 feet. If that doesn't seem easy enough for you and you STILL manage to lose the glasses, you can locate them on a map in the app. Genius, no?
However, get ready to shell out some cash if you want 'em. These puppies run $350 a pair. But, when you think about how many times you've replaced a $10 pair, these are kind of a worthy investment, right? Oh, and before you start visualizing yourself in Google Glass-esque sunnies, they are super cute, too.
Click here to see the entire collection and preorder a pair for yourself, and rejoice in the fact that when all else fails, at least your sunglasses are guaranteed to text you back.
Before You Go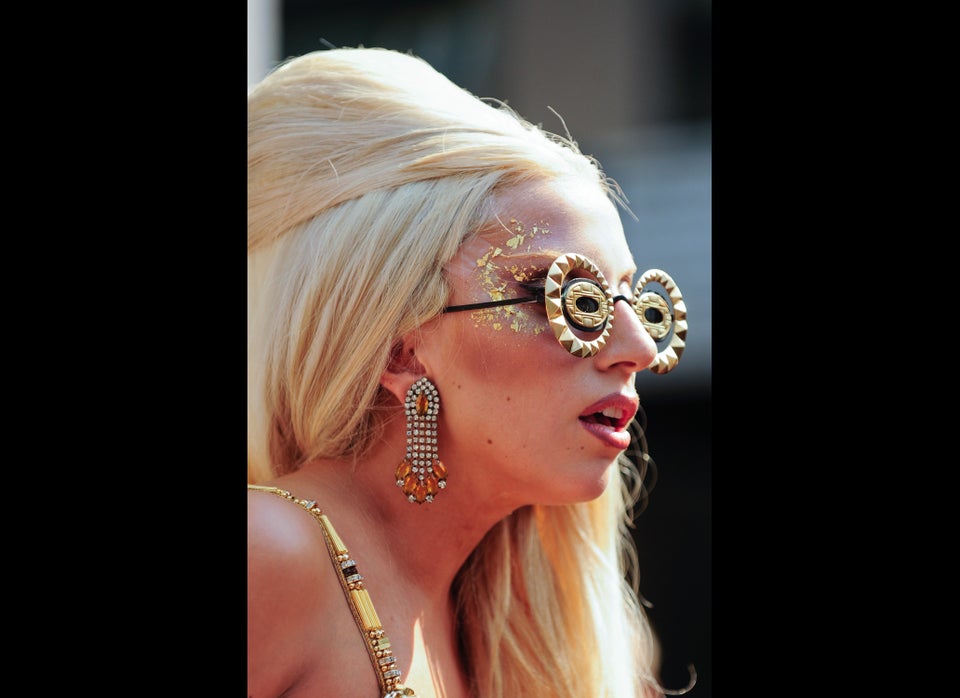 Funky Frames