Sunil Tripathi, 22, was last seen the morning of March 16 near his apartment close to the university's campus, WUSA 9 reported. A housemate said he was wearing blue jeans, an Eastern Mountain Sports ski jacket, glasses, and a Philadelphia Eagles wool hat.
(Story Continues Below)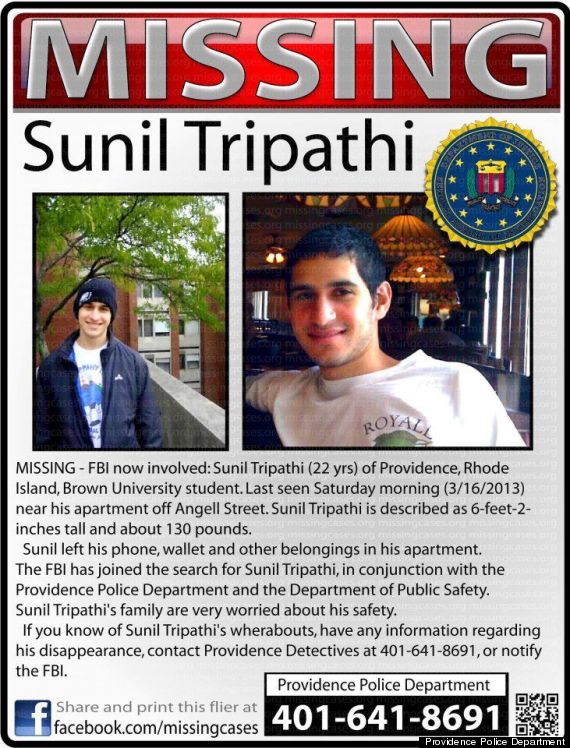 "Between family and friends, we are in constant contact with him," Tripathi's sister, Sangeeta, told the station. "We became worried when he didn't respond to many missed calls."
Tripathi had been struggling with depression, according to his family's Facebook page "Help Us Find Sunil Tripathi." He took a leave of absence from Brown last year. Friends and family that he spoke to on Friday, March 15th said they saw no indication of abnormal behavior.
He's 6'2", 130 pounds, with brown eyes and short brown hair.
Anyone with information regarding Tripathi's whereabouts can contact Providence detectives at 401-641-8691 or the FBI.
Related
Before You Go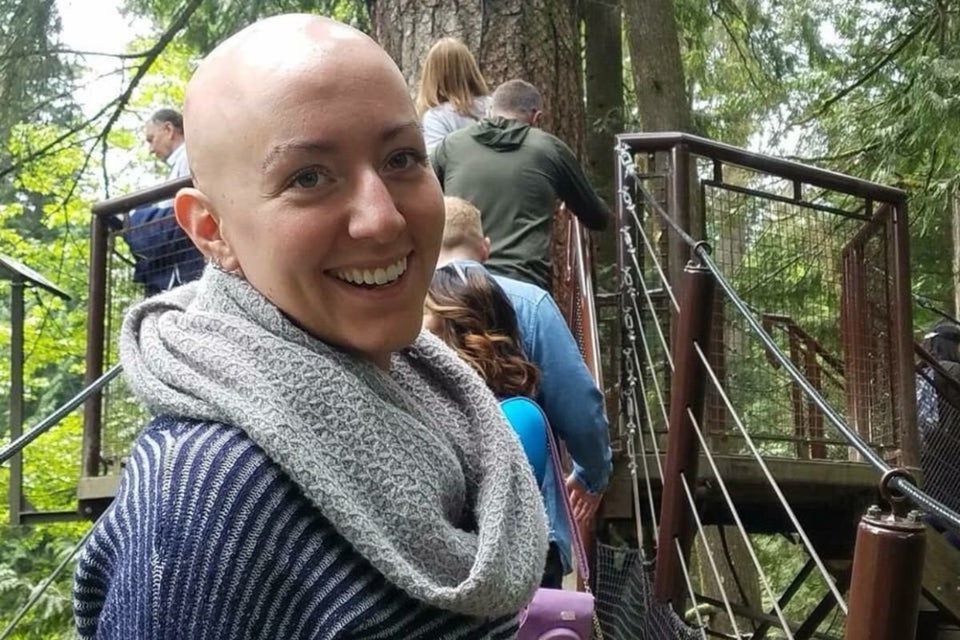 Missing People
Popular in the Community