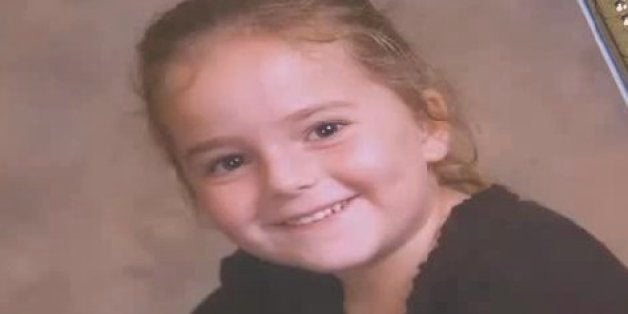 On Wednesday, Timberlake Christian Schools released a statement via right-wing legal group Liberty Counsel. Posted on the school's website, the statement claims administrators' treatment of student Sunnie Kahle (referred to in the statement as 'S.K.') has been unfairly portrayed in the media.
"This matter is far beyond a simple 'hairstyle and tomboy issue' as inaccurately portrayed," the statement reads, in part. "It is not about that at all. At no time did the Church or the School state or imply that S.K. was sexually immoral or the like."
The story surrounding Kahle gained national attention earlier this week when her great-grandparents told Virginia outlet WSET-TV they had received an offensive letter from the short-haired child's school which read, "God has made [Kahle] female and her dress and behavior need to follow suit."
At the time, a school spokesperson told the outlet that issues with Kahle go "far beyond her hair length" and that other problems "disturbed the classroom environment."
The new statement from the school elaborates on what some of these issues may have been:
When elementary children and their parents or guardians express concerns regarding use of the restroom and other matters arising from the sensitive issues here, the School has a duty to address those concerns and to ensure that all interests are heard and protected in accordance with the Christian mission of the School. While we welcome all students, parents and guardians are made aware of the School's Christian mission and beliefs. We not only have a right, but we also have a duty to uphold these Christian standards.
Thomson told the News & Advance that she will not push her granddaughter to be more feminine. Kahle left the Timberlake school after receiving the initial letter of complaint and has since been attending a local public school.
Before You Go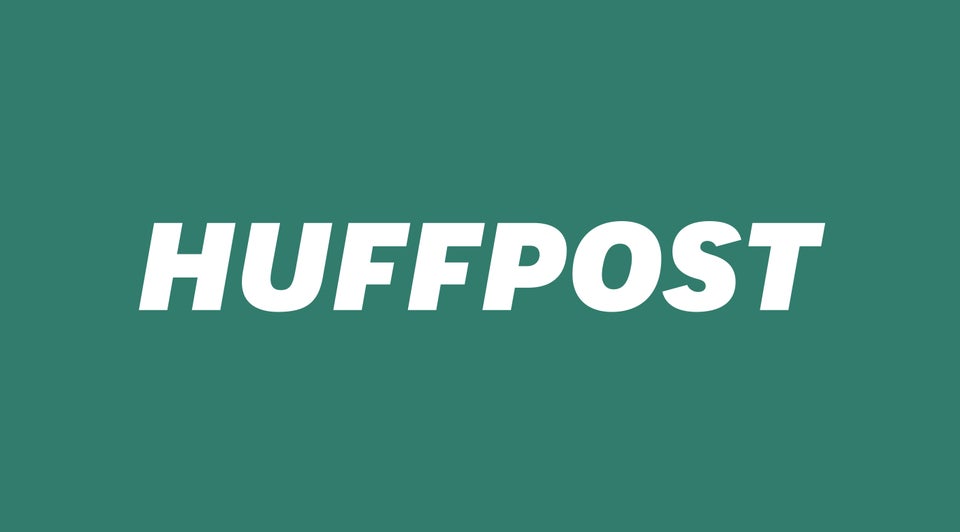 Unusual School Suspensions And Cases
Popular in the Community