Monday, June 20 marks the official start of summer, but our readers who tied the knot over the weekend got the party started early.
Below are 22 cheerful snaps from their sun-kissed celebrations.
If you go to a wedding or get married yourself, hashtag your photos #HPrealweddings or e-mail one to us afterwards and we may feature it on the site!
For more real wedding photos, check out the slideshow below: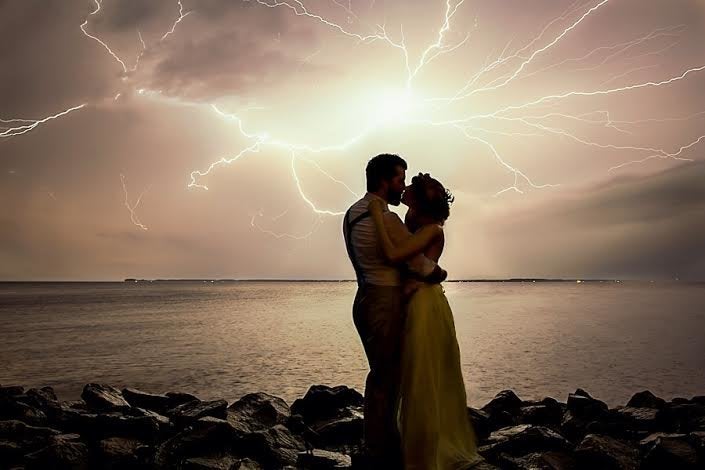 Real Weddings of the Week 2015