Last week the FDA announced new rules for sunscreen labels that will go into effect within a year.
And it's about time: In the last few years, the market has become over-saturated with sunscreens that make wild claims with even wilder SPF numbers. As a result, consumers grew increasingly more confused about what number sunscreen we should actually be wearing (a top dermatologist recently cleared it up for us).
Fortunately, the days of waterproof SPF100+ are numbered. The FDA crackdown will bring a far less complicated labeling system to the shelves, and we can all rest a little easier knowing exactly which sunscreen we should be putting on. Here are the top four things you should know before restocking your summer 2012 sunscreen stash. And keep scrolling for seven options that get our sunburn-preventing, breakout-avoiding seal of approval.
Understand what "broad spectrum" means.
According to the FDA, in order for a sunscreen to claim that it is broad spectrum, it must "provide protection against both ultraviolet B radiation (UVB) and ultraviolet A radiation (UVA)." UVB radiation causes sunburns, while UVA causes wrinkling and premature aging; they both cause cancer. To protect against all types of sun damage, the label must be both "broad spectrum" and include SPF15 or higher.
Know the difference between physical and chemical sunscreen.
A physical sunscreen is just that: A physical UV filter deflects the sun. The ingredients zinc and titanium oxide lay on top of the skin to fend off harmful rays. A chemical sunscreen, on the other hand, employs chemical UV filters (avobenzone and oxybenzone are popular ingredients) and absorbs the sun's rays. Both have a few drawbacks: While chemical sunscreens are usually more liquid and runny, they can tend to be more irritating. Certain physical sunscreens can leave a whitish cast due to hard-to-blend formulas. Both are known to cause breakouts, unfortunately, though recent formulations have made vast improvements.
Beware of these claims: Waterproof, sweatproof, sunblock and instant protection.
If it says "waterproof" or "sweatproof," the label is lying to you. There's no such thing. Another hot-button word is "sunblock," which the FDA has also prohibited. Same goes for "instant protection." Sunscreens are not effective immediately after applying, thus they can't claim to be. (They generally take about 25-30 minutes to become effective.) Labels can, however, claim to be "water resistant" in increments of 40 to 80 minutes.
Look for SPF30 or higher. (Seriously, just do it.)
While sunscreens that are SPF15 or higher can claim to prevent sunburns, dermatologists generally agree that you should apply an SPF30 or higher. According to New York Dermatologist Dr. Anne Chapas: "This is usually adequate for low levels of sun exposure. The number means that it would take 30 times longer to burn than not wearing any sunscreen. That means if it would take a minute to burn without sunscreen, it would take 30 minutes to burn after applying the recommended amount of SPF30."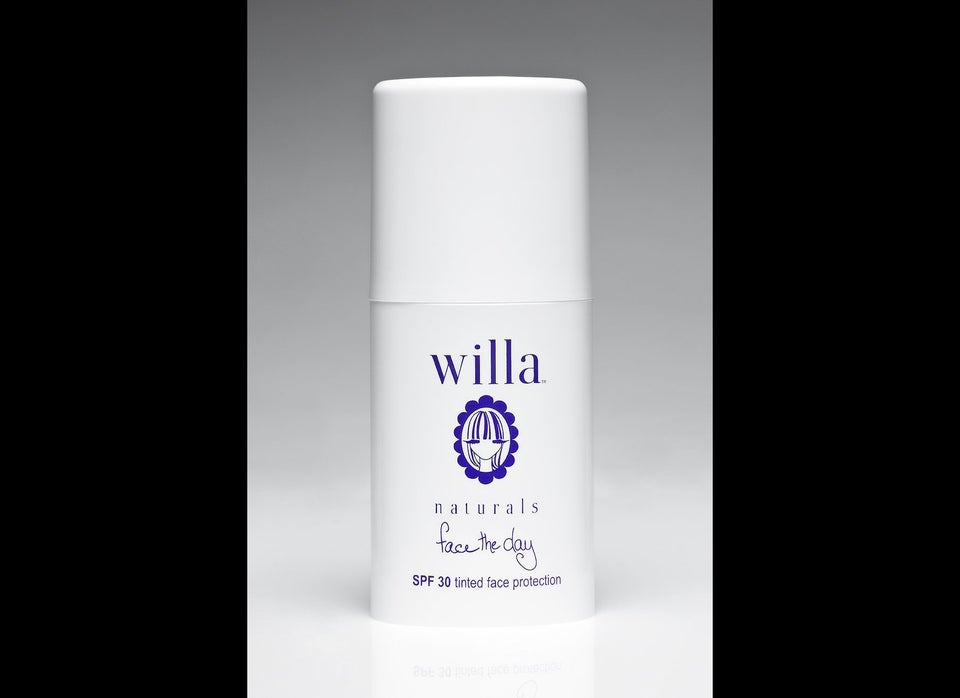 Buying Guide: Sunscreens
Popular in the Community