As summer approaches, new evidence suggests men should be aware of what they're using to protect their skin -- particularly if they're planning on starting a family.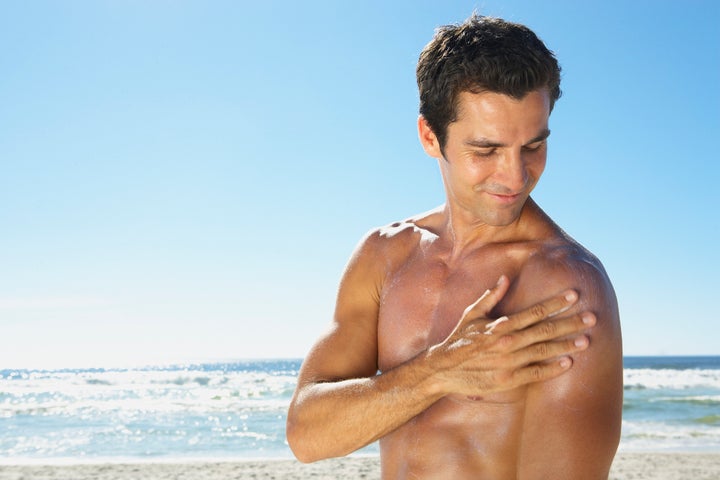 The new study's results "are of concern and might explain in part why unexplained infertility is so prevalent," said the study's senior researcher, University of Copenhagen professor Niels Skakkebaek, in a press release.
Sunscreens frequently employ ultraviolet filters in the form of chemicals, and those chemicals can be absorbed into the bloodstream. But the University Copenhagen study classifies some of these chemicals as "endocrine disrupting," noting they can adversely affect the health of the human endocrine system.
The team of researchers tested 29 of the 31 UV filters approved for use in sunscreens in the U.S. or European Union and found that 45 percent of them showed inhibiting effects on human sperm cells.
"This is a topic endocrinologists and other scientists are very concerned about. [Endocrine disrupting] chemicals are so pervasive in our lives, our bodies and our environments," said North Carolina State University biologist Heather Patisaul this month at the Endocrine Society's annual meeting, introducing a session in which the study's results were presented.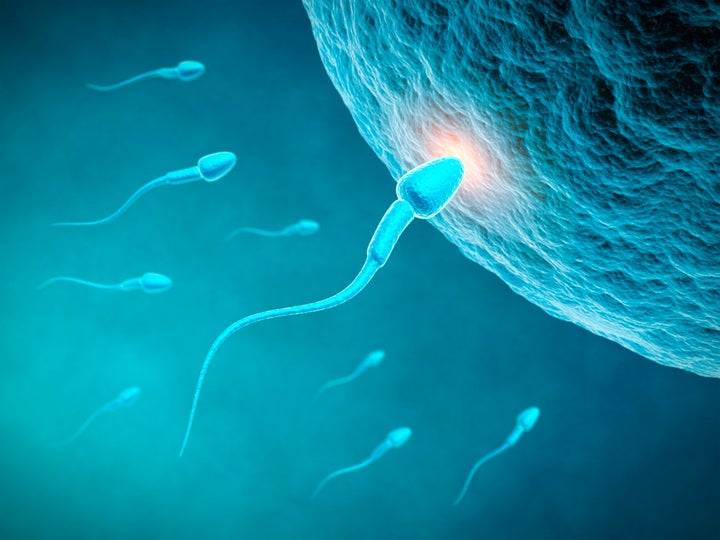 The Copenhagen team tested the filters by dissolving them into healthy semen samples from several donors. They found that some of the filters mimicked the female hormone progesterone, thus disrupting the normal function of sperm.
The researchers also found that the UV filters had an additive effect, meaning that they still showed an effect on sperm even when different filters were mixed at very low levels.
While alarming, this study definitely doesn't mean you should forego sun protection. More evidence is needed to further understand the short and long-term effects of UV filters on male fertility, especially since these results merely show the effect on ejaculated sperm in a lab setting.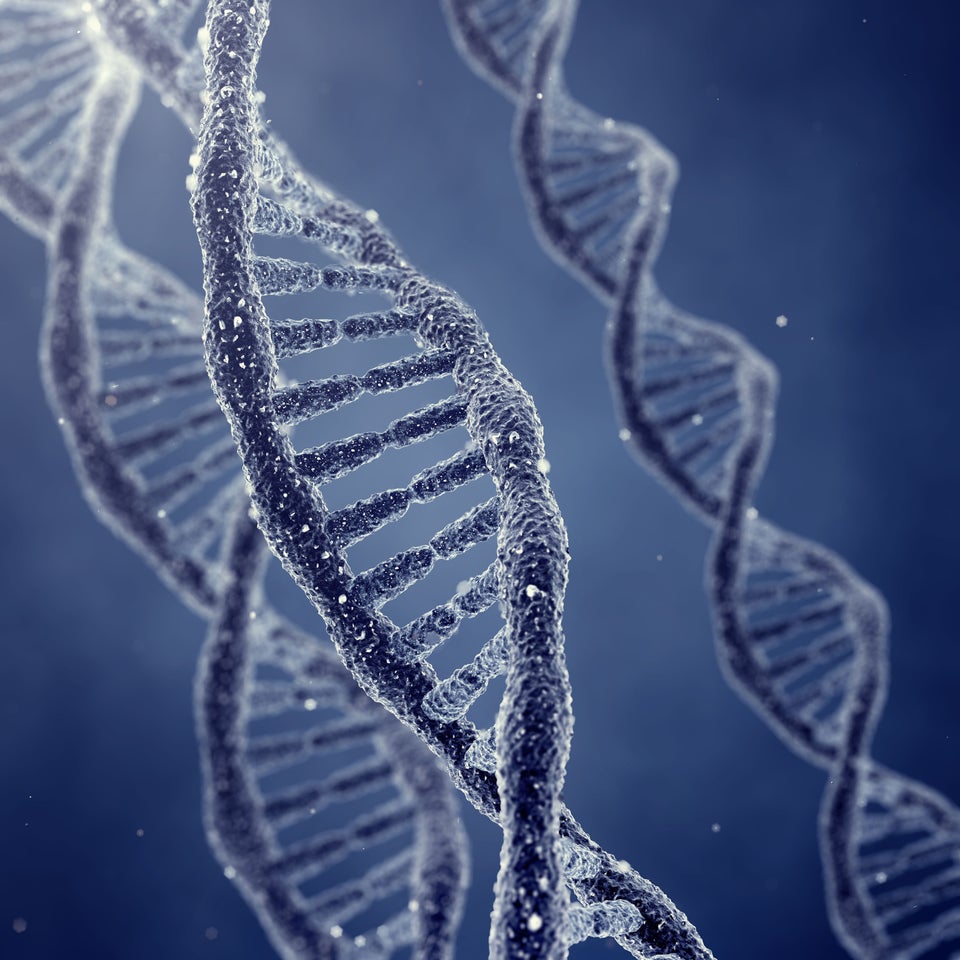 10 Fertility Facts You May Not Know