If you can't gain fame and glory by being the best, you might as well do it by being the worst — or at least, the "stupidest."
And it was the first ad that Cannes jury president John Hegarty mentioned in his comments announcing the festival winners. But not because he thought it was good.
"It's the most stupid thing I think I've seen in my whole life," Hegarty, who co-founded the Bartle Bogle Hegarty agency, said at a press conference. "I actually thought the Monty Python team had gotten together and entered it into [Cannes], to see if we would vote for it."
We have to assume these kids are actors, and not actually unsuspecting random children, since they seem to react to the sunblock-poop with delight and laughter, rather than horror and tears.
Neither Nivea nor Jung von Matt/Elbe responded to a request for comment, though the ad agency told Adweek. that they weren't doing any PR around the commercial.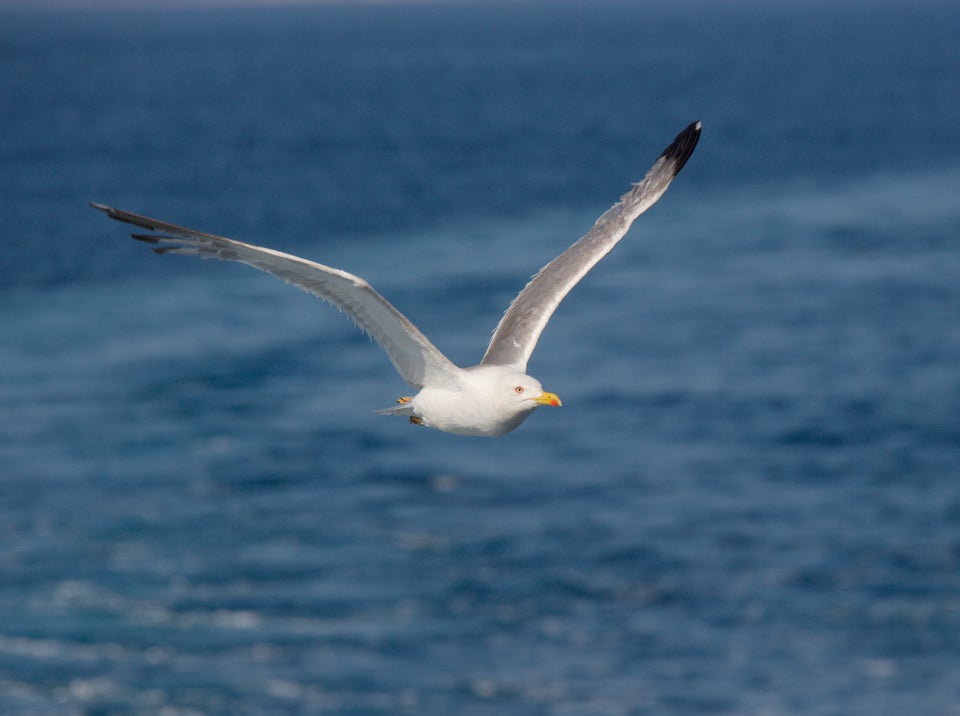 Stylin' Seagulls
Popular in the Community