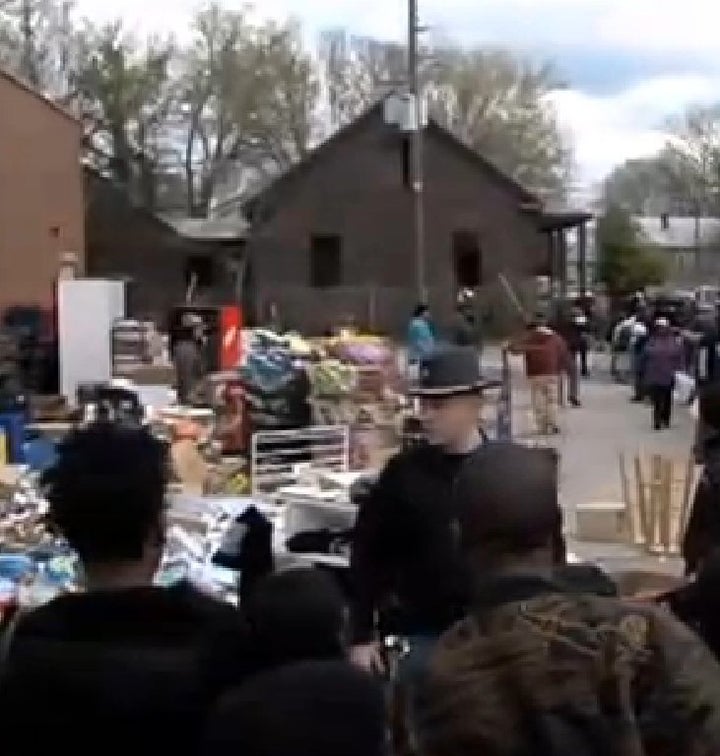 Police in Augusta, Ga., stopped hundreds of hungry people last month from collecting the groceries left behind after SunTrust bank evicted a supermarket in the community.
The Chios family, the owners of the Laney-Walker Supermarket, told a local Fox affiliate they tried to donate the food to a church after they were evicted because they owe the bank thousands of dollars. But when the church didn't pick the goods up in time for the eviction last month, angry onlookers stood by as the food was hauled away, the Fox affiliate reported.
"Events at the supermarket did not unfold as planned, and we regret this situation. We had been told that arrangements had been made for a local charity to pick up the food from the store, but that did not occur," Mike McCoy, a SunTrust spokesman, wrote in an emailed statement to The Huffington Post. "When hundreds of people crowded the grocery store parking lot to pick up merchandise, law enforcement told bystanders they would not be allowed to take away goods, and indicated it was a public safety issue."
He added: "Perishable food was taken to a landfill; however, we'd like to correct the record. Nonperishable groceries were sorted by Thompson Building Wrecking Company and donated to a local food bank."
The area residents who gathered in hopes of taking home some of the discarded merchandise said they were disappointed the groceries were hauled away. Police told a local ABC affiliate they were concerned about the possibility of a riot over the food.
Richmond County, where the supermarket is located, has a poverty rate of 41 percent, according to data cited by the Centre for Research on Globalization.
"This is a blessing, you don't just take a blessing from somebody that needs it. Know what I'm saying?" Zenard Pryor, who often shopped at the store, told the ABC affiliate.
Unfortunately, the incident is just one small example of how tons of perishable food items are wasted each year. About half of all food bought in the western hemisphere is thrown out, and supermarkets often turn down farmers' crops because they don't meet their stringent standards, according to a recent report. In addition, stores push shoppers to buy more than they need, contributing to even more waste.
Watch the local news report below: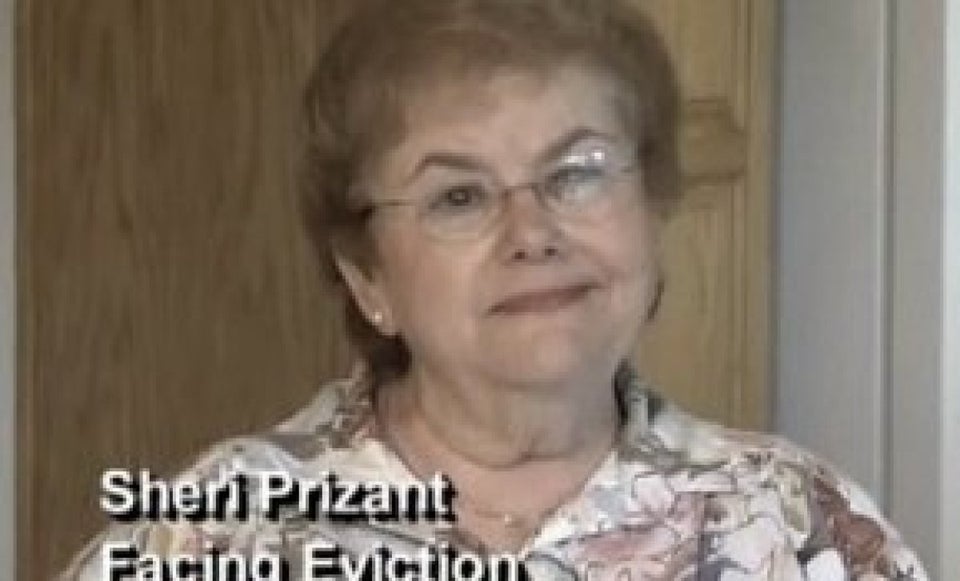 America's Worst Foreclosure Fails
Popular in the Community