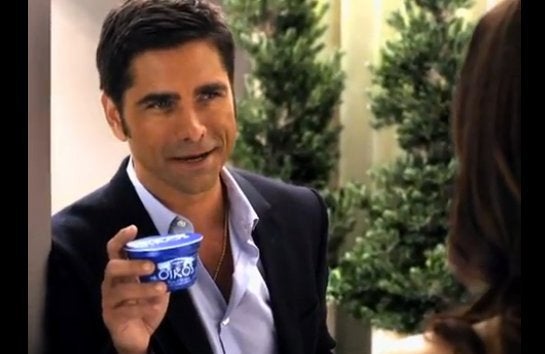 It's the television event where viewers look forward to the commercials as much as the programming.
This year's Super Bowl will have more first-time advertisers than normal, according to the New York Times.
Those newcomers on February 5 will be Acura and Lexus, the real estate firm Century 21, Dannon, H&M and 2nd Story Software. The Times reports that NBC charged an average of $3.5 million for 30 seconds of airtime. Sponsors are already creating hype around the expensive ads to get the best return on their investment.
Among the veterans: Volkswagen released a teaser for its upcoming spot, which will be its second straight "Star Wars"-themed commercial after last year's "The Force" ad. The rivalry between Samsung and Apple will feature prominently in Samsung's new ad. Meanwhile, GoDaddy offered USA Today a behind-the-scenes look on the set of its commercial, and Doritos will air the two spots that receive the most votes in the company's Crash the Super Bowl contest.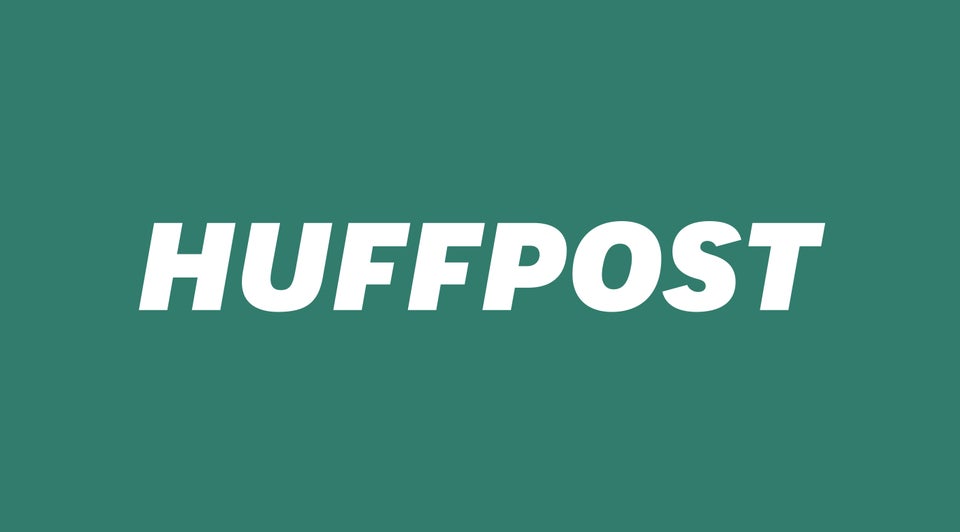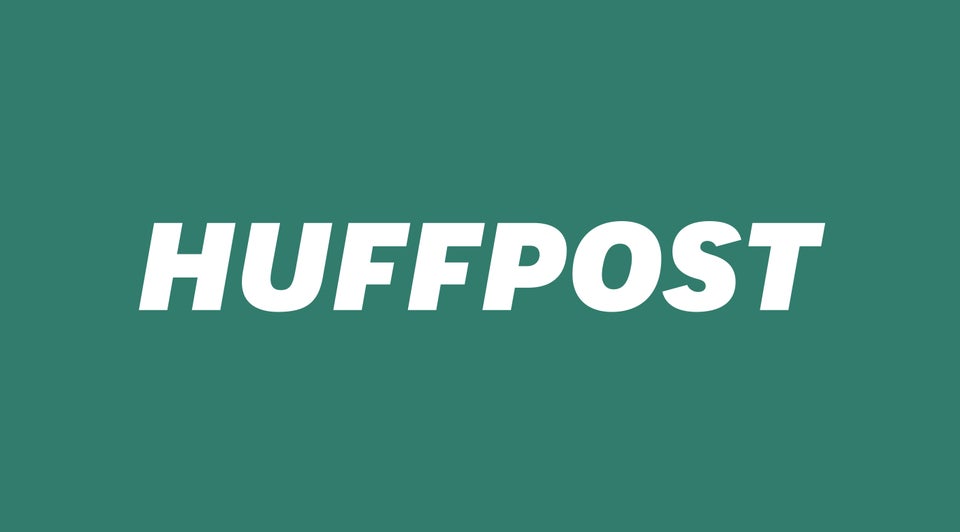 Super Bowl Commercials 2011