The San Francisco 49ers are bringing the Super Bowl to Santa Clara.
The owners of the 32 NFL franchises gathered in Boston on Tuesday to vote on the sites of Super Bowl L and Super Bowl LI. The San Francisco 49ers were awarded the 50th edition of the Super Bowl on the first ballot, earning more votes than the Miami Dolphins in a two-region battle for the anniversary game in 2016. The 49ers will host the game at Levi's Stadium, which is set to open in Santa Clara in 2014.
Having come up short in their quest to bring Super Bowl L to South Florida in 2016, the Dolphins next faced the Houston Texans for the chance to host Super Bowl LI. The owners voted to send Super Bowl LI to Reliant Stadium.
The results of the votes were revealed during a live broadcast on NFL Network.
"Congratulations to San Francisco and Houston on Super Bowl L and LI. However, we don't think there's a better place in the country to host Super Bowl than right here in South Florida. I am grateful for the hard work and creative energy that the South Florida Super Bowl Host Committee showed in their bid. Today's decision doesn't dampen our enthusiasm to pursue Super Bowls in the future, since we are steadfast in our belief that those games are good for the South Florida community."
Related
Before You Go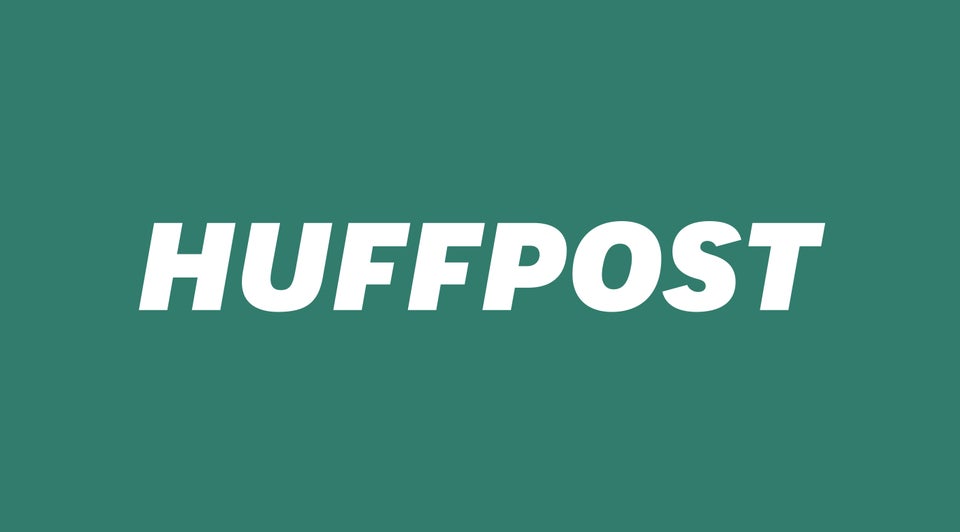 Best Super Bowl Commercials Ever
Popular in the Community