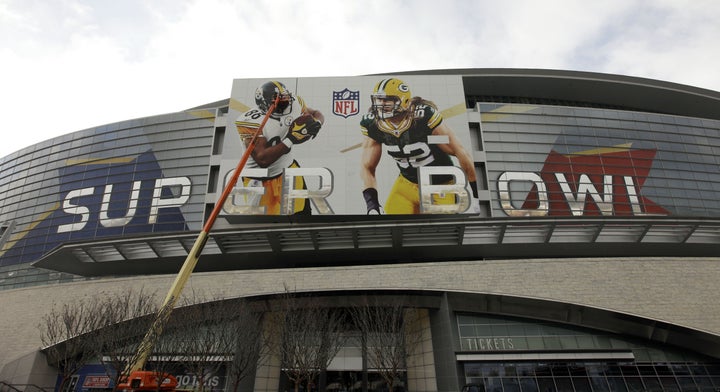 If there's one thing Americans like just as much as football, it's a good conspiracy. For me, NFL themed conspiracies are akin to receiving a spontaneous gift from a lover or a free drink at the bar -- they give me something to talk about and lend my impeccably accurate opinion to.
So here we have probably the last conspiracy of the official NFL season (scandalous off season headlines are a given). It technically has nothing to do with the league whatsoever, but it makes the cut because it's directly related to the most fabulous and anticipated night of the season: the Super Bowl!
Hyundai launched a campaign called "Snap Out of It" to challenge what consumers have been "brainwashed" to think about compact cars.
"Hyundai's 'Snap Out of It' campaign addresses years of consumer complacency towards the compact car segment. Through a series of shorts that parody the history of compact car advertising, Hyundai tells the story of the hypnotized consumer mindset, conditioned to purchase compact cars for practicality and reliability, regardless of their uninspired design and limited innovation. Enter the all-new 2011 Elantra, a no-compromise alternative that finally screams 'Snap Out of It.'"
Apparently, we're all going to be "deprogrammed" during the Super Bowl when the commercials air. Frankly, I'm just confused by it all but that's not really surprising. This is actually a pretty smart conspiracy the conspirators conspired to debunk... it's exactly the type of thing people will be curious enough about to pay attention to. I know I'll be watching just to see how many airings of the commercial it takes for me to understand.
Here's a video that Hyundai's conspiracy site has been using to promote the "deprogramming" on 2-6-11. Weird and slightly nauseating if you ask me.
What do you think of the conspiracy? Subliminal messaging is what commercials are all about...but do you think things have gone too far and we've been brainwashed?
Popular in the Community