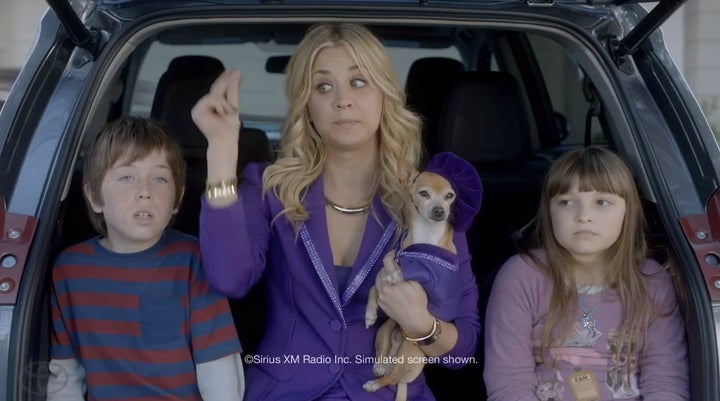 The Super Bowl isn't even here yet, but some of the ads airing during the game are already out in their entirety.
In years past, advertisers guarded their commercials for game day with the utmost secrecy. That's not the case anymore, as several companies — including Volkswagen, Century 21, Taco Bell and Mercedes-Benz — are already out with full-length ads. Other companies, like Gildan, Kraft and Anheuser-Busch, have released teasers to hype up viewers for the Super Bowl.
Paul Chibe, chief marketing officer at Anheuser-Busch, explained the merits of a teaser, saying, "It's a great way to pique people's interest." Taco Bell CEO Greg Creed also said that the goal of releasing a teaser was to make people say, "Shh, shh, shh. Here comes the ad."
But which is better: putting out just teasers, or the full ads? Full ads may lack an element of surprise during the Super Bowl, but Fortune reported that they are rewarded with millions of more views on Youtube. Campaigns with commercials or teasers out before the game averaged 9.1 million Youtube viewers in 2012, according to Suzie Reider, the head of industry development for the site. In comparison, ads uploaded on game day received just 1.3 million viewers on the site.
With the stakes so high, it makes sense that advertisers want to capitalize on their investments. CBS sold some of its spots for over $4 million, while advertising executives estimated that companies paid an average of $3.7 million to $3.8 million for every 30 seconds of airtime.
Other companies are using the commercials to interact with consumers. Toyota called out for pictures of consumers on Twitter or Instagram, and will feature one winner in one of its ads. Pepsi has also asked fans for their photos, and plan to use a few hundred of them in the introduction to its halftime show starring Beyonce.
Doritos, Coca-Cola and Audi are also relying on crowd sourcing for their ads, and won't be unveiling the final product until the Super Bowl. Doritos is running its Crash the Super Bowl contest — in which fans submit Youtube videos and viewers vote for one of the top five — for the seventh consecutive year. Coca-Cola and Audi have also released teasers for their commercials, but ask viewers to vote on the outcome. Coca-Cola's features three teams racing for soda, while Audi's spot stars a boy who arrives dateless to his prom but is emboldened by his dad's 2013 Audi S6 high-performance sport sedan.
Below, see the teasers and full-length ads that companies have released ahead of the Super Bowl.
Before You Go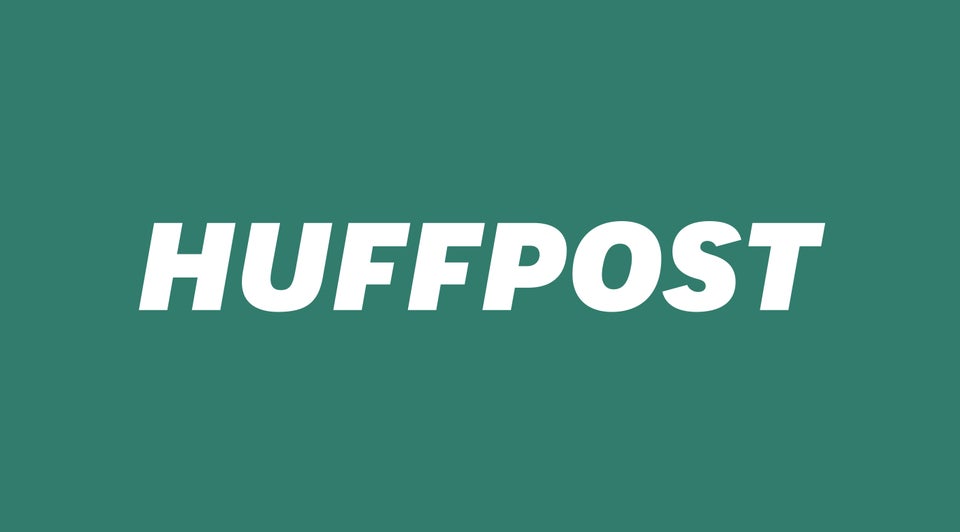 Super Bowl Ads, Teasers 2013
Popular in the Community