Super Bowl ads aren't what they used to be.
At least that's the bet being made by companies with household-name brands like Gatorade, Reebok, Nike, Ford and Chevy that are sitting out this year's big game.
The price tag for a 30-second Super Bowl spot reached a new record this year, but that's unlikely why some corporate titans are shunning what's usually considered the biggest night in TV advertising. To a company as big as, say, Nike, $5 million can seem like a drop in the bucket.
A more likely culprit is the Internet-inspired atomization of consumer culture.
"There's a lot of other places to spend your money that are more targeted, and a lot of admen like to do it like that," said John Immesoete, who helped make hit Super Bowl ads for Budweiser and other big names, and is now chief creative officer for Epsilon, a data-driven advertising and marketing firm.
Head over here to find out when and where to watch the Super Bowl.
Head over here to find out when the Super Bowl will matter. The answer may surprise and depress you.
This erosion of big advertisers means the Super Bowl features a shallower pool of creative talent adept at crafting ads that can appeal to multiple generations and demographic groups, according to Immesoete. And with ordinary TV ads now easy for consumers to avoid entirely -- think devices like TiVo and streaming services like Netflix -- companies are less willing to invest in hiring and developing that talent.
The result, Immesoete said, is the rise of what he called "nichey humor" in advertising. He pointed to Budweiser's widely-panned dig at craft beer and the young people who drink it in last year's Super Bowl as a sign that even his former client -- historically one with memorable ads from the game -- seemed to have lost its touch.
"That seemed like an elephant battling mice," Immesoete said. Before Anheuser-Busch's 2008 acquisition by global brewing giant InBev, he said "it is very doubtful that would have happened."
To complicate matters, the same social media and 24-hour news cycle that have turned advertising into a niche business have increased the scrutiny of Super Bowl ads. That means that while the payoff for a good advertisement -- and the tools needed to achieve that -- have diminished, the costs of failure have increased.
"You become a lightning rod for controversy," Immesoete said. "Now the risk is so high, people get cold feet."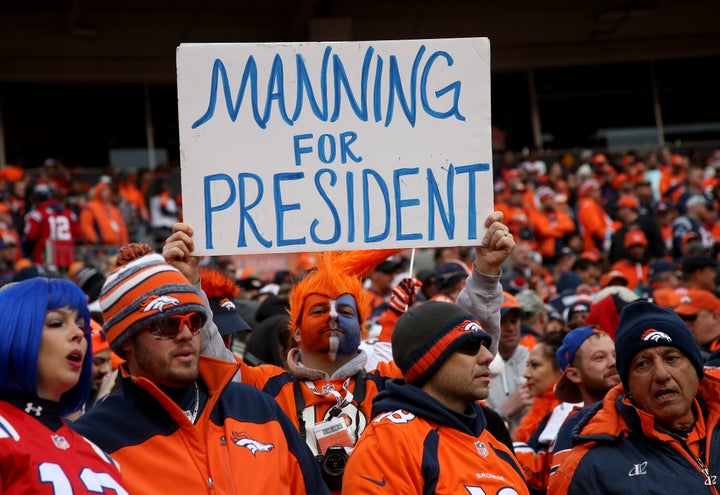 Northwestern University business professors Tim Calkin and Derek Rucker made similar points in a HuffPost blog post. They noted it's also hard for a brand to stand out in a crowded field of competitors -- and on-field spectacles.
"Despite all the attractive elements of being on the Super Bowl, it has an enormous amount of clutter," Calkin and Rucker wrote. "During the game, people will see 60 or 70 ads, not counting network promo spots. In 2015, there were 71 national spots."
Still, Immesoete said he thinks many of the brands sitting out the big game -- and others like Doritos and Pepsi that have booked less airtime -- are making a mistake.
"It is such a great opportunity, at a time when there are fewer opportunities for mass communication," he said.
There's one brand that Immesoete -- and plenty of other people -- are not sad to see go: Go Daddy, the Internet domain and website hosting company.
"People are kind of relieved that Go Daddy is not there because they had a consistent strikeout record," Immesoete said. "The taste level was pretty questionable and they went for a shock jock effect that worked a little less each year."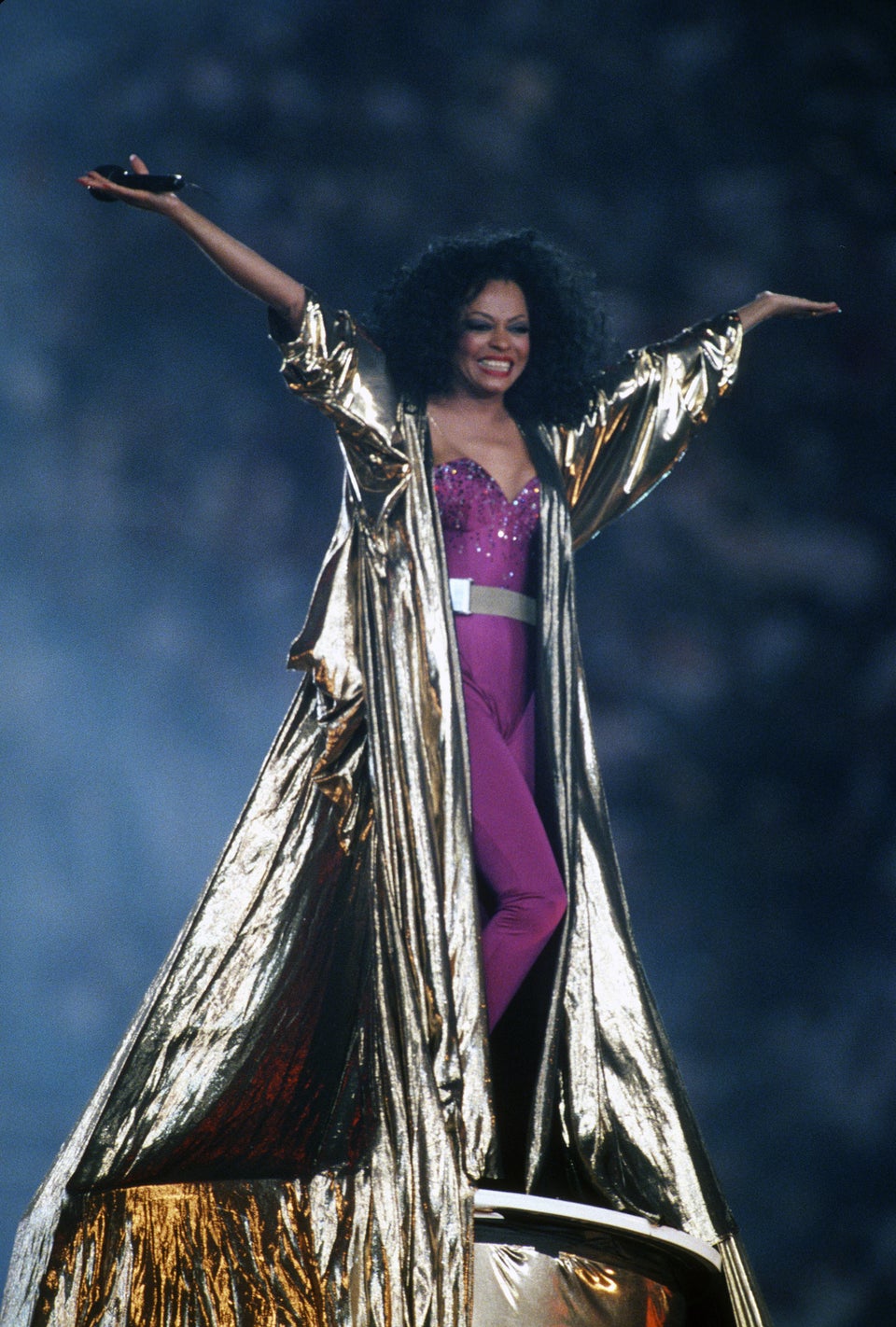 The Most Showstopping Super Bowl Halftime Outfits Of All-Time
Related