Chicken wings are, without a doubt, the most popular Super Bowl food.
Americans are predicted to eat 1.3 billion of them during Super Bowl 50, enough to put 600 wings on every seat in all 32 NFL stadiums.
That's 162.5 million pounds of wings -- pounds of chicken wings -- according to the National Chicken Council.
Obviously, that's a lot of wings. But since those wings have to come from something, we at HuffPost wondered, what happens to the rest of the chicken?
Don't worry: They're not wasted. "It's supply and demand," Tom Super, the spokesperson for the National Chicken Council, a nonprofit trade association that represents the U.S. chicken industry, told HuffPost.
"So if Buffalo Wild Wings is going to buy a bunch more wings for the Super Bowl, and everyone is doing that, the demand is going to be higher. There's only a certain supply because the chicken has two wings," he said, adding that it "doesn't mean the chicken drum sticks are going to get thrown out. It just means they're available for a lower price."
It also means that, during the holidays, when these wings restaurants begin to stock up on their Super Bowl supply, you might find good deals on other parts of the bird.
Super explained that, out of the chickens that the U.S. produces, only about 10 percent are "marketed whole chickens," or a whole rotisserie or raw chicken you'd find at the supermarket. The other 90 percent is chopped and divided into breasts, thighs, legs, wings, sausages, patties, etc.
If there's not a market for the product at that time, companies will store it in a big cooler or sell it to wholesaler that will keep it and hold it.
Ultimately, he said, "There's hardly any waste. We use almost every part of the chicken in some form of way or another -- mostly everything but the cluck."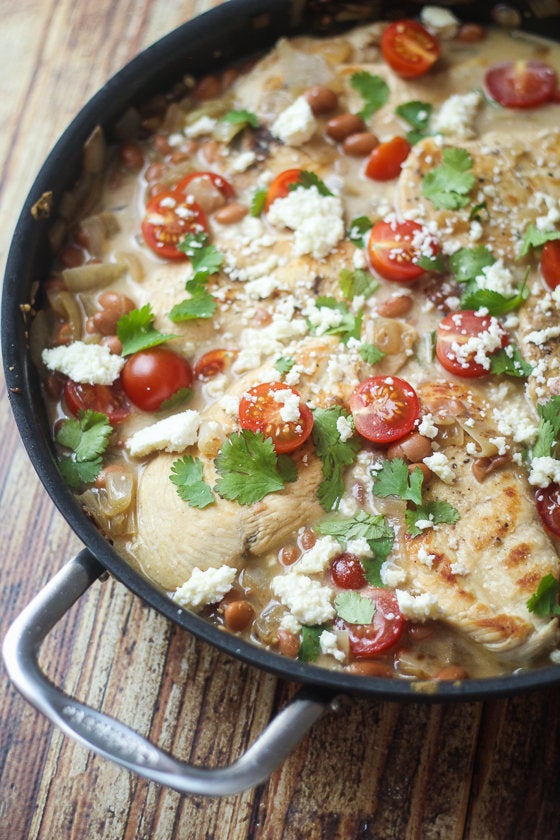 Cast Iron Skillet Chicken Recipes
Related