The epic rivalry between Boston and New York will come to a head at the upcoming Super Bowl XLVI between the New England Patriots and New York Giants. This rivalry between the two cities has actually existed since the American Revolution. But sports has further intensified the battle -- the greatest sports rivalry is considered to be the Yankees-Red Sox rivalry. But when it comes to food, we know the battle will always be between New England and Manhattan clam chowder.
On one side there's New England clam chowder, which has a base of salt pork and cream, and includes onions and potatoes. Get the New England Clam Chowder recipe.
On the other side there's Manhattan clam chowder, which has a brothy tomato base and includes potatoes and vegetables.
We'll have to wait until the big game on February 5 to find out which city's team wins. But here at Kitchen Daily, we're having our own showdown, between New England clam chowder and Manhattan clam chowder. Which chowder will win? Vote below!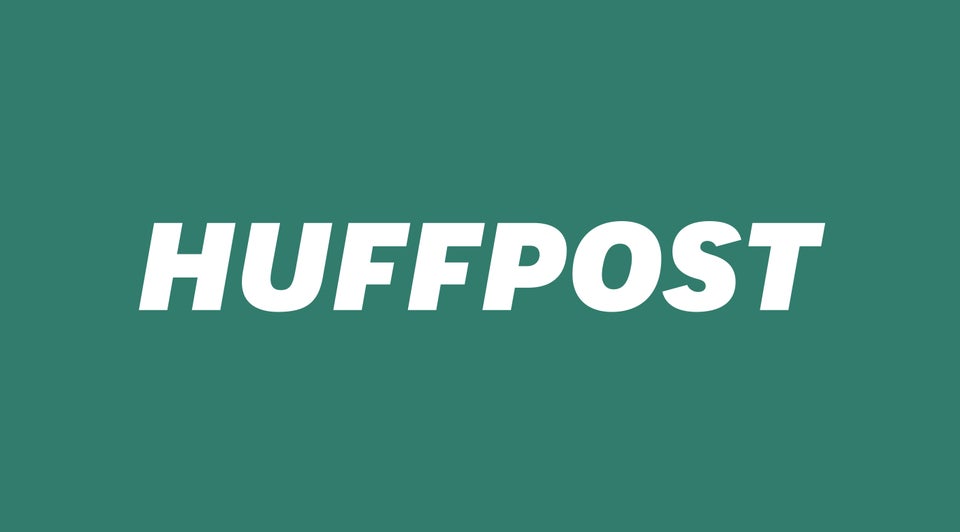 clam chowder showdown
Popular in the Community